September 27, 2017 4.47 pm
This story is over 74 months old
'Senseless': Your reactions to approved closure of Lincoln Walk-In-Centre
"A&E will be heaving."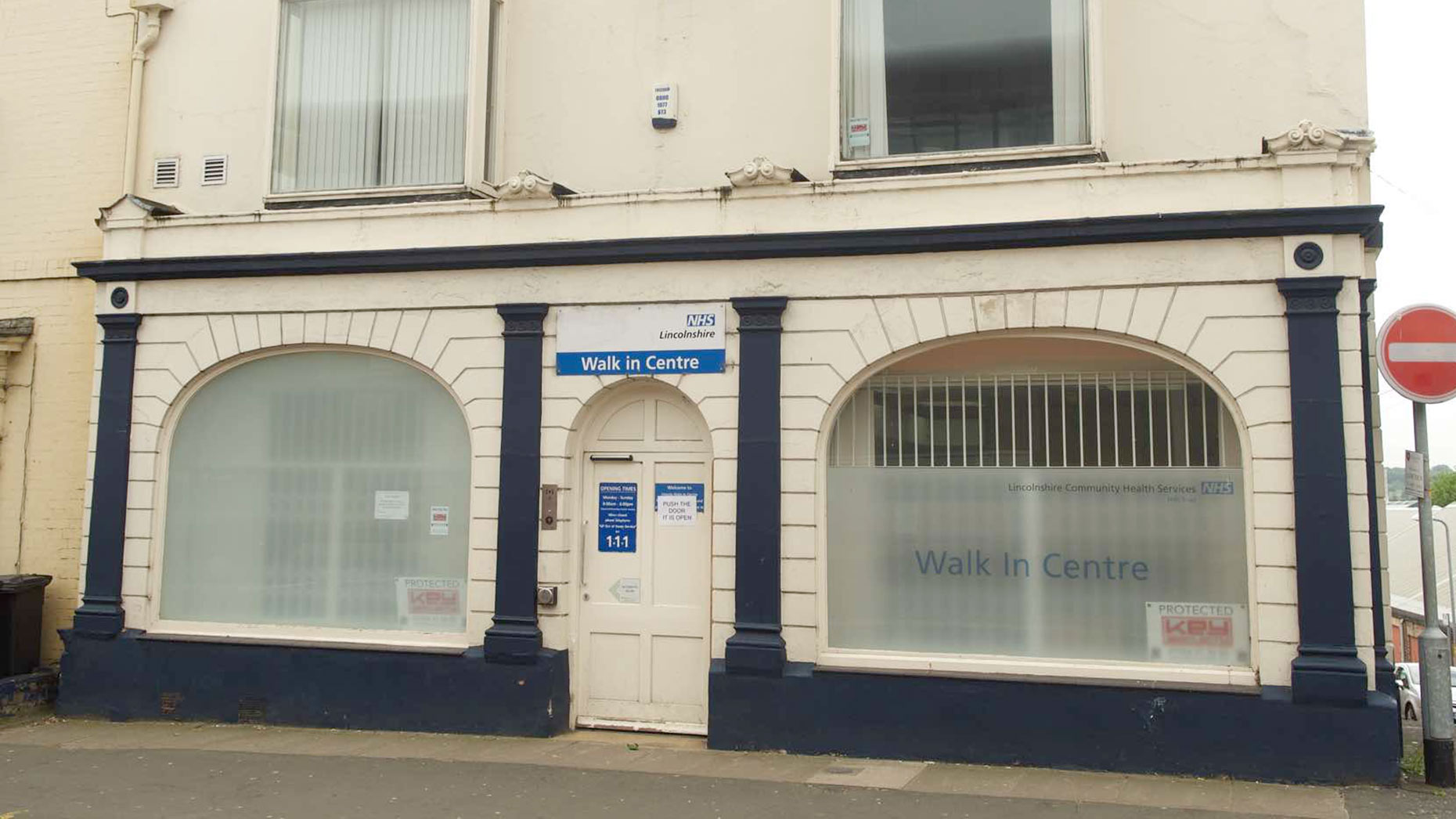 Following the final decision made today to close the Lincoln Walk-In-Centre on Monks Road, hundreds of readers have aired their views.
As previously reported, members of the Lincolnshire West Clinical Commissioning Group (CCG) governing body chose to close the centre after the 2017 winter period at a public meeting on Wednesday, September 27.
Some 2,765 people took part in the CCG's consultation – 94% of whom were against the closure.
Your reactions
Lincoln residents have highlighted their disappointment in the decision, with some stating they are not surprised by the result.
Vicky Simpson said: "This was already decided a long time ago."
Sarah Butcher commented:
"I wonder why they wish to close it after winter… maybe it's a much-needed service to help out A&E."
Kat Szaban said: "Roll on 10 hour waits at the A&E and a three-month waiting list for one appointment at DR surgeries.
"Absolutely horrific decision."
Lisa Walker commented: "It's a disgrace. Our own surgeries will have to open longer or at least on a Saturday. A&E will be heaving."
Lou Johnson added: "They don't listen to us or care about our needs in the end.
"Why should we be surprised. It's ridiculous and a negligent decision."
Chotie Freitas said: "How utterly mindless! The strain already in A&E is going to be doubled! What a senseless decision!"
Sam Keyworth commented: "Let's hope it does end up in improvements to local surgeries like they've promised. I won't hold my breath though."
Micky Freeman said: "One word: disgusting."