September 7, 2017 9.47 am
This story is over 51 months old
Your views: How can we reduce the number of deaths on Lincolnshire's roads?
What are your thoughts?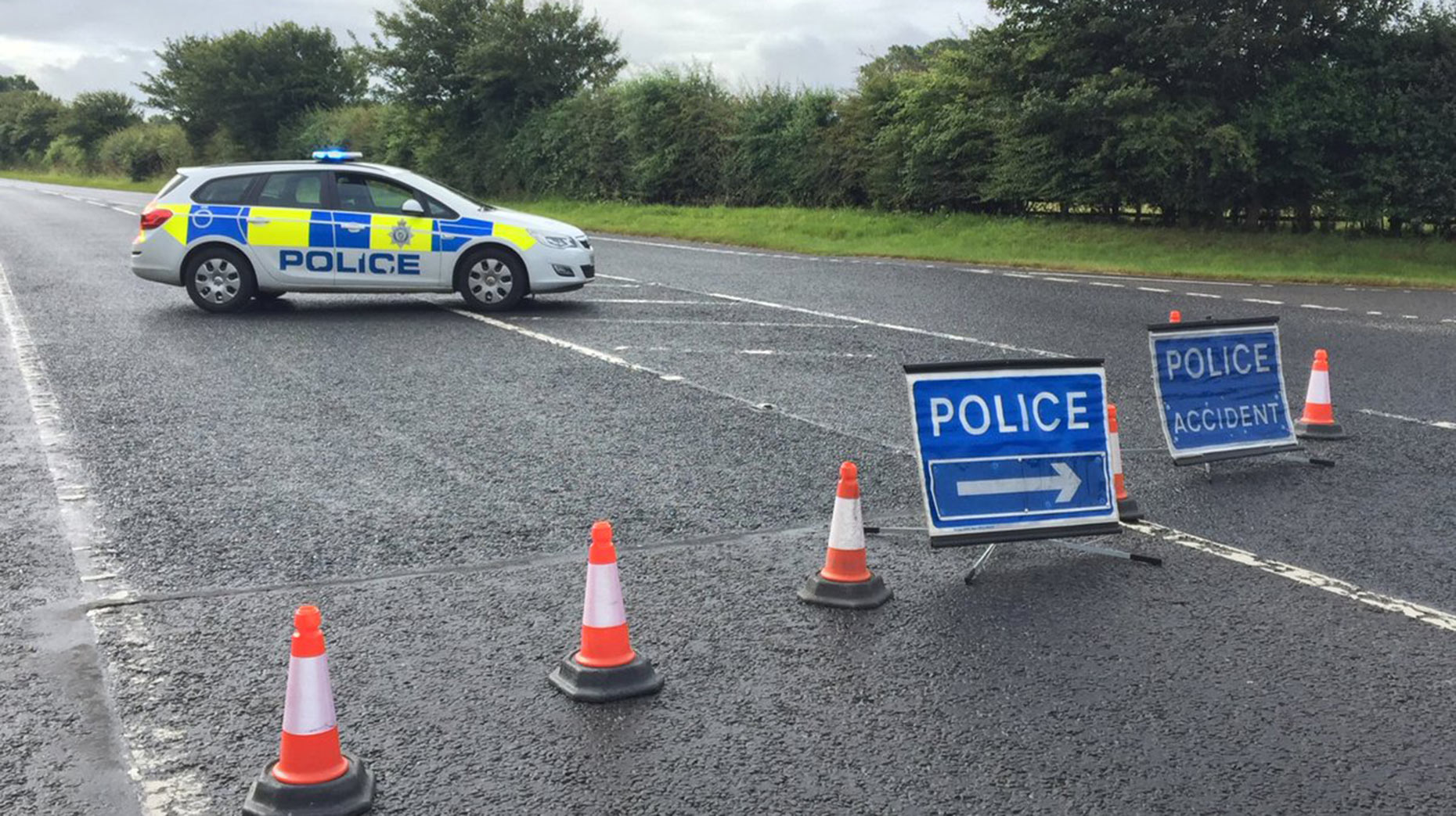 With Lincolnshire set to hold its first-ever road safety summit later this year, many of you have got in touch with your own ideas and suggestions on how to reduce the number of fatalities on our roads.
The safety summit on November 3 will bring together experts, key stakeholders, community groups, charities and enforcement agencies to look at best practice and projects from around the UK and Europe.
Fifty nine people were killed on Lincolnshire's roads in 2016 and 441 have been seriously injured in the past 12 months – the worst record since 2007 when 79 died.
Lincolnshire Police and Crime Commissioner Marc Jones said: "We have 5,500 miles of road travelled by HGVs, cars and agricultural vehicles as well as cyclists, horse riders and pedestrians and they all deserve consideration.
"There will be no easy solutions but that should not stop us doing everything we can to keep our communities safe."
'Yellowbellies are born with a death wish'
Unsurprisingly, a key solution repeatedly raised was slowing drivers down across the county.
Christopher Sowerby moved to Lincolnshire from West Yorkshire six years ago and said that he could not believe how people drove.
He said: "60 mph is regarded as a minimum. Huge numbers of deaths are single vehicle incidents.
"Yellowbellies obviously are born with a death wish."
Angela Nuttall added: "Reduce speed, an awful lot of drivers do not keep to the speed limits and do not take into account the weather conditions.
"Some seem to think they have magnetic tyres!"
Elizabeth Basquill said that she wanted tougher penalties for speeding motorists, and those caught driving without due care or attention, or without insurance.
She said: "Repeat offenders should face a lifetime ban. Publicise anyone caught on all local media."
Gareth Slaney had an interesting solution which car manufacturers could implement when building new vehicles.
He said: "I don't understand why vehicles aren't limited to 70 mph. There's just no need to go any faster."
'Reduce driver frustration'
Instead of looking at ways of reducing speed, several of you wanted solutions to ease congestion around the county, and reduce driver frustration.
Andy Wright said: "Reduce driver frustration, not speed. It is the lack of speed that leads to bad decisions and accidents."
Dave Castledine echoed this sentiment, adding: "(We need) dual carriageways so we can actually move and not just at tractor speed.
"People driving along at 40 in a 60 don't help either."
Another common suggestion was making the driving test itself far more rigorous and demanding.
Danny Short said: "More vigorous exams or testing for all vehicles including cyclists who are the most vulnerable but are the least tested and completely oblivious to laws of the roads."
Nick Coulbeck added: "A harder test, first strike and you retest for offending young drivers."
Despite all the suggestions, many of you actually said that there was nothing that could be done.
Chris Lee said: "Education. Regulation. Neither work as a deterrent for those chosen few who seem to think Lincolnshire's roads are their personal race track.
"There is no definitive answer to the ongoing problem of tackling drivers who have no regard for their own or other road users' safety."
Karl Kay added: "There are no answers. There are poor drivers who make poor decisions. They soon run out of talent."