October 27, 2017 3.46 pm
This story is over 72 months old
'A loving, caring lad': Boy, 11, tragically dies after lifelong asthma battle
The 11-year-old lost a lifelong battle with asthma.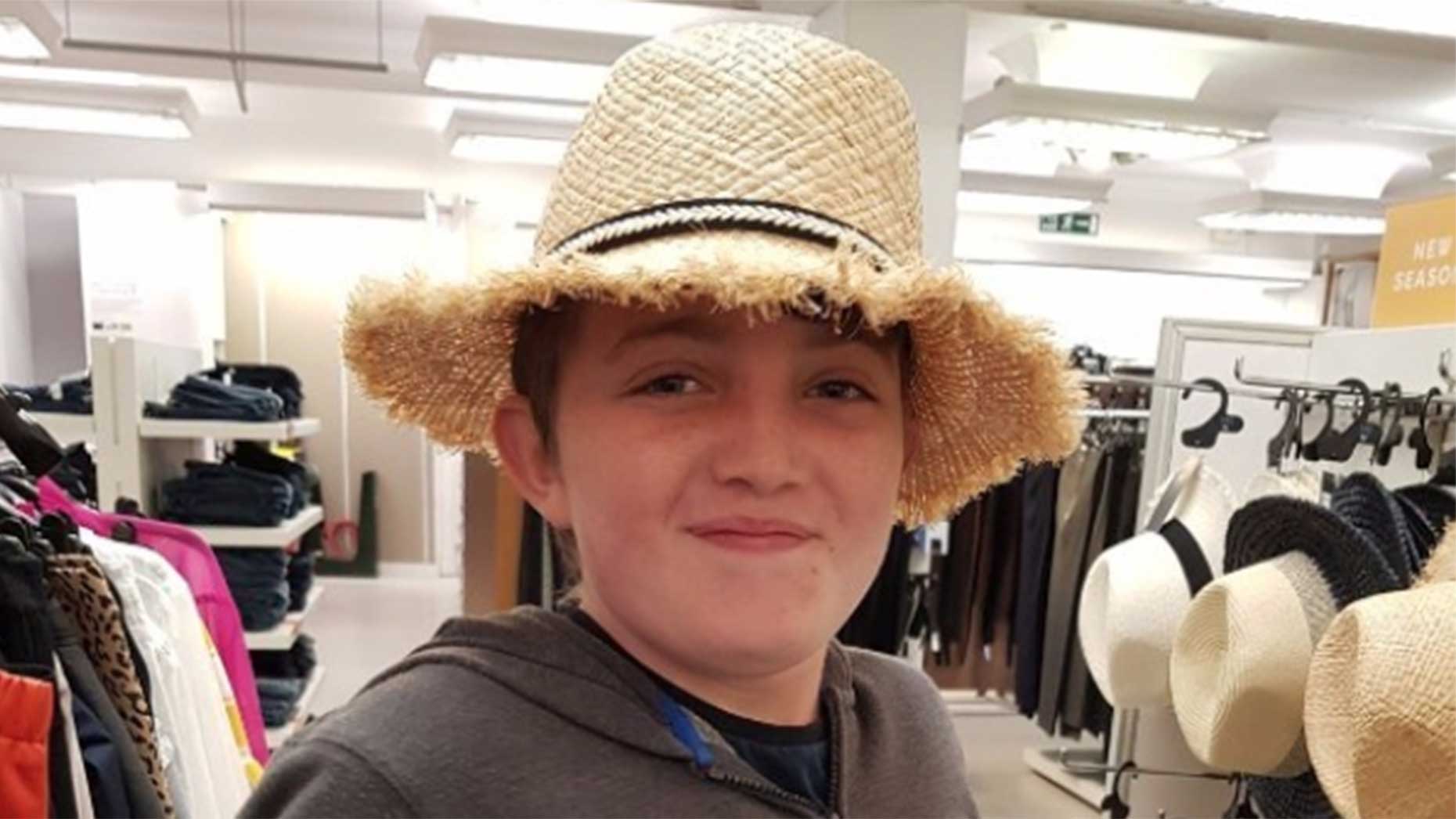 Emotional tributes have been left after an 11-year-old boy tragically passed away following a lifelong battle with asthma.
A Go Fund Me Page has been set up to help raise £2,000 for the family of George Smith, who attended Stickney Primary School near Boston.
The page was set up by family friend Kate Blanchard on October 26 and has currently raised just over £1,500 for the family to give him the best send off possible.
"Our very special family friends have sadly lost their 11-year-old beautiful bestest son," posted Kate.
"George was a lovely, caring lad who never moaned about anything what he had to deal with in life.
"George has struggled with severe asthma from a baby and had spent a lot of time at the hospital, but he just took it all in his stride.
"In recent words from George 'it's all thanks to me that we have all become friends'. He was the best and he knew it. He was a very special boy and any help would be much appreciated.
"We wish all the love, care and support to George's mum and dad and his four beautiful sisters."
Posting on the page, Sue Lindridge commented: "Our love and thoughts are with you all at this traumatic time. A beautiful rainbow came into your lives but had to leave so soon and left you with many special memories."
Rowena and Phillip Thompson said: "It was such a pleasure to have George at Stickney Primary School – such a lovely, kind, caring and hard working boy who is loved by so many. Our thoughts are with his family and friends."
Maxine Stone posted: "My thoughts are with you at this very sad time."
Julie Bedford added: "So sorry to hear this sad news. Love to all George's family and friends."