Cleethorpes Pleasure Island to appear in new series Britain's Abandoned Playgrounds
The show will air next month.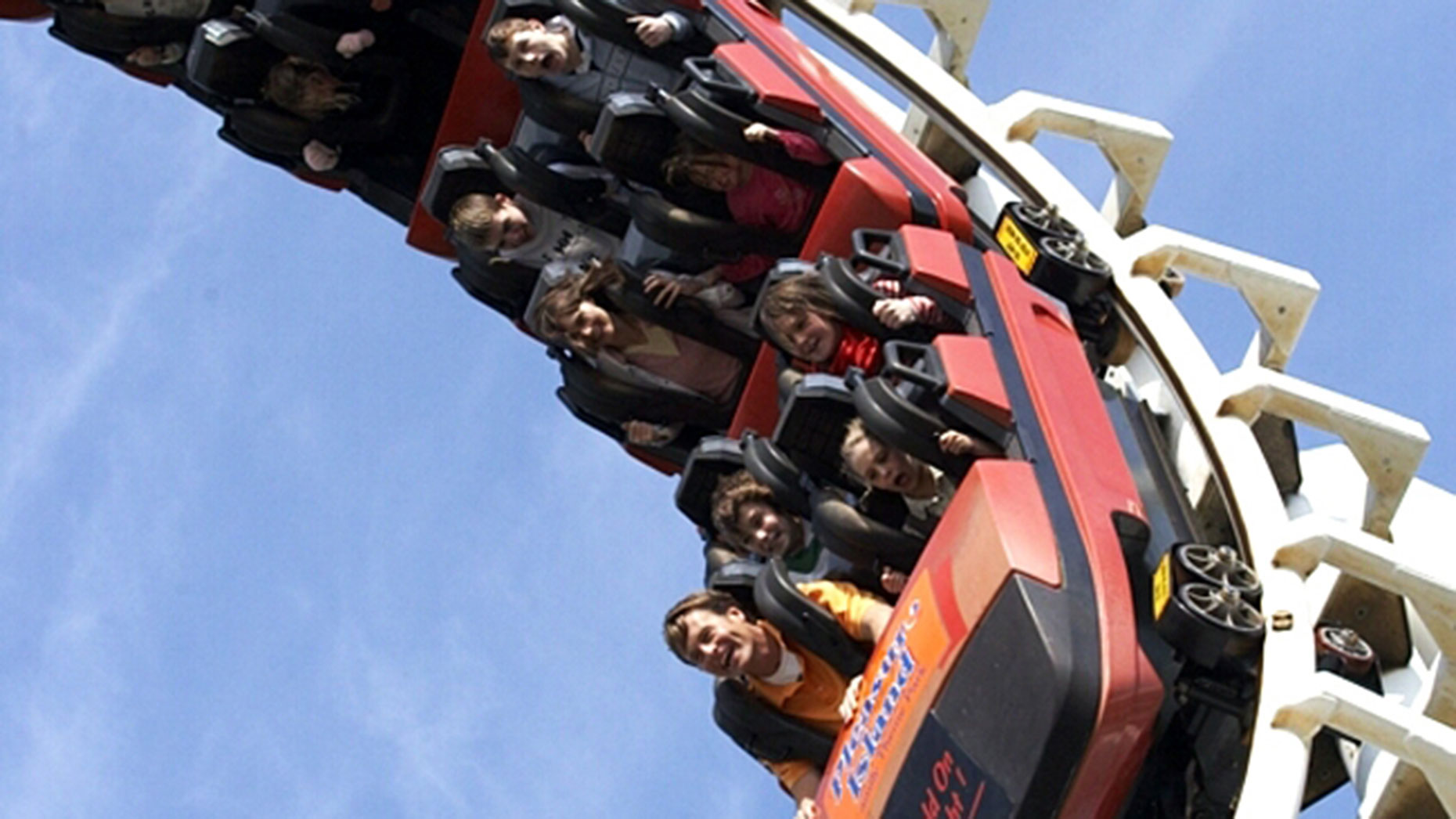 Former Cleethorpes theme park Pleasure Island is set to appear in a new All 4 TV series Britain's Abandoned Playgrounds.
The six-part series follows young urban athletes to different locations, where the history of each location is revealed and residents share their memories of the forgotten spaces.
Pleasure Island closed at the end of the 2016 season due to decrease in footfall and the unpredictable Lincolnshire weather.
Freerunner Katie McDonnell, highliner Jediah Doohan, BMX rider Pete Catherall and skateboarder Calvin Ligono will be the four young athletes that will be taking part in the show.
The show will air on All 4, an on demand service by Channel 4, in mid-November.
Sheffield-based Salt Street Production will produce the show.
All 4 Commissioning Editor Thom Gulseven said: "We've been really keen to use the spectacle of adventure and urban sports in a totally new way, so when we met Ed and the team at Salt Street we knew there was the potential to do something amazing.
"This project is a great way of celebrating and breathing new life into bits of Britain that have been left forgotten, and with Salt Street's pedigree in urban sports, we know it'll be in a completely innovative, exciting style."