October 5, 2017 11.04 am
This story is over 73 months old
Views from above: International Bomber Command Centre taking shape
The centre is really starting to take shape!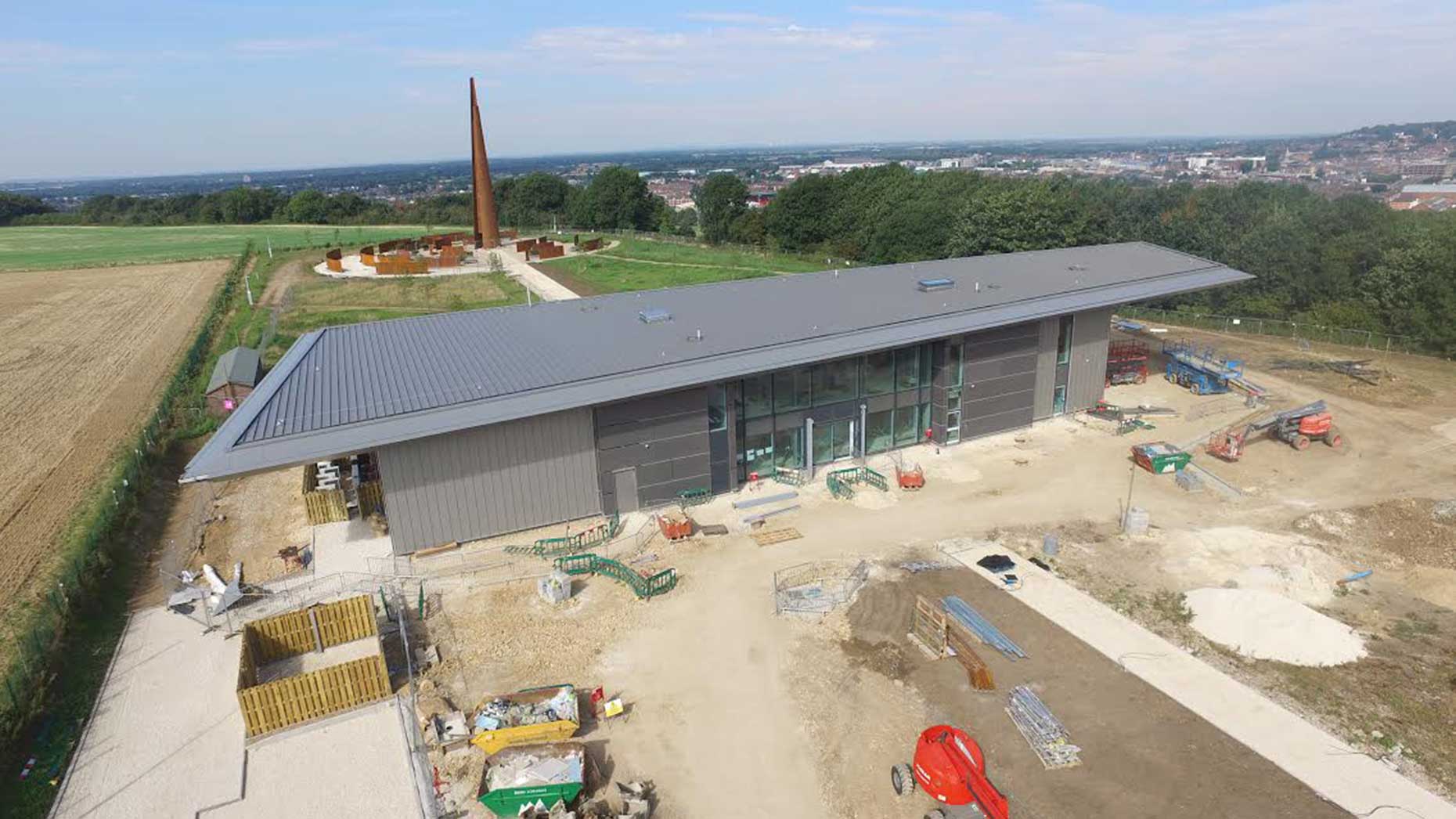 Images from above have shown how the International Bomber Command Centre in Lincoln is beginning to take shape.
The footage, which was given permission by IBCC and captured by Metis Aerospace Ltd, shows how the centre is beginning to come together.
Based off Canwick Hill, work began at the site in 2014 and the £10 million centre will open four years later, with the opening confirmed for January 2018.
A grand opening will officially take place on April 12, 2018 as part of the many occasions that will celebrate the 100th birthday of the Royal Air Force.
So far, the charity has raised over £10.5 million and still need £1.2 million for the project to be completed.
In 2017 alone, 387 veterans have sadly died. The team have conducted 800 interviews with Bomber Command veterans over the last four years and have over 150,000 documents from diaries to photographs.
It is hoped the centre will provide an invaluable resource on Bomber Command for visitors and locals.
Nicky Barr, director of the IBCC, previously told The Lincolnite: "It's a great community resource with the gardens and the memorial being free to access, once you go in there, there is an exhibition that tells the story of all of Bomber Command and all the sides of it too.
"After the building is complete work will begin to finalise the exhibition which should see the centre fully completed in December.
"We'll open it up to the public in January onwards as December is Christmas time and the weather won't be too great."
To donate towards the International Bomber Command Centre, click here.