County council leader still opposed to plans for Lincoln waste transfer site
"We will be vigorously defending our decision during the appeal process."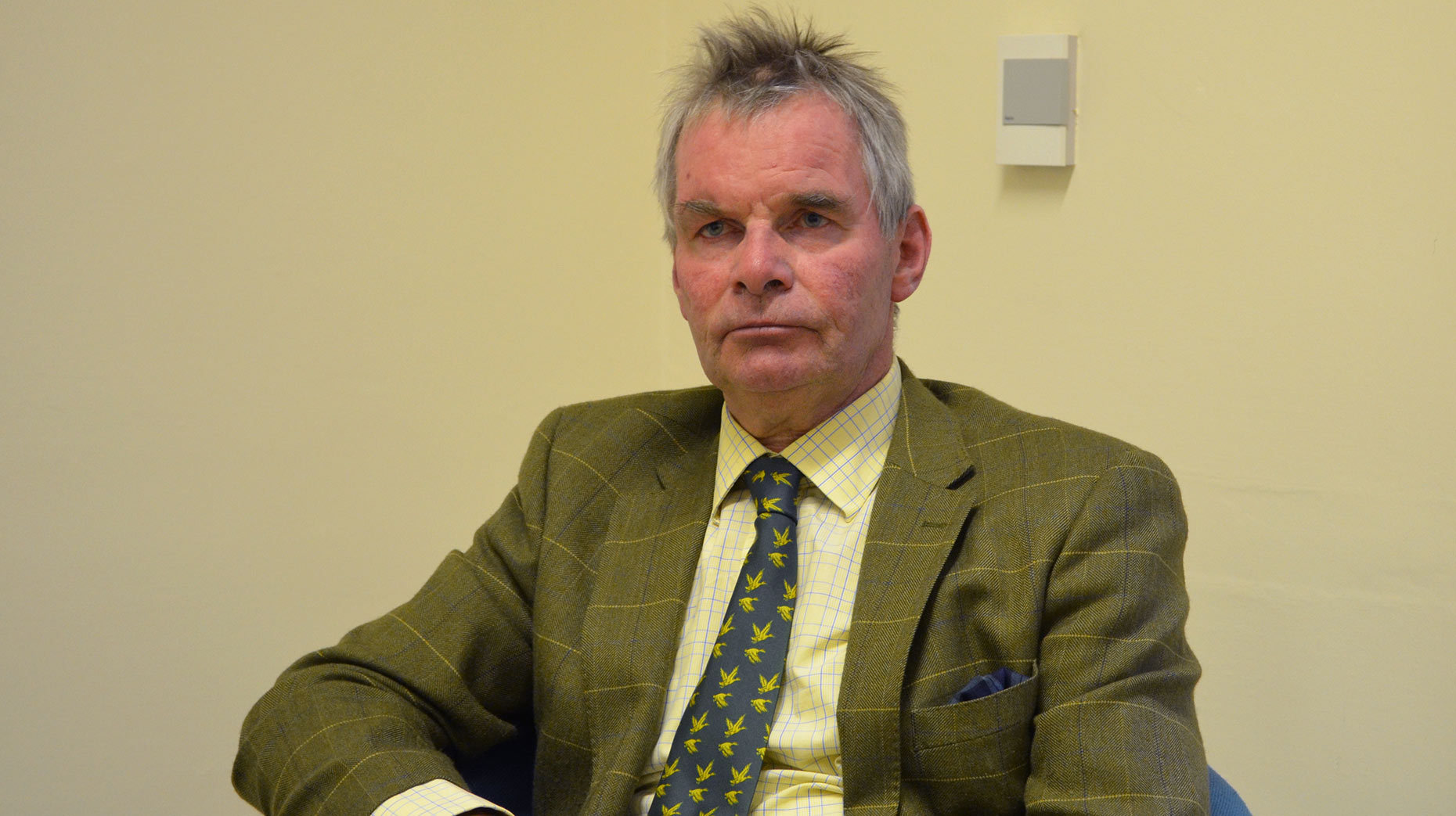 Councillor Martin Hill, Leader of Lincolnshire County Council, has restated the council's opposition to a proposed new waste transfer site in Lincoln.
Lincolnshire County Council initially received the planning application for a new waste transfer facility from Veolia ES (UK) Ltd in October 2016, which would be based on its current lorry depot off Long Leys Road, however councillors refused the plans on February 6, 2017.
The 12m high facility would replace the current depot and would be capable of processing 46,500 tonnes of non-hazardous commercial waste each year.
Veolia has since appealed the decision made by councillors to refuse planning permission for the waste transfer site. 
Previously, during a consultation period, residents raised a number of concerns regarding the plans, some suggesting that the site would create unacceptable traffic, smells, noise, air pollution and the likelihood of vermin.
In total, 347 people opposed the application and 622 residents signed a petition against the plans.
Councillor Martin Hill said: "I was pleased to see Veolia's application to build a waste transfer station at Long Leys Road refused.
"It was an important decision for local residents and we remain opposed to the proposed development due to its close proximity to many residential properties.
"There will also be extra traffic generated by the proposed development with lorries potentially leaving the site very early in the morning resulting in disturbance to residents.
"We will be vigorously defending our decision during the appeal process."