October 9, 2017 2.11 pm
This story is over 50 months old
Don't quack under the pressure! Developer launches game to catch Lincoln's runaway swans
The game is available to play now.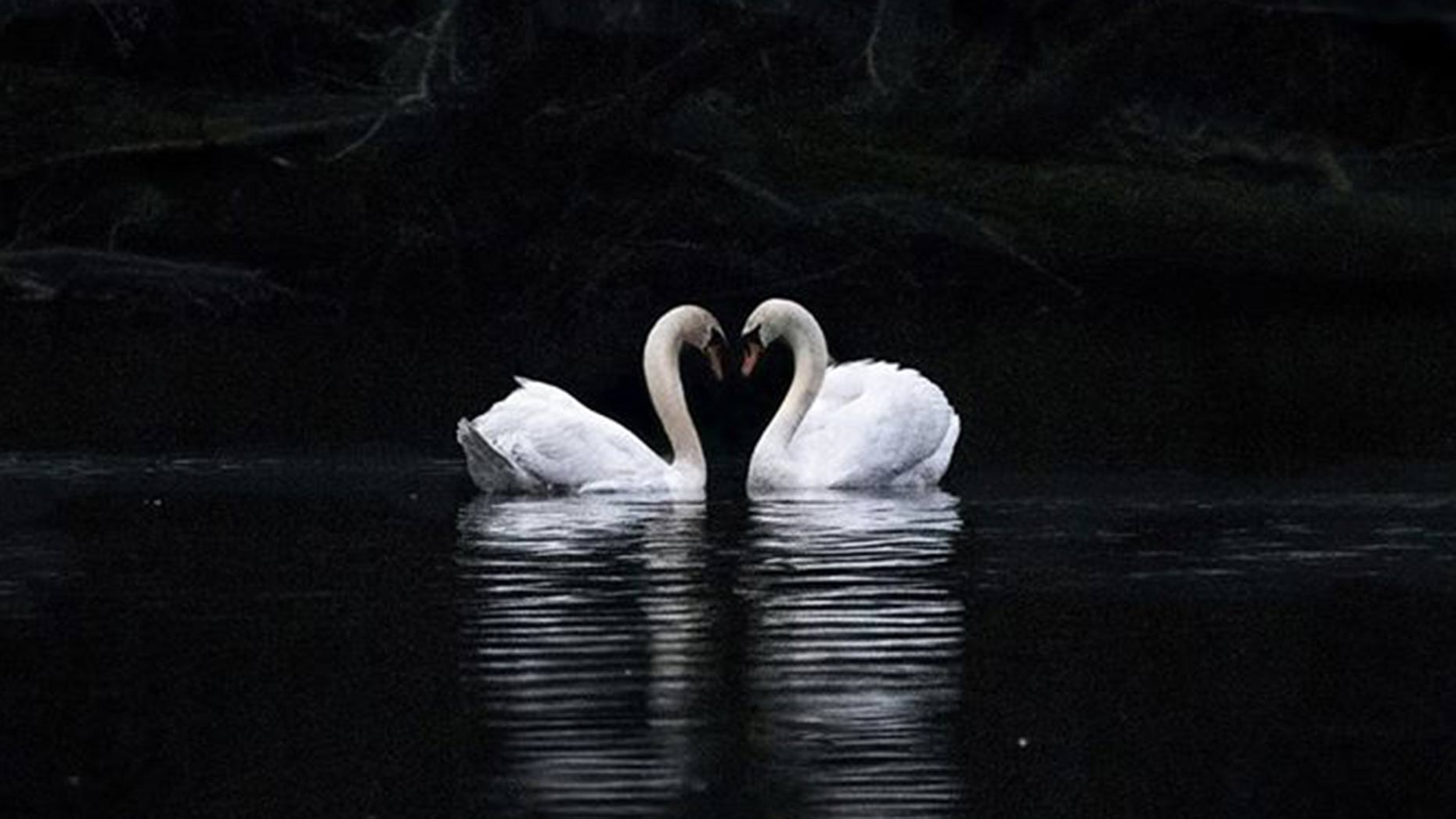 A Lincoln web developer has launched a fun new game where users must catch the city's runaway swans and put them back into the Brayford Pool.
Swan Grabby was created by Jacob Ellis, who last year launched Lincoln Bus, a website designed to help commuters bypass the complications of local bus timetables.
Now commuters can pass the time at the bus stop by swan grabbing!
Jacob explained: "The aim of the game is to catch as many swans as possible and bring them back to Brayford Pool in Lincoln! Be wary of a hoard of menacing ducks that will obstruct your mission, a point is lost for each duck caught.
"Each player needs to sign up and log in. Compete with friends by comparing who has the highest score (the highest number of swans) which is saved to the player's profile.
"The score is reset each time they play. The characters in the game are unique and are my own intellectual property designed to have a 'plushy' take on our beloved Lincoln swan life.
"There's background music in the game and when you catch a duck you can hear it quack! Catch a swan and hear a satisfying popping sound."
In order to play the free game, people need to make an account on the Lincoln Bus website, activate their email and then sign in.