Grimsby man 'punched and kicked to ground', leaving him seriously injured
A serious attack.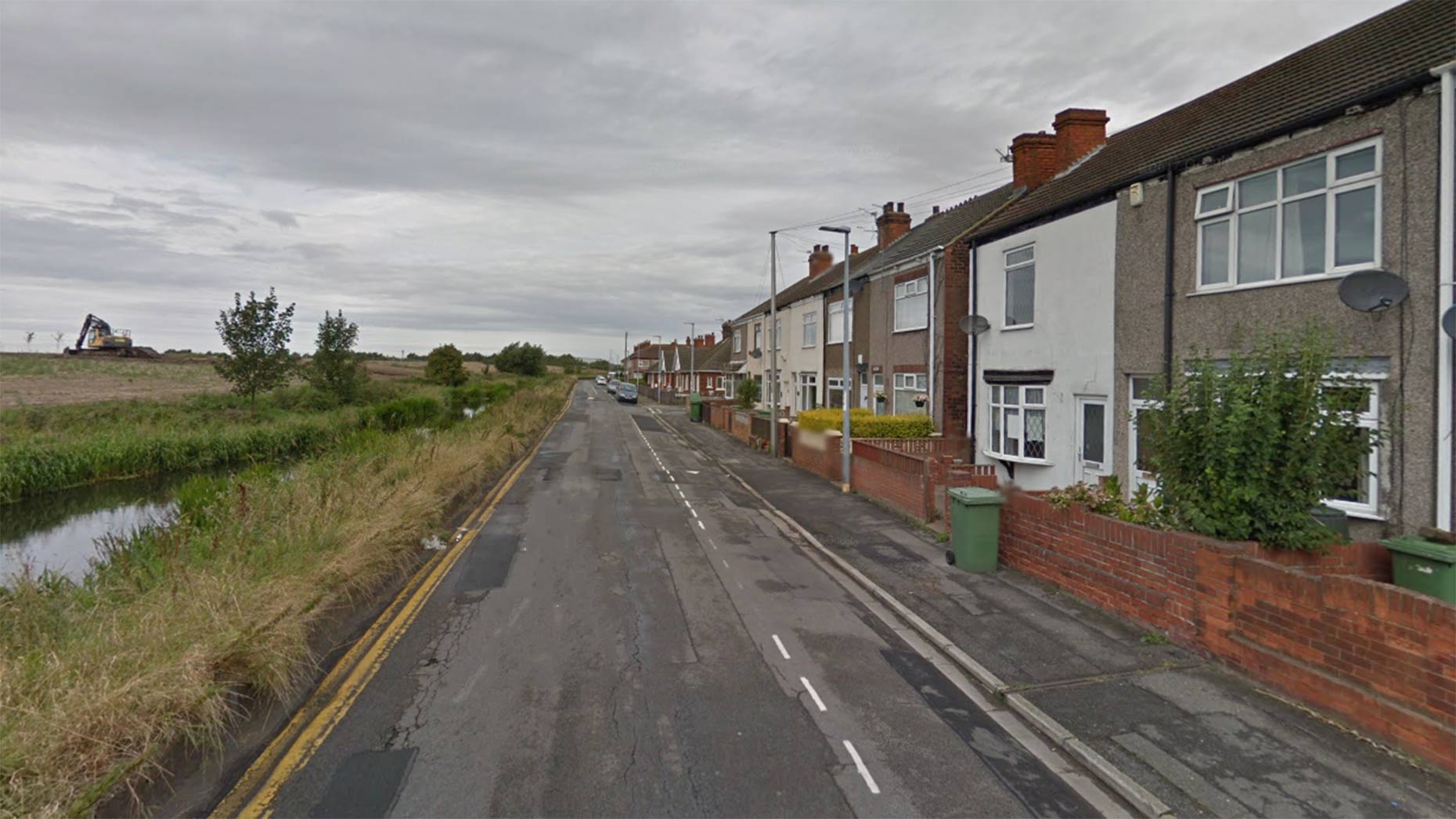 A 40 year-old man has suffered serious facial injuries when he was allegedly assaulted on New Haven Terrace in Grimsby.
The victim said that three men approached him as he walked along the street at around midnight on October 17.
The men engaged him in conversation before punching him to the ground and kicking him.
Anyone with information should call Humberside Police on 101, quoting log number 138 of October 19.