October 24, 2017 4.53 pm
This story is over 50 months old
Lincoln writer's tale of WWI soldier and prostitute could win £30k film funding with your vote
A broken teenage soldier from Lincolnshire plucked from the Western Front, the cleansing power of a prostitute, and two very different battles to solace and sacrifice. Lincoln writer Laura Turner's vision for her latest work rests on the support of local residents and she hopes to turn her WWI tale into a reality. The concept for…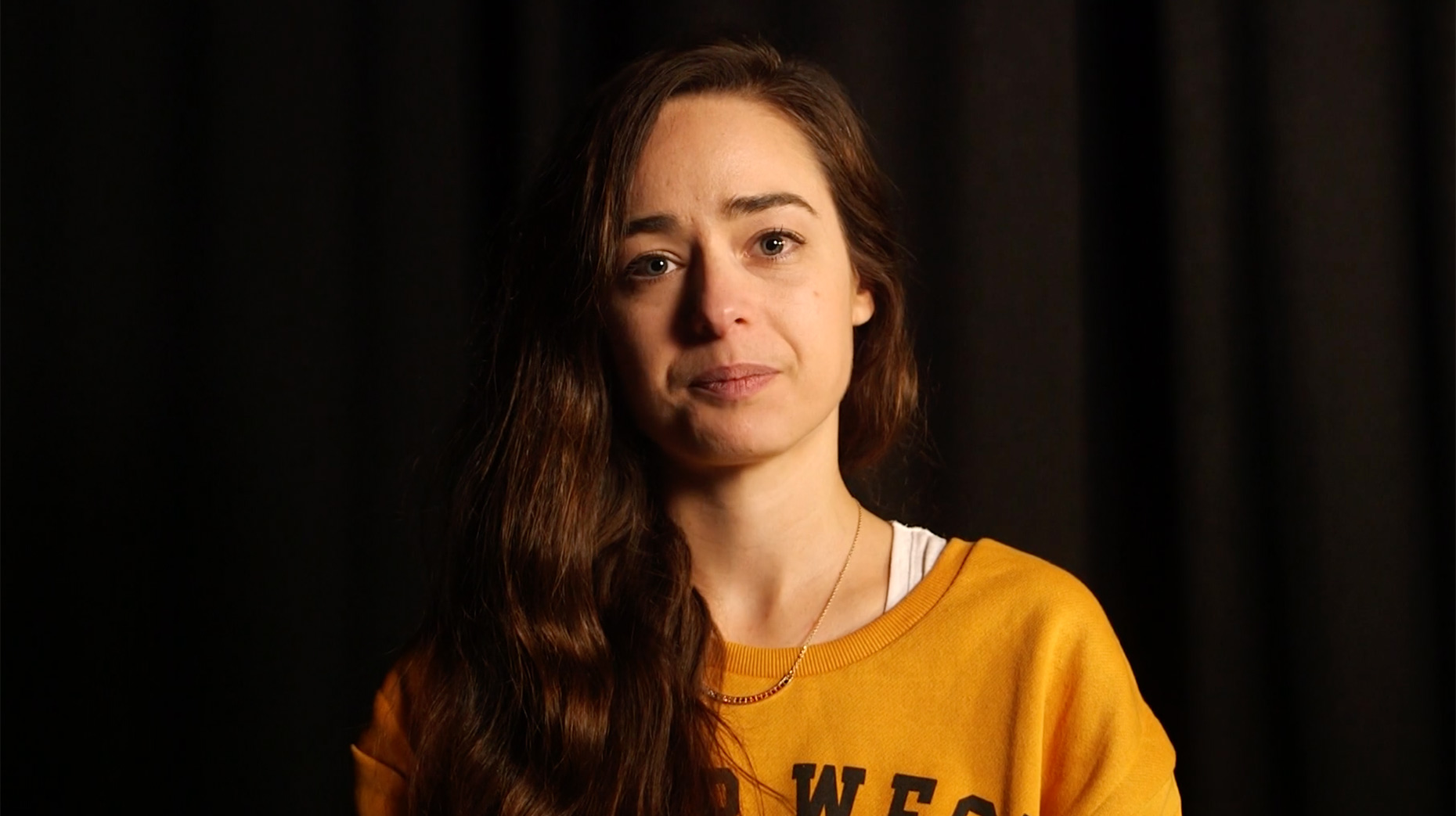 A broken teenage soldier from Lincolnshire plucked from the Western Front, the cleansing power of a prostitute, and two very different battles to solace and sacrifice.
Lincoln writer Laura Turner's vision for her latest work rests on the support of local residents and she hopes to turn her WWI tale into a reality.
The concept for Red Lamp, written by Laura with the support of local production company Urban Apache Films as been shortlisted for The Pitch film competition.
If they get enough votes, the creative teams will be in with a chance to win £30,000 to make the film.
All people have to do is watch the video pitch before clicking the vote button.
The story description is as follows:
Thomas is a teenage solider on the Western Front during the WW1. Once idealistic and eager to join up, Thomas is broken by the trenches. He is taken by an older soldier to a local French house with a red lamp outside – the universal symbol for a brothel.
There, he meets Marguerite. It has been arranged for them to spend an afternoon together – his first and only experience of what transpires between a man and a woman. Thomas is nervous, lost, but what Marguerite offers is not merely what she has been paid to do. She takes Thomas under her wing, lets him be both boy and man in her company, allows him to soothe his wounds and forget for just a while the storm that rages outside.
With Marguerite, Thomas finds solace not only from the war but from the memories of his old life that haunt him. And more than that, a reminder of the presence of God; a presence he has lost in the noise, suffering and futility of the fight. Thomas leaves, able to meet his destiny – whatever that might be – whilst Marguerite must remain in her attic room, alone, trapped, forgotten.
Laura Turner is a stage and screen writer from Lincoln. She has written more than 20 original plays and adaptations of classic novels for the Lincoln-based company Chapterhouse Theatre Company.
She is a graduate of the Royal Court Young Writers' Programme and her writing has been supported by the Kevin Sacey Foundation.
For television, Laura has completed the BBC Holby City and Casualty Shadow Schemes and has written for Eastenders: E20.
She is now in post-production for her first feature film, Lapwing, starring Emmett Scanlan (Hollyoaks, The Fall) and Sebastian de Souza (Skins, Ophelia).
She said: "We feel really passionate about making this film at this particular time because the centenary of the end of WW1 was a big inspiration in coming up with this story.
"Red Lamp is the story of Thomas, a young soldier from Lincolnshire fighting on the Western Front. At a brothel – a house with a red lamp outside – he meets a prostitute Marguerite, who offers him an escape from the barrage of war outside.
"What Eric finds through his time with Marguerite is the strength to carry on in times of great adversity – a burden that Marguerite too shares, alone in her attic room."