New consultant to bring Premier League expertise to Grantham Hospital
He is known for working with sport injuries and joint replacements.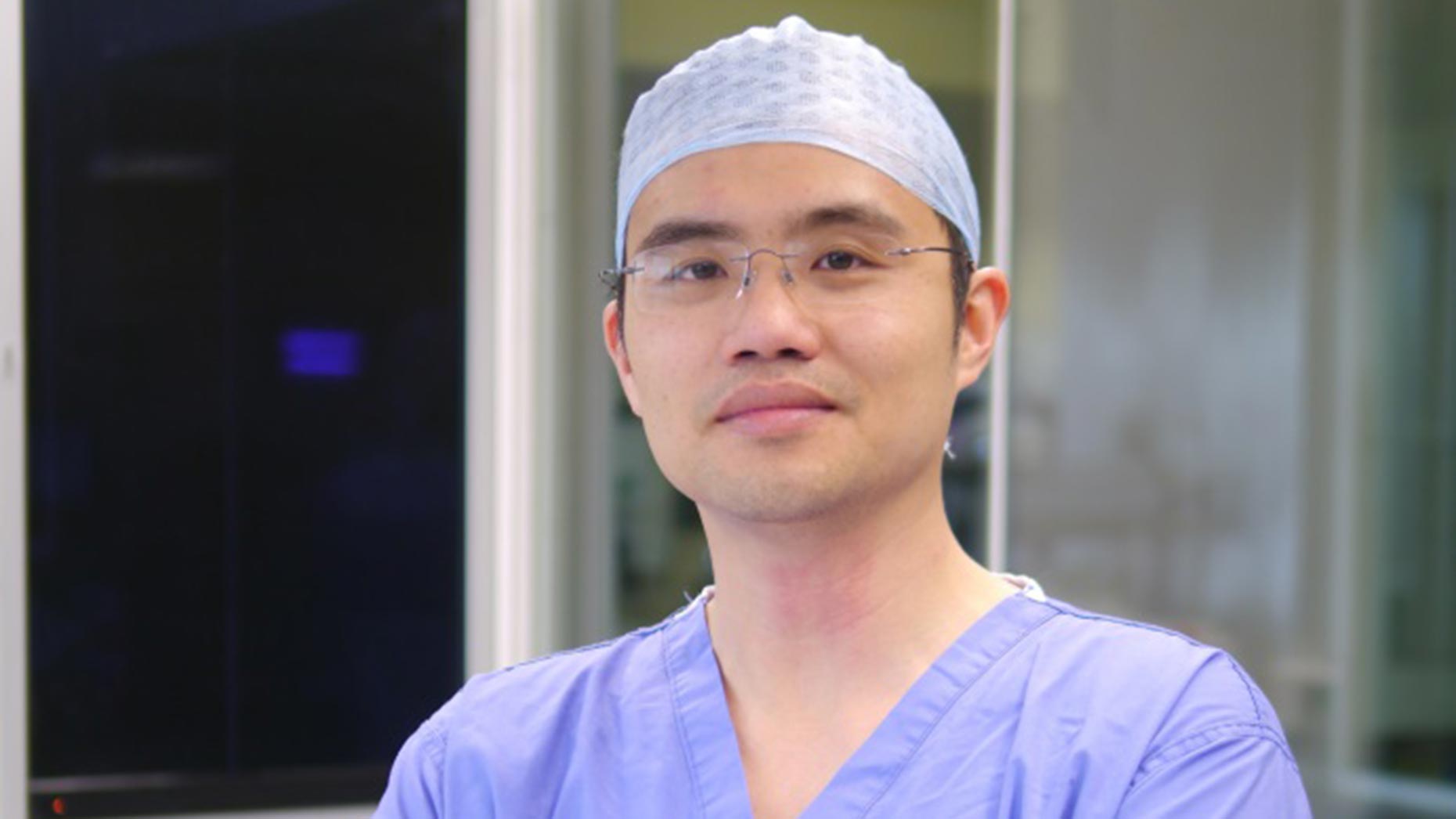 A consultant who has previously treated Premier League footballers has joined Grantham and District Hospital.
Paul Lee has joined United Lincolnshire Hospitals NHS Trust as an orthopaedic consultant.
A certified Member of the Facility of Sports and Exercise Medicine (UK), Paul has interests in lower limb reconstruction or replacement, regenerative and sports surgery and non-surgical treatment of arthritis.
He has also competed the prestigious Exeter hip fellowship training as well as treating Premier League footballers for muscle injuries.
Despite being part of the trust for six weeks, Paul has set up the Grantham Trauma Society for both staff and members of the public where he teaches and gives out public lectures.
Paul said: "Grantham Hospital is in a very unique location with great potential to develop into a centre of excellence.
"With the support of digital technology, we will be able provide cutting edge word class care for our patients."