Police warn vigilantes to 'not take matters into their own hands' after suspected paedophile snared in Grimsby
The police have had their say.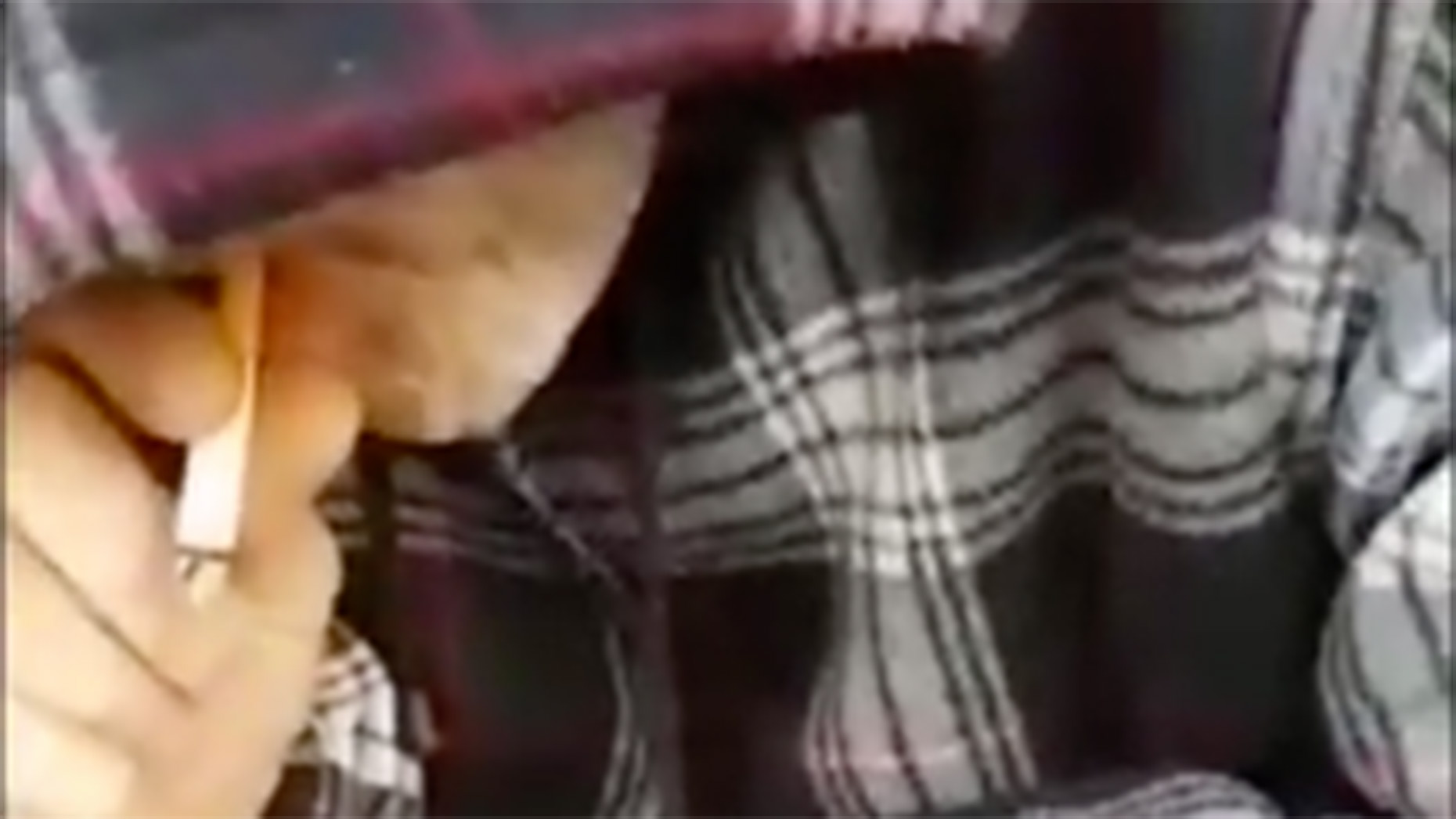 Paedophile hunters and vigilantes have been told by police not to take matters into their own hands after a group confronted a suspected child groomer live on Facebook who was allegedly hoping to meet an underage teenage girl in Grimsby town centre.
Humberside Police have reminded people that while they share their concerns, it is the responsibility of police to investigate serious crimes of this nature.
Footage posted by Silent Justice on October 14 shows the paedophile hunters explain to the man that they have used a "decoy" called "Lil Brummie" who had been posing as a 13-year-old schoolgirl to lure him out into the open.
Towards the end of the video, emergency services arrive at the scene, with police leading the alleged child groomer into an ambulance.
Watch the video which has been viewed over 175,000 times. Please be aware that there is strong language and scenes which some viewers may find distressing.
A spokesperson for Humberside Police said: "Whilst we share the concerns of groups seeking to expose the activity of potential child sex offenders, it is essential that they allow us to do our job and not take matters into their own hands.
"It is the police that are responsible for investigating these serious crimes and we are best placed to achieve this in the interests of victims and the public.
"Any group planning this hunter/exposure style activity should reconsider their actions and instead report their concerns to Humberside Police on 101 or if the call for service is urgent on 999 so we can take appropriate action."