November 23, 2017 4.04 pm
This story is over 47 months old
Kate Taylor on the Autumn Budget: Leaves falling as fast as the government's promises
This budget is written lip service to appease the masses whilst they divert attention from Brexit.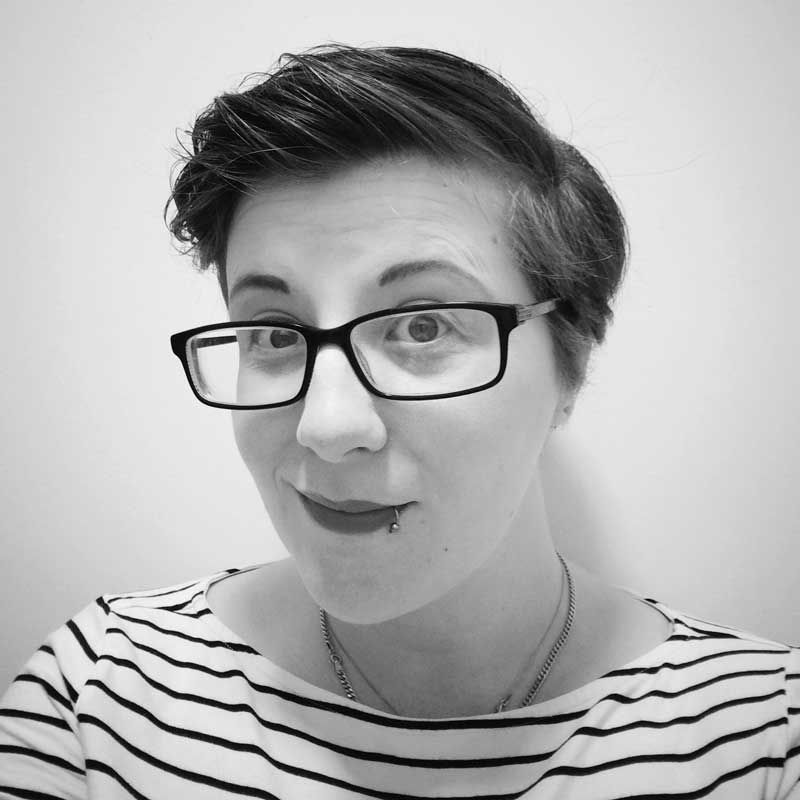 Yesterday saw the autumn budget presented by chancellor Phillip Hammond and the outcome was… well, aggressively mediocre to say the least.
There were some good points, young people rejoiced at the introduction of a new railcard for 26 – 30 year olds, stamp duty has been cut for houses under £300,000 and the minimum wage will go up in April from £7.50 to £7.83 an hour. These are all great, but not without caveats when looked at a little closer.
Said railcard will be useless for rush hour as it's only available off-peak… not brilliant for getting those pesky millennials to work; the stamp duty cut is a nice touch (although it equates to a couple of grand), but only if people are in a position to buy in the first place.
A minimum wage rise should never be sniffed at, but at the beginning of the month the real living wage went up to over ten pounds in London and £8.75 outside it. How on Earth are we supposed to build a prospering society, insisting 'work pays', when we can't even be guaranteed enough money to live in it?
Universal Credit has been given £1.5bn to address 'concerns' with its roll-out; this includes advances in benefits and cutting new claim times from 6 to 5 weeks.
Professor Jill Rubery, speaking to OpenLearn, said: "It is not clear why these basic rights were not built into the initial plan unless it is evidence of neglect of the needs of benefit claimants. The plan seems to be to prevent the system itself attracting criticism, probably in the hope that the general public will not care so much about the cuts being introduced or the flexibility provided for employers to offer whatever hours they wish."
Meanwhile fuel duty has been frozen but new diesel car owners will be paying more in the first year on their road tax than petrol cars due to environmental factors, which is another debate entirely.
The freeze stretches to duty on alcohol, minus some high-strength drinks; so if you have a penchant for a bottle of White Lightning or Frosty Jacks on an evening then you'll be paying more (I'm not actually sure if they still exist but in fairness last time I saw anything like that at a house party we were drinking MD:20/20 and got excited when Bacardi Breezers came out).
The same could be said for tobacco products, with rolling tobacco receiving a further 1% price hike over cigarettes. Yes, the health benefits in both cases *may* be worse but more than anything it's another example of the 'poor tax'. In other words, being taxed for products predominantly used by lower class communities and those living below the poverty line.
There's also a rise in pensions of 3%, but that works out at under a fiver a week which isn't exactly changing lives.
The problem with Hammond's second budget is that there's no substance. Yes, there are promises to build new houses, but this is notoriously difficult to accomplish and there's not enough guideline on social housing statistics.
In education there will be extra money per pupil for those taking maths or further maths at A-Level, to the tune of a staggering £177m. Another £40m will go to under performing schools for teacher training (working out at a grand per teacher).
As someone whose partner has been a teacher for fifteen years, I can tell you that:  a) training, unless for new teachers/teaching staff, is (for the most part) about as useful as a chocolate fireguard, and b) like the rest of the money set out for education, it could be used SO much more affectively – perhaps talking to some *actual* teachers might help?
It feels like overall, this budget is written lip service to appease the masses whilst they divert attention from Brexit. It will be interesting to see how negotiations affect things on the run up to April's budget.