November 30, 2017 2.48 pm
This story is over 72 months old
Tears of joy from Lincoln family as Glenfield Hospital children's heart unit saved from closure
"We are celebrating today."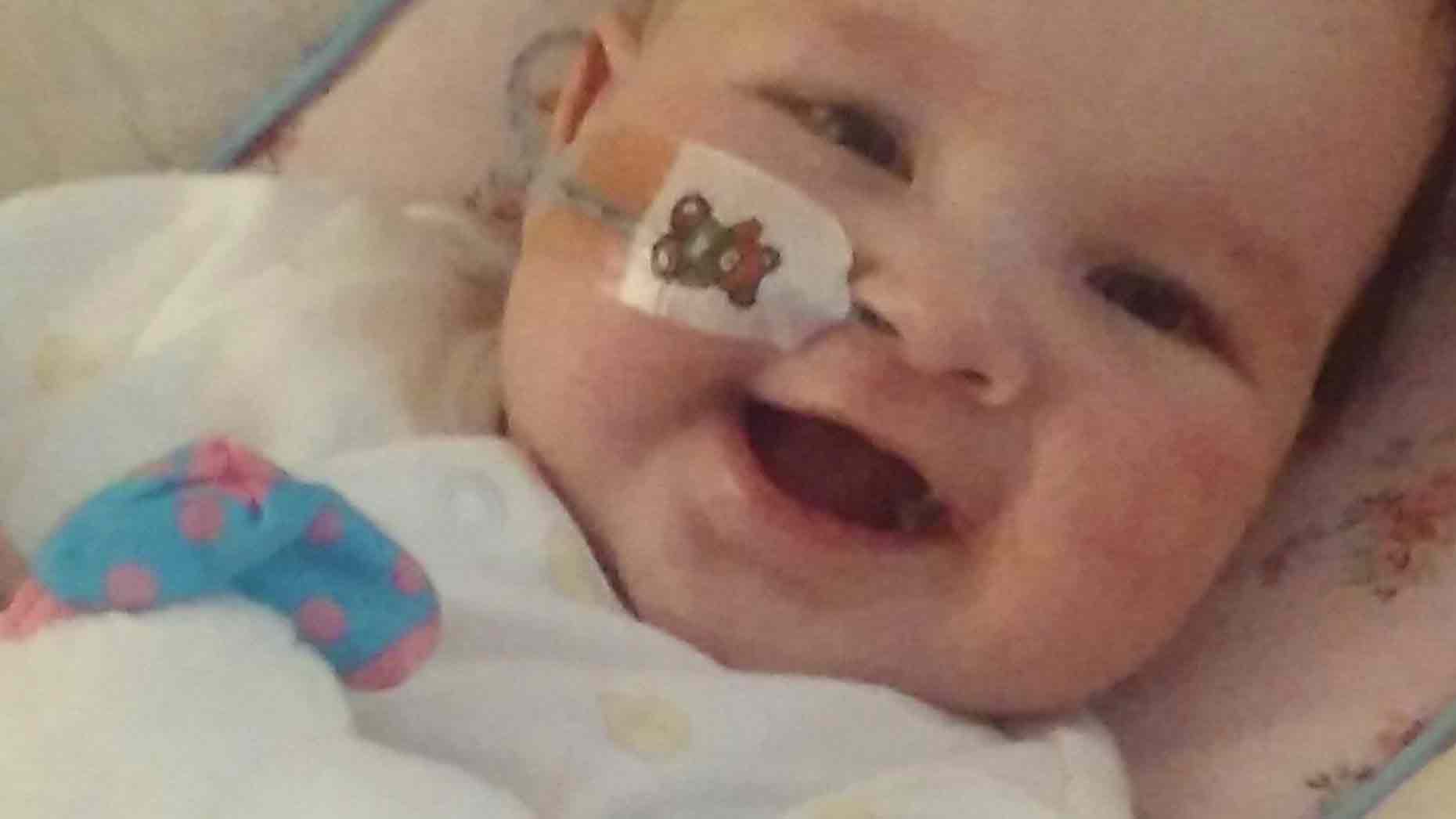 A Lincoln family have aired their joy at the news Glenfield Hospital children's heart unit in Leicester has been saved from closure.
Karla Fox's daughter Felicity Buckley has a Hypoplastic left heart, meaning the left hand side of her heart is missing.
She relies on Glenfield hospital for treatment as it is the closest facility of its kind to Lincoln.
The decision was made by NHS England at a board meeting in London on Thursday, November 30 to keep the children's heart unit at the hospital open following widespread objection, petitions and protests. 
Children with heart defects like Felicity currently travel to Glenfield Hospital in Leicester for treatment as there is nowhere in Lincolnshire for them to go.
Karla, who lives on Brant Road, told The Lincolnite: "We are celebrating here in our house today, it's fantastic news, we're so happy and relieved.
"If it closed, Felicity would have had to go to Birmingham she has only just made it several times in an emergency to get to Glenfield's children's heart unit from Lincoln A&E or the rainforest ward.
"We were petrified that if it closed we would have had to let our child travel further away and possibly lose them.
"There will be a lot of tears of joy today.
"I can't tell you what it means that Felicity and ourselves can sleep a bit safer at night knowing that Glenfield is open and we have the amazing staff who we hold so close to our hearts and have become like a second family to us."