Video: Torchlight procession lights up Lincoln in memory of loved ones
Watch the video here.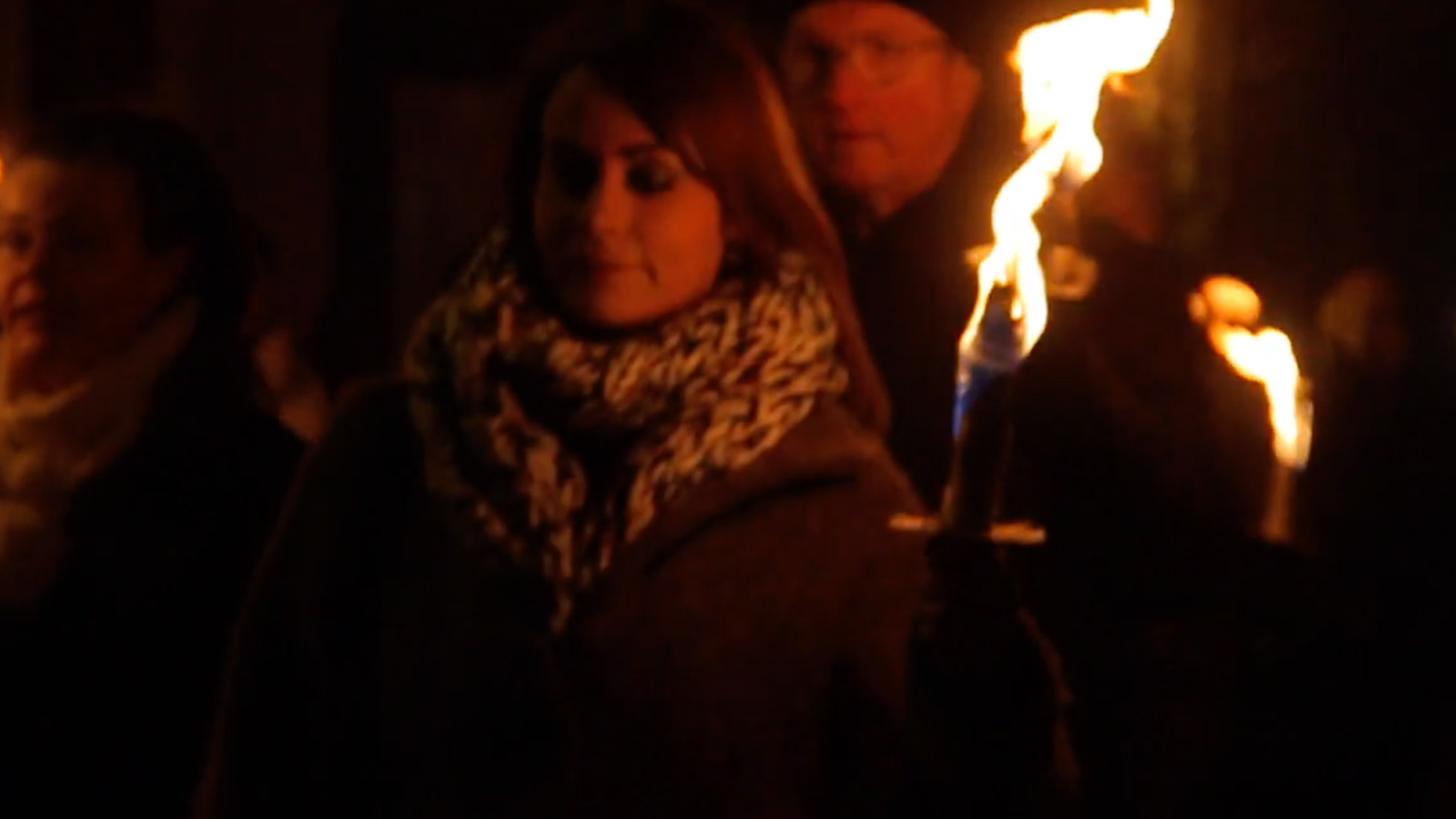 Hundreds of people joined St Barnabas Lincolnshire Hospice to celebrate and remember the lives of lost loved ones with a flaming torchlight parade.
The Light up a Life procession took place in uphill Lincoln on the evening of Tuesday, November 28.
It followed a special service at Our Lady of Lincoln Church which featured readings and music.
Afterwards, guests lit flaming torches and paraded through uphill Lincoln to the cathedral, where a tree of life was illuminated for the first time.