Family transforms Branston garden into winter wonderland for charity
The display includes 50,000 LED lights.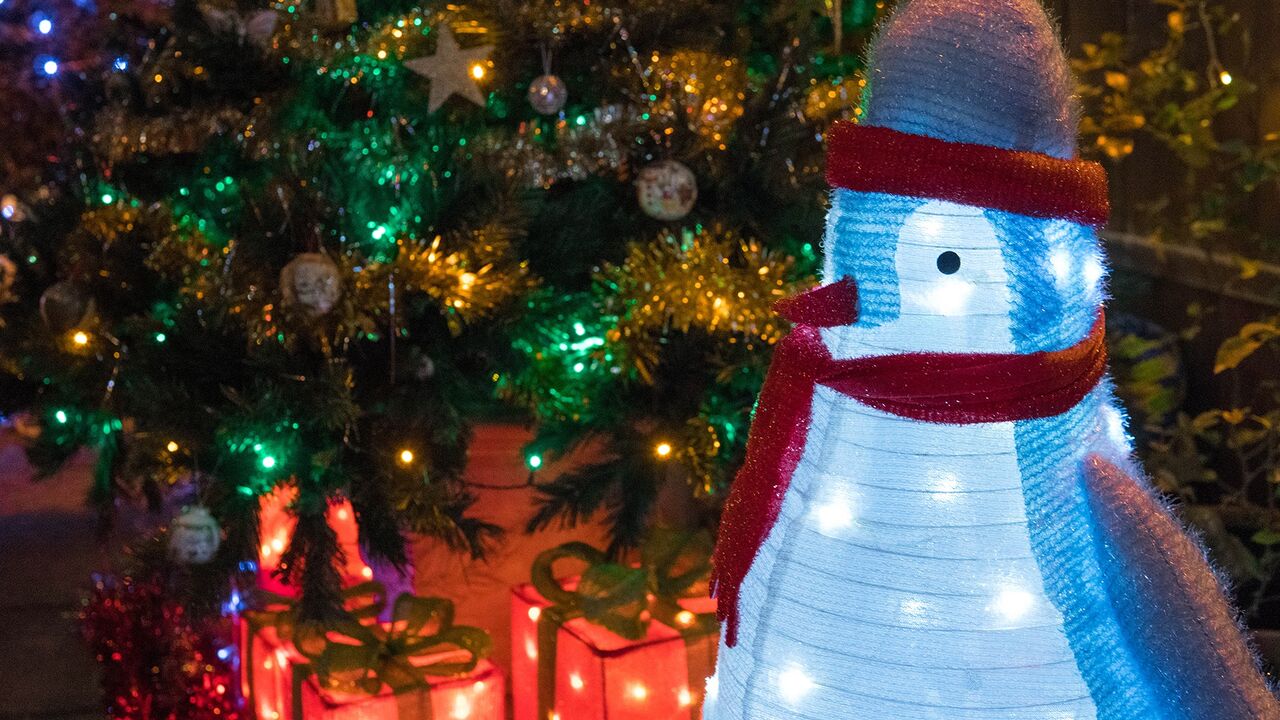 A Branston man has turned his mum's garden into a winter wonderland to raise money for charity.
Bradley Parrott has turned the garden, belonging to mum Anna Millhouse, on Beach Road into a Christmas light extravaganza.
The family raised around £2,600 for Action for Children in Lincoln last year.
Their chosen charity supports families with disabled children and Bradley hopes they will be able to raise even more money this year for the cause.
The family's display is 'bigger and better' with over 50 Christmas light sets and 50,000 LEDs.
Bradley told The Lincolnite: "We are raising money for Action for Children disability Lincolnshire.
"Last year we raised £2,600, so hopefully this year we will be able to get a little bit more.
"The full display took me two weeks and everyone has really been enjoying it. The kids love it and it's our way of celebrating Christmas."
For your chance to see the lights for yourself and donate money towards the family's chosen charity, the display can be found at 129 Beach Road, Branston, LN4 1UZ.