December 7, 2017 5.30 pm
This story is over 71 months old
Man's death at Lincoln Prison sparks Legionnaires' tests
Public Health England is investigating a possible case of Legionnaires' disease at Lincoln Prison after the death of an inmate. Officials confirmed that Graham Butterworth, 71, died in custody on Monday. Public Health England told The Lincolnite extensive tests would be carried out on the water system at the prison. Investigators have isolated a shower block…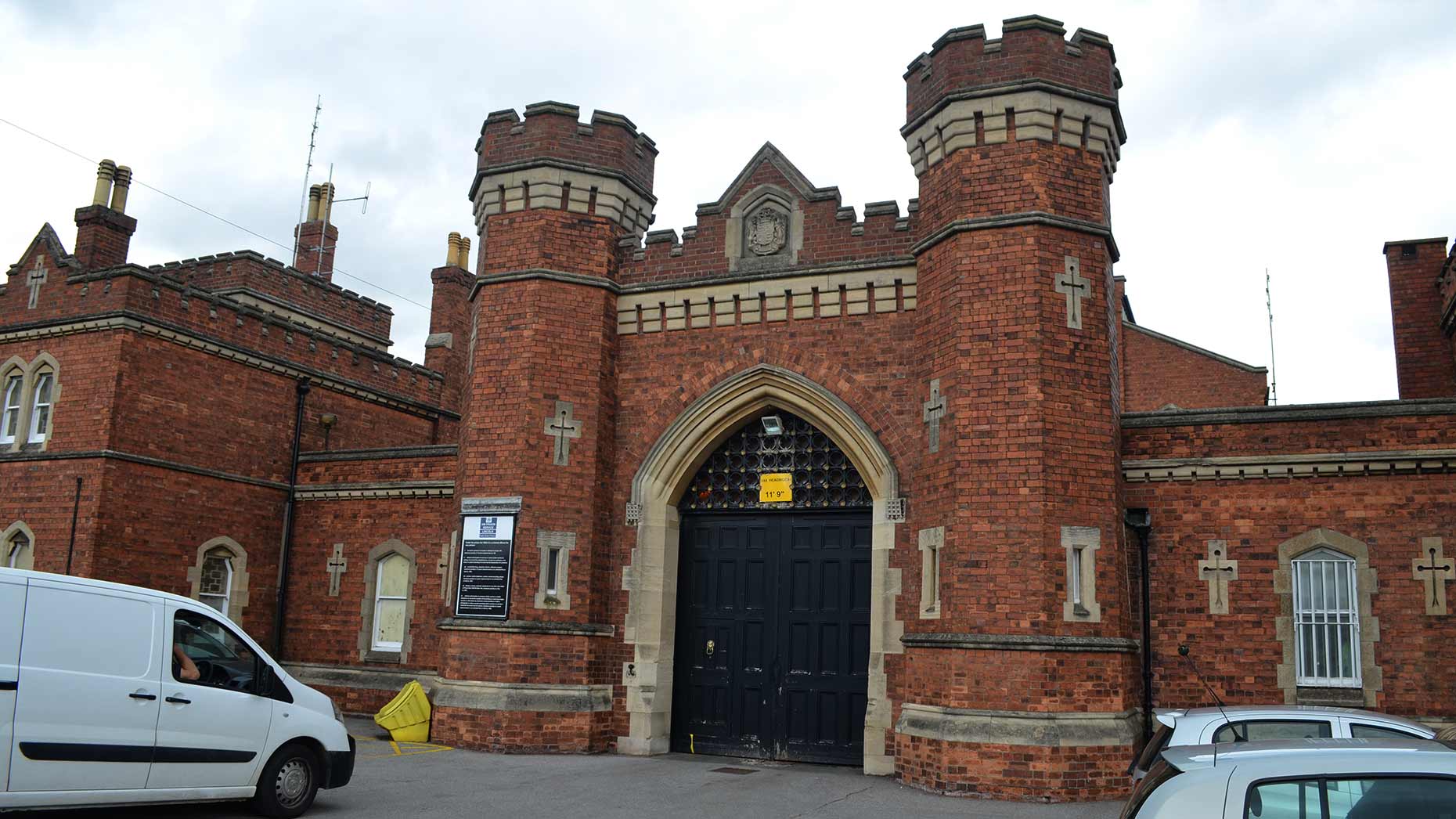 Public Health England is investigating a possible case of Legionnaires' disease at Lincoln Prison after the death of an inmate.
Officials confirmed that Graham Butterworth, 71, died in custody on Monday.
Public Health England told The Lincolnite extensive tests would be carried out on the water system at the prison.
Investigators have isolated a shower block and one wing of the male-only prison, which has capacity for 738 inmates.
No other inmates are believed to have shown symptoms of the illness.
A Public Health England (PHE) spokesperson said: "PHE, along with HMP Lincoln, the Ministry of Justice (MOJ) and other health partners are investigating a possible case of Legionnaires' disease in an inmate at HMP Lincoln.
"Sadly the individual has died and our thoughts are with their family at this time.
"Further testing is being carried out to confirm Legionnaires' disease and precautionary measures have been taken within the prison to isolate shower areas on one wing and water samples have been sent for testing."
Legionnaires' disease is a severe form of pneumonia and swelling of the lungs usually caused by infection.
It is caused by Legionella bacteria infecting the lungs. It's usually caught by breathing in small droplets of contaminated water. The infection isn't contagious.