Meet the Lincolnshire woman looking after over 80 hedgehogs this winter
All of the hedgehogs are named.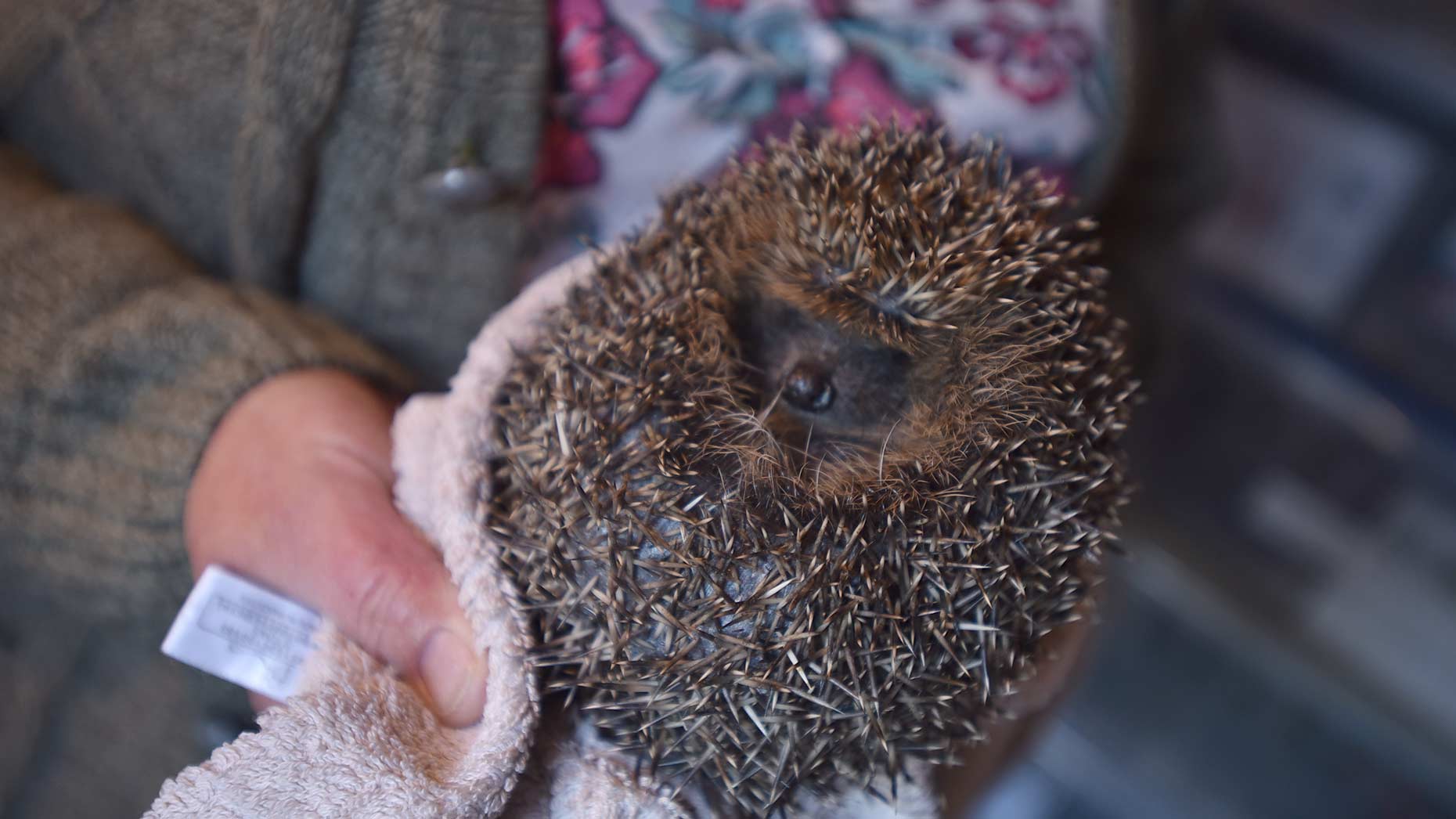 One Lincolnshire woman will be looking after over 80 hedgehogs this winter to ensure they are safe.
Lauri Fox, along with her husband Mark, lives in Caistor with her prickly pals ensuring they are kept safe and warm during the cold winter months.
Caistor Hedgehog Care was set up six years ago and has since seen its numbers rocket as more and more people find the animals in the county.
The hedgehogs are looked after during their hibernation, before being released back into the wild in spring.
Speaking to Lincolnshire Reporter, Lauri said: "I came from California and I had never seen a hedgehog before and we looked after two hedgehogs in the garden.
"In our first year of Caistor Hedgehog Care we had three, then six, 12 and it's just snowballed since."
Lauri spends over six hours a night feeding all of the hedgehogs but says it is not hard work, more time consuming.
You can donate to Caistor Hedgehog Care by messaging their Facebook page or emailing [email protected]