Record number of seal pups born at Donna Nook Nature Reserve
A bumper year.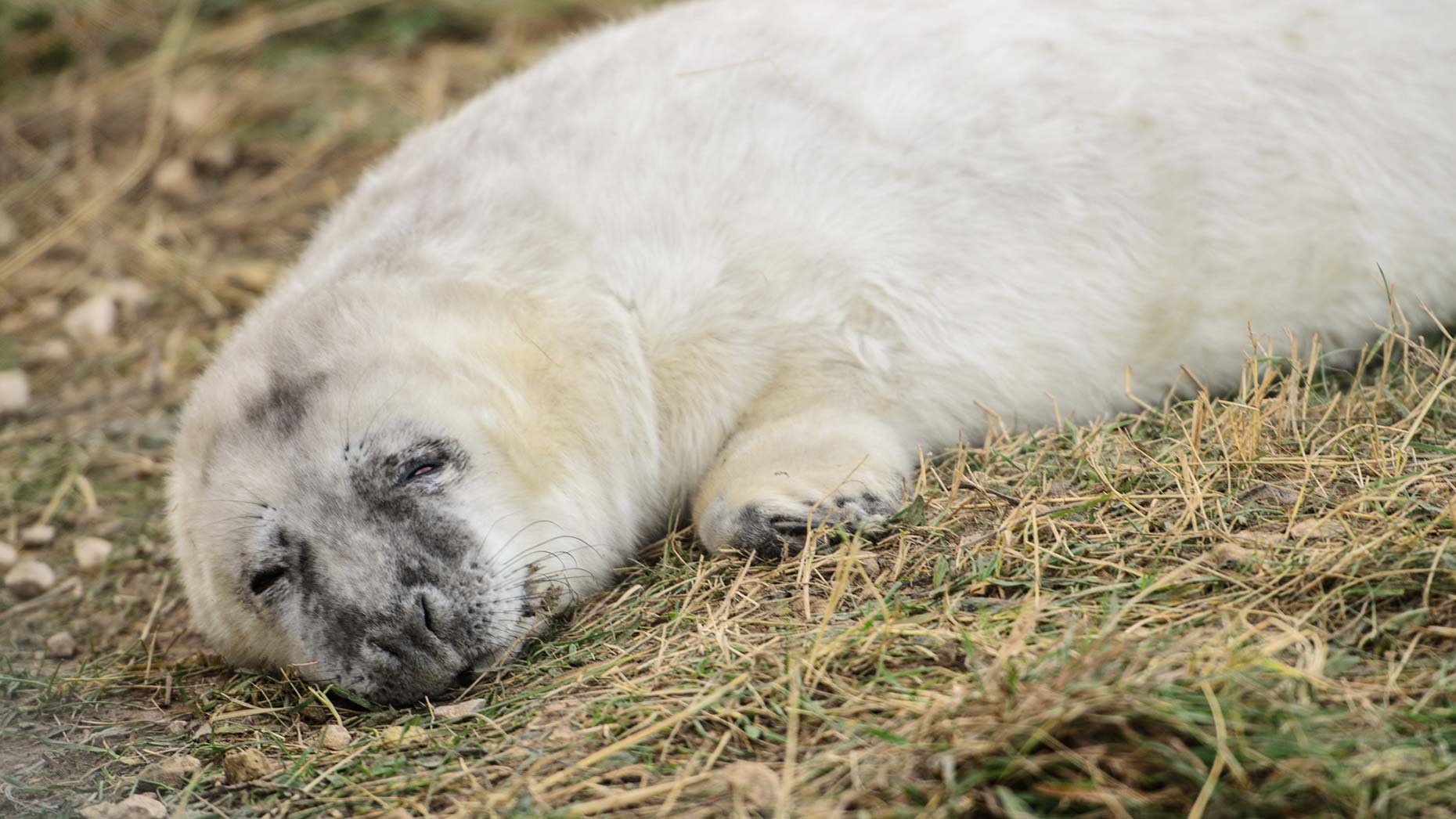 More than 2,000 seal pups have been born at Donna Nook Nature Reserve in Lincolnshire over the last few months – making it a record year.
The nature reserve near the village of North Somercotes has seen 2,024 seals born, which is the most the Lincolnshire Wildlife Trust has ever recorded.
At the weekend, there were 263 bulls, 236 cows and 946 pups on the beach.
968 seals have also left the beach over the last week, making their way back to sea.
The first pup was born this year on Friday, October 13, with thousands of visitors from across the region heading over to take a look at the animals.
Last year, a total of 1,957 pups were born at Donna Nook, which in itself was a 3% increase on the previous season.