January 9, 2018 9.46 am
This story is over 54 months old
Alford computer repair worker jailed after downloading videos of toddlers being sexually abused
He deliberately searched for images of children.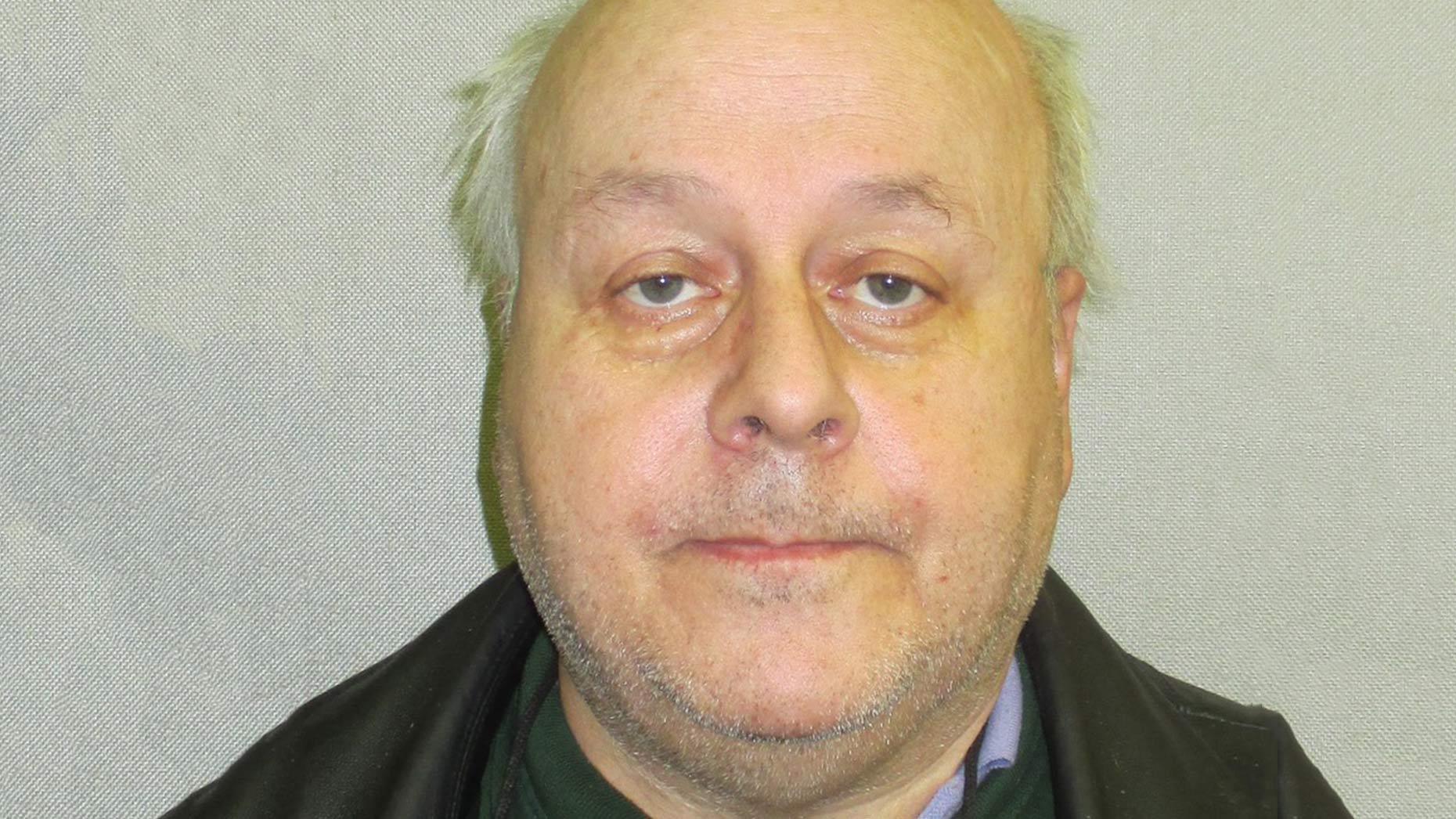 A computer repair worker who downloaded pornographic photographs of children as young as two years old has been jailed at Lincoln Crown Court.
Peter Johnson was arrested after police raided his home in May 2016 and found computer equipment containing the illicit images and films.
Johnson admitted four charges at a hearing last month.
The court was told that after his guilty pleas became public knowledge his home and his car were vandalised and he was forced to move.
Johnson, 55, of Willoughby Road, Alford, admitted three charges of making indecent photographs of children and a further charge of possession of a prohibited image of a child.
He was jailed for 16 months and given a 10 year sexual harm prevention order. He was also placed on the sex offenders' register for 10 years.
Judge Simon Hirst, passing sentence, told him: "The children involved are as young as two or three years of age. The children in the images plainly exhibited distress.
"You deliberately searched the internet for images of children.
"This type of offending is not victimless in any way. Every photograph and every frame of every film has the face of a child who has been abused in the most cruel way imaginable. In behaving as you did you perpetuate the market."
Mark Watson, in mitigation, said that since his arrest Johnson had lived a hermit-like existence and avoided leaving his home during the day.
"He has lost almost all of his friends. His business has suffered significant loss and he has lost the self-worth that he had.
"Since his conviction his house has been entered, property taken and damaged. Before he even got home from the court his property had been attacked. He had lived at the address for many years. He has now left and moved out of the area."
At the earlier hearing Jonathan Dunne, prosecuting, told the court: "A police warrant was executed at the defendant's home address.
"Significant items were found in his bedroom.
"By his bed was a computer tower and inserted into it was a USB stick. A computer hard drive was in a plastic box in a storage unit in the bedroom."
A total of 420 indecent images of children were found on the computer equipment. More than 17 hours of video footage was found with one film lasting for six hours and 37 minutes.
Mr Dunne said: "The overwhelming majority of the still and moving images came from the USB stick.
"The defendant was interviewed and told the police that he was something of a computer expert. He had a business repairing broken computers.
"He was to say that if there was anything illegal on his computer or on the USB stick or the hard drive it must have got there through the innocent agency of using other people's computer equipment.
"He said it was either down to customers or down to TalkTalk being hacked."