January 17, 2018 1.38 pm
This story is over 69 months old
Boston man jailed for second time after selling illegal cigarettes
Jailed again.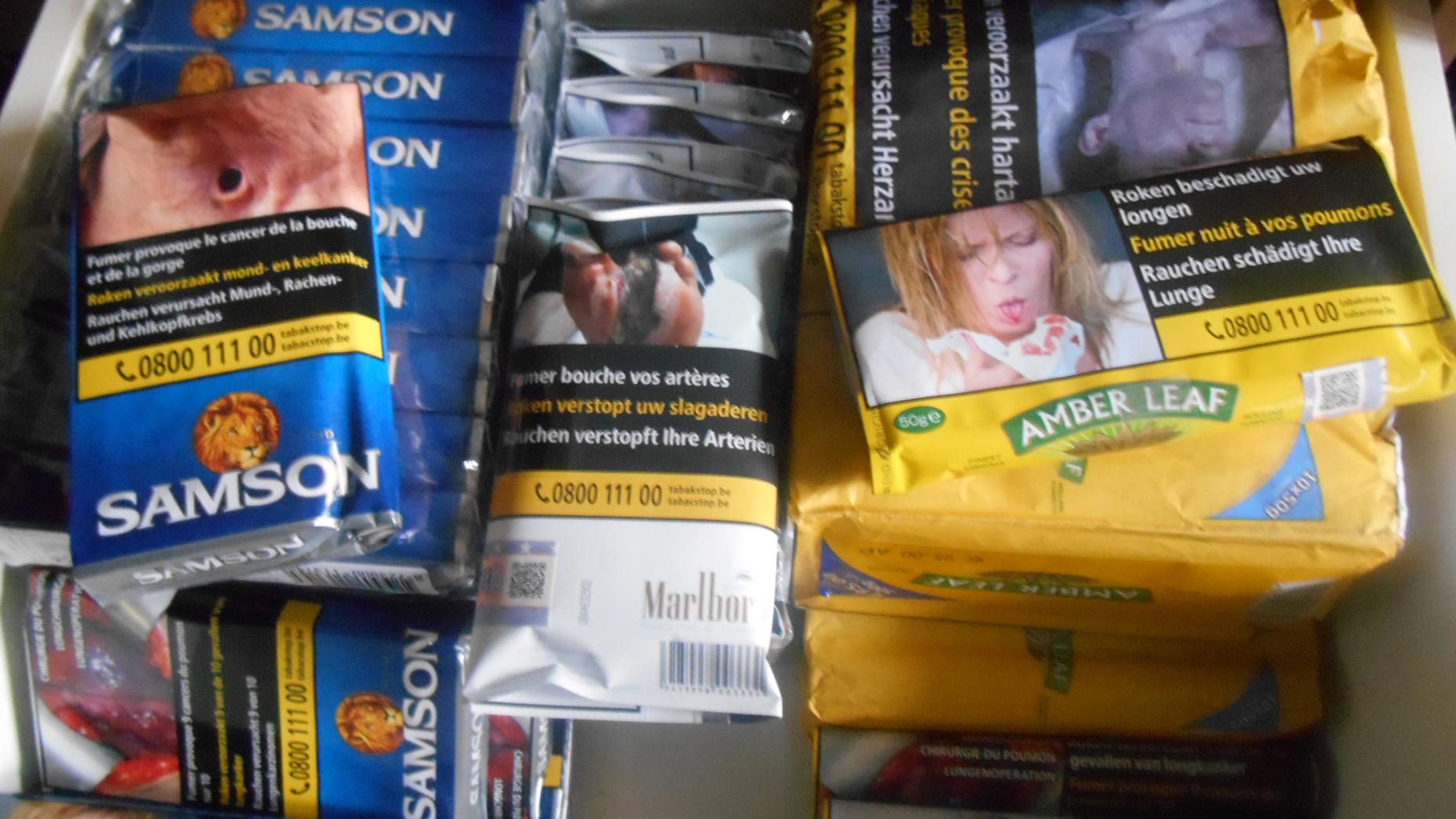 A man from Boston has been jailed for a second time after being found guilty of possessing and selling illegal cigarettes.
Remigijus Dinkevicius, 48, was jailed for six months when he was found guilty alongside his partner Laima Satkeviciene at Boston Magistrates' Court on January 15.
Dinkevicius, of Haven Meadow, was also ordered to pay £3,000 in costs and a £115 victim surcharge.
Satkeviciene was jailed for four months, suspended for 12 months.
She was given 200 hours of unpaid work, 20 rehabilitation days and ordered to pay £3,000 in costs and a £115 victim surcharge.
The couple's sentencing follows a raid by Lincolnshire Trading Standards and Lincolnshire Police.
Dinkevicius was charged with two counts of possession of criminal property, one count of general product safety regulations and eight counts of possessing tobacco products which omitted statutory health warnings.
He served a previous custodial sentence in 2015 following a seizure from the same property of 40,000 cigarettes.
Trading Standards received further reports cigarettes were being sold from the property.
A total of 20,280 cigarettes and 9.975kg of tobacco was seized.
Principal trading standards officer Andy Wright said: "Dinkevicius traded illicit tobacco from the residential property in Haven Meadow. His sole source of income was derived from the sale of illegal tobacco products.
"Satkeviciene was an active participant in the crime. These are not minor crimes and the penalties handed down by the court demonstrate this."
Senior trading standards officer Joanne Hocking added: "The sentences given to both defendants are a good reflection of the seriousness of the offences and a positive result.
"Tobacco products sold in the UK should now be in plain packaging and carry general health and pictorial warnings on them.
"Counterfeit or illicit brands do not tend to comply with these regulations.
"Illegal cigarettes can be extremely dangerous, with many not complying to product safety standards and will continue to burn when they are left unattended."