January 26, 2018 3.54 pm
This story is over 69 months old
'I told you I'd get you': Chilling words from man who carried out revenge stabbing in Skegness
He has been jailed twice before.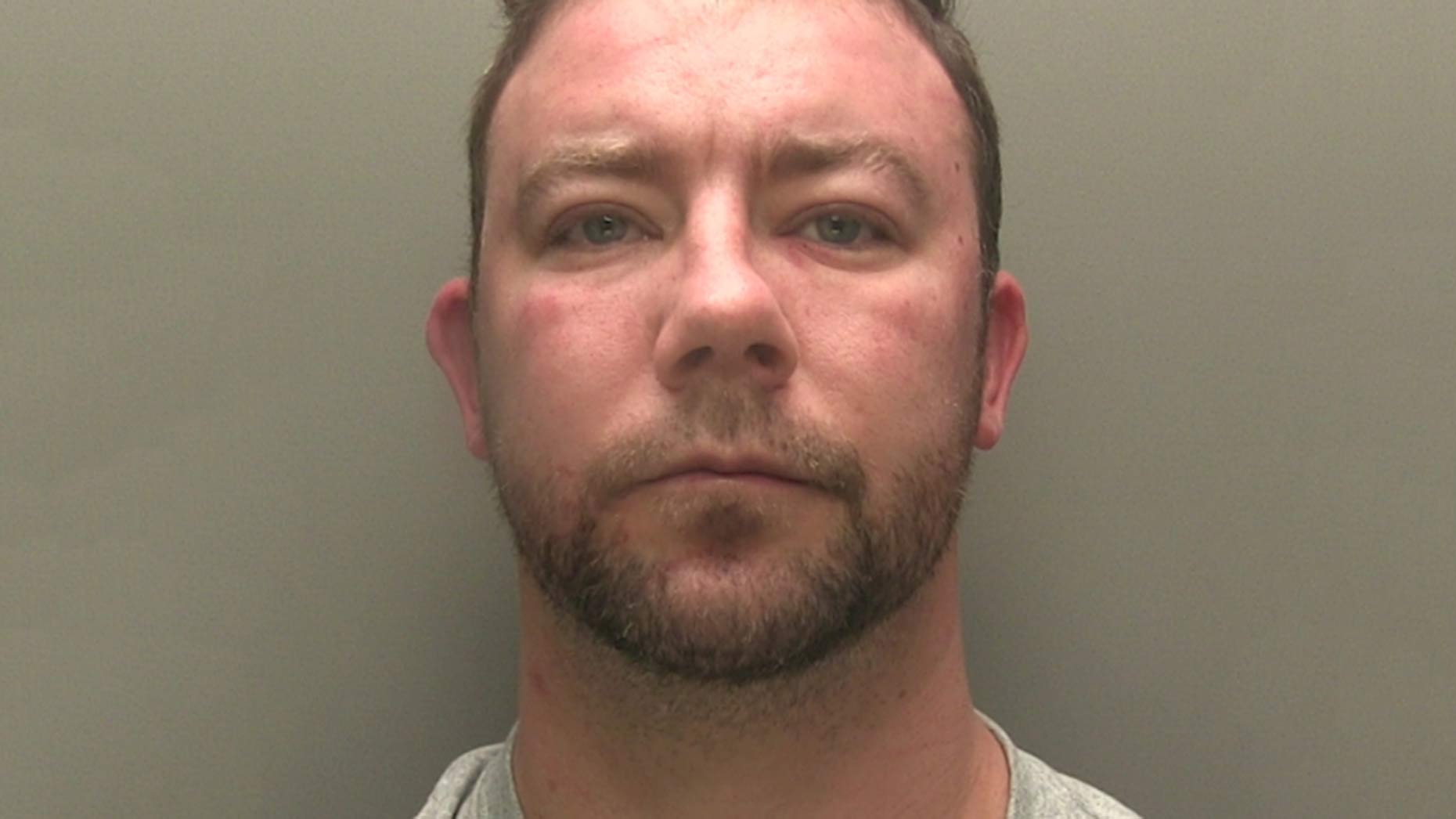 A man who carried out a revenge stabbing after being ejected from a pub has been jailed for life at Lincoln Crown Court.
Fredrick Ward, who had twice previously been jailed for wounding people, reacted after being thrown out of the Victoria pub on Wainfleet Road, Skegness.
He went home and fetched a knife before returning to the pub and stabbing Mark Price who had assisted the pub landlord in throwing him out.
Moments after the attack Ward told his victim: "I told you I'd get you."
Fredrick Ward, 39, of Alexandra Road, admitted wounding Mark Price with intent to cause him grievous bodily harm as a result of the incident on the evening of November 26, 2017.
He was ordered to serve a minimum of three years and 10 months before he can be considered for parole but will remain on licence for the rest of his life.
Judge Simon Hirst said that there is a "significant risk" that Ward will cause serious harm to someone else in the light of his past history and the circumstances of the latest offence.
The judge told Ward: "I am satisfied that this offence is so serious that a sentence of life imprisonment is required."
Sam Mainds, prosecuting, said that Ward, who was a regular at the pub, had previously caused issues with boisterous and loud behaviour.
On the night he told staff: "It's my pub and I'll do what I want."
Mr Mainds said Ward had been drinking heavily and then he took a swing at a member of staff before attempting to get behind the bar.
He was told to leave and was escorted to the door by Warren Taylor who was running the premises.
Ward made threats and when they were outside he punched out at Mr Taylor. Mark Price went to help Mr Taylor and took a beer glass from Ward.
Ward then made his way from the pub shouting "You don't know who I am. I'll get you when I come back."
Afterwards Ward went home and returned with a knife. He went back into the pub and stabbed Mr Price as his victim emerged from the toilets. Ward was then over-powered and detained by other customers until police arrived.
Mr Mainds said: "He went straight towards Mr Price and then lunged towards him. Mr Price remembers wrestling him to the ground."
Initially Mr Price felt a sharp pain in his shoulder and realised he had been stabbed.
It was only later he realised he had also been stabbed in the stomach causing such damage that part of his intestines spilled out.
He was taken to hospital where he underwent an operation to repair the damage.
Mr Mainds said: "It was a totally unprovoked attack on a man who had been acting in worthy circumstances earlier in the evening. The defendant had behaved in an appalling way and had to be taken out of the public house."
The court was told that Ward was jailed for four years in 2006 for glassing a man in a pub.
In 2013 he was jailed for six years for a stabbing.
John McNally, in mitigation, said that Ward was a very different man when sober compared to when he is drunk.
"He knows that any release from custody will be after a long period of sobriety as a result of the sentence.
"The older he gets the less likely this kind of behaviour is likely to occur."