January 19, 2018 3.56 pm
This story is over 70 months old
The Voice of Lincoln: Are parking prices too steep?
Is Lincoln too steep or in line with other cities?
People in Lincoln were keen to criticise plans to rise prices at city council car parks, but is it that expensive to park here compared to other nearby towns and cities?
The Lincolnite went out onto Lincoln High Street to ask people if they thought parking prices in the city were reasonable.
Some said that the existing prices were already too high and an increase would be the final straw.
Jackie Monroe told The Lincolnite she "probably won't come to Lincoln shopping" should the prices increase as planned.
Others like Liz Howell said Lincoln has a lot more to offer than nearby cities like Grimsby and that "you'll always get those that moan and think they're being ripped off."
Currently a four hour stay in the car park on Lucy Tower Street will set you back £5.50. Under new city council plans that amount is likely to rise almost 10%, to £6.
The cheapest place in Lincoln to park for a stay of four hours and up to 8am the next day will be Broadgate, Chaplin Street and Rosemary Lane at £5.
The most expensive place for the same time period would be Castle, Westgate, The Lawn and Langworthgate at £8.50.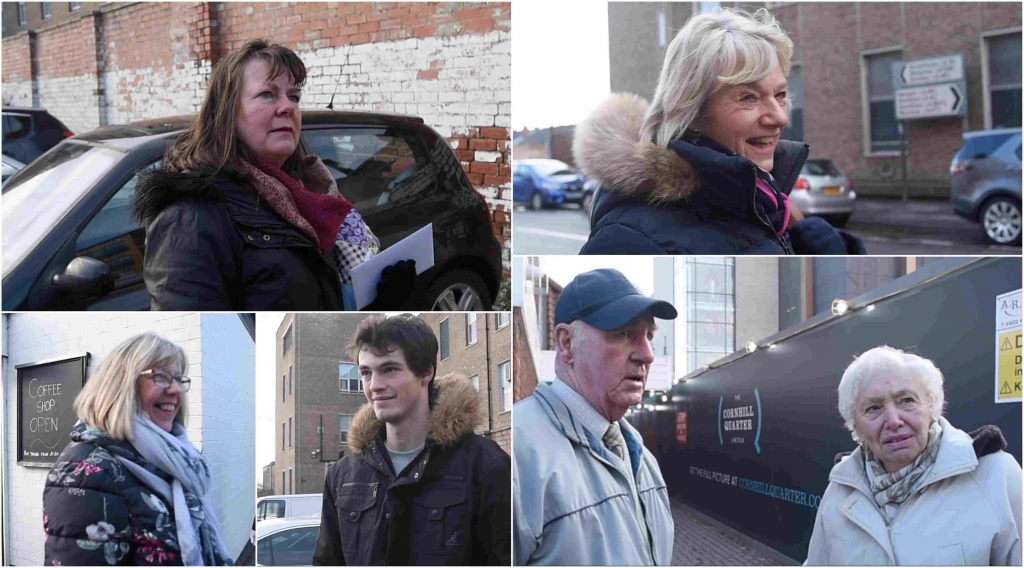 More than 100 people commented on the story about the changes on The Lincolnite.
In comparison a four hour stay in a Sheffield city centre car park ranges from just £2 to as much as £13 with the average falling somewhere around just £4.
In Grimsby, prices range from £2.50 to £4.90 and in Nottingham a little higher between £3 and £12.