February 26, 2018 4.13 pm
This story is over 69 months old
Mayor of Boston's controversial Facebook posts revealed
He has faced calls to resign over these comments.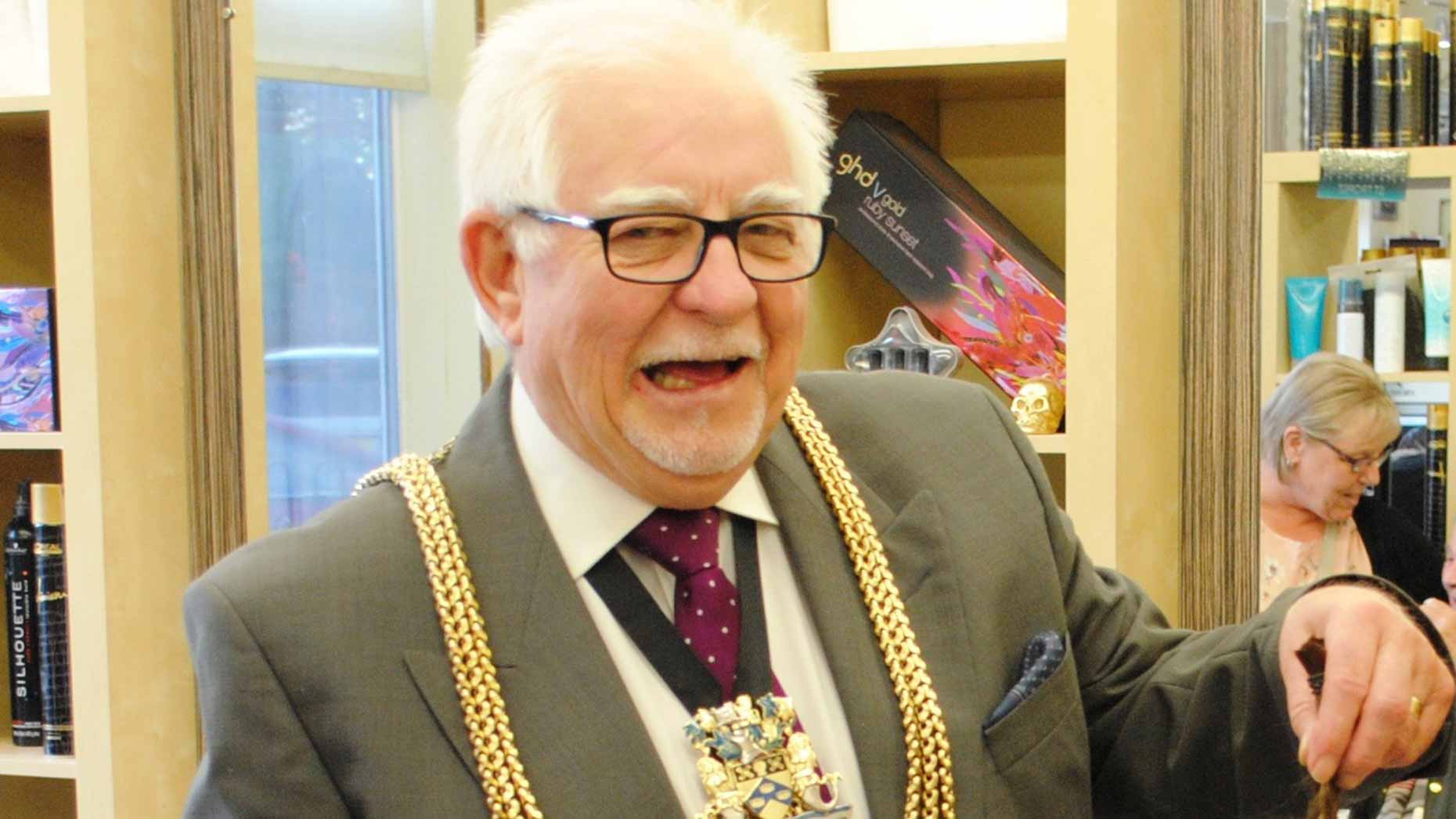 Controversial comments made by the Mayor of Boston about his political colleagues and Muslims entering the UK can now be revealed.
Lincolnshire Reporter received paper copies of the comments made by the Mayor Brian Rush from Boston Borough Council leader Michael Cooper, and scanned them for use online.
Councillor Rush faced calls to resign as mayor over the comments, with the Full Council voting in favour of this at a meeting in Boston on Monday, February 12.
He insisted he would not be resigning but Councillor Cooper said that the council could move forward with removing his administrative support.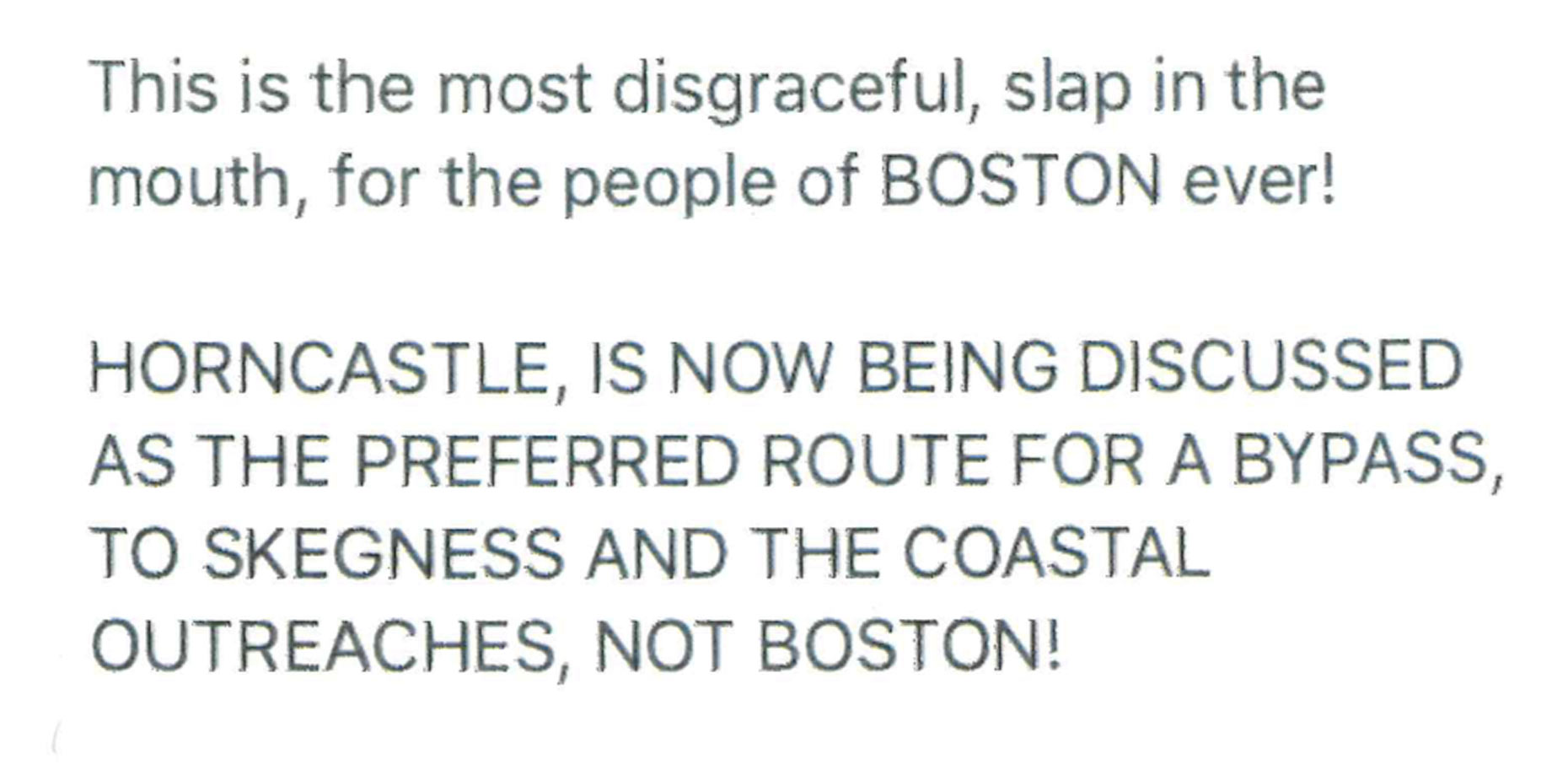 The comments which landed the mayor in trouble with his colleagues began with him angry at Boston being overlooked for a coastal bypass.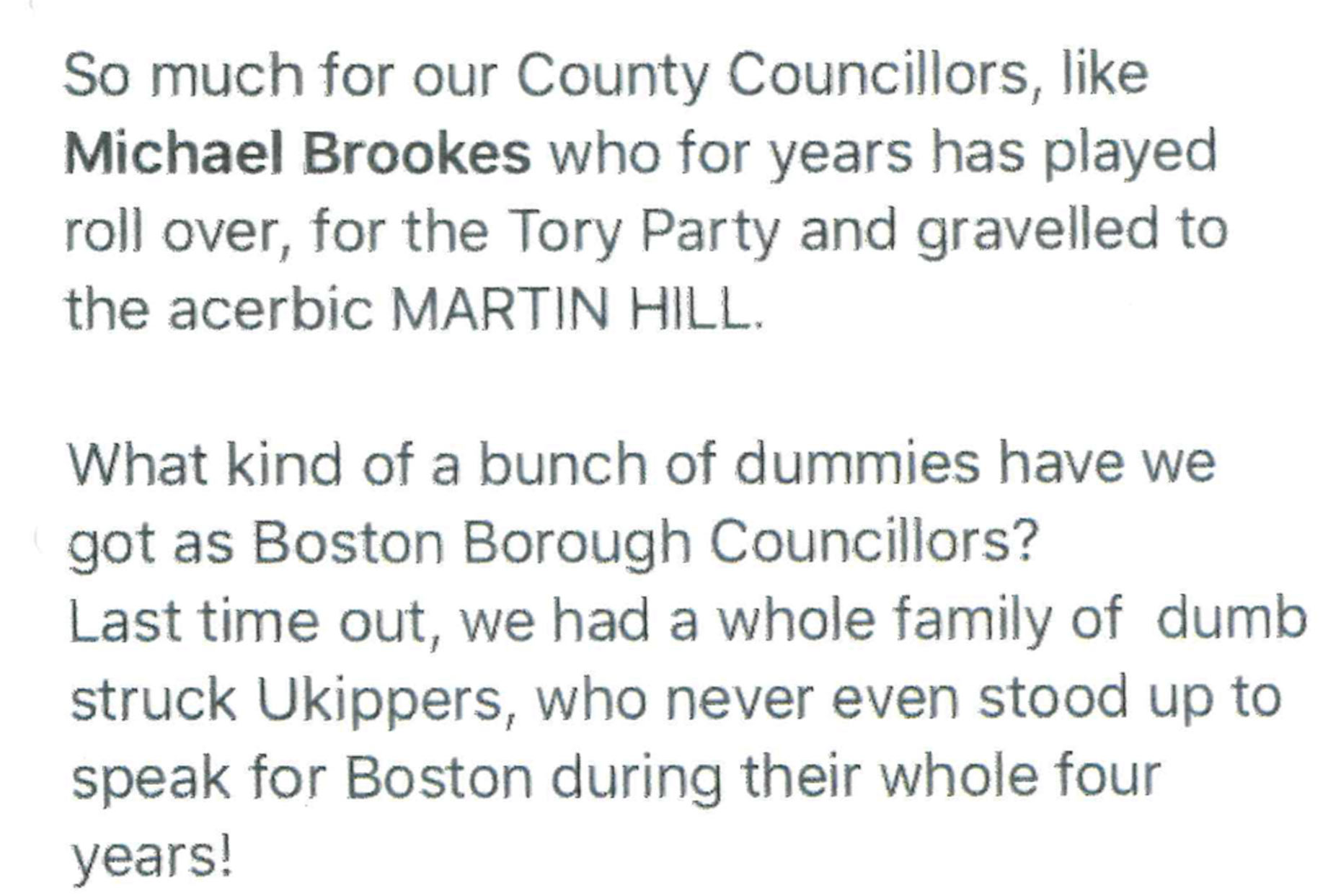 In the firing line was county councillor and deputy leader of Boston Borough Council Councillor Michael Brookes, who was referred to as "Mr Nice Guy" and someone who rolled over for the "acerbic" Councillor Martin Hill, leader of Lincolnshire County Council.
He said all Conservative councillors should hand in their resignations.
UKIP councillors were also on the receiving end of the mayor's criticisms, with him describing them as "dumb-struck" and never speaking out for Boston.
He said: "What kind of a bunch of dummies have we got as Boston borough councillors?"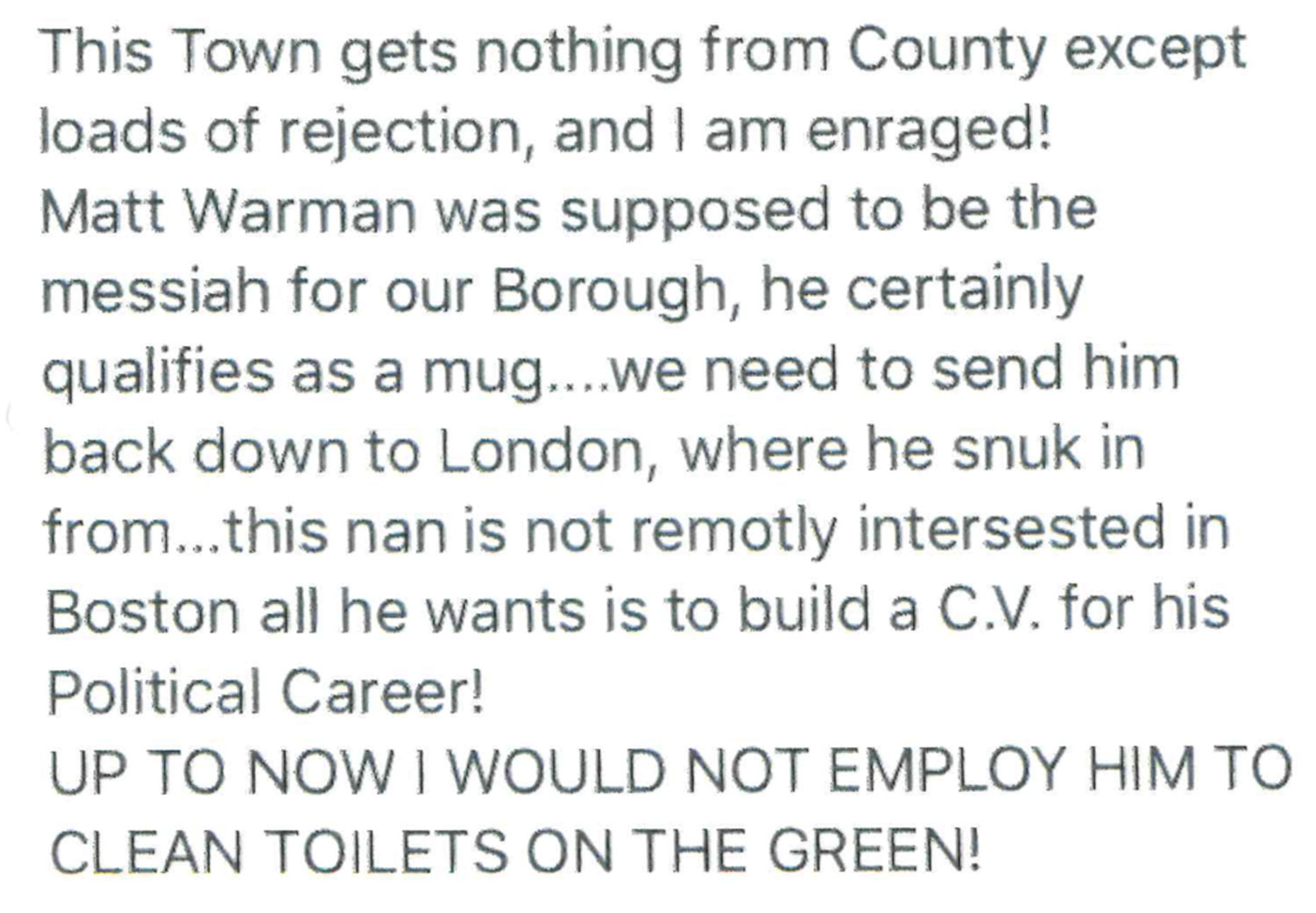 Boston and Skegness MP Matt Warman did not escape criticism from the mayor.
Councillor Rush said: "Matt Warman was supposed to be the messiah for our borough. He certainly qualifies as a mug… we need to send him back down to London, where he snuck in from.
"This man is not remotely interested in Boston. All he wants is to build a CV for his political career.
"Up to now I would not employ him to clean toilets on the green!"
Councillors in Boston were also concerned about the mayor liking and sharing a post on Facebook on November 21, 2017.
The post read: "They suck the Western welfare systems dry, outbreed to become a majority, lobby for their own laws and takeover."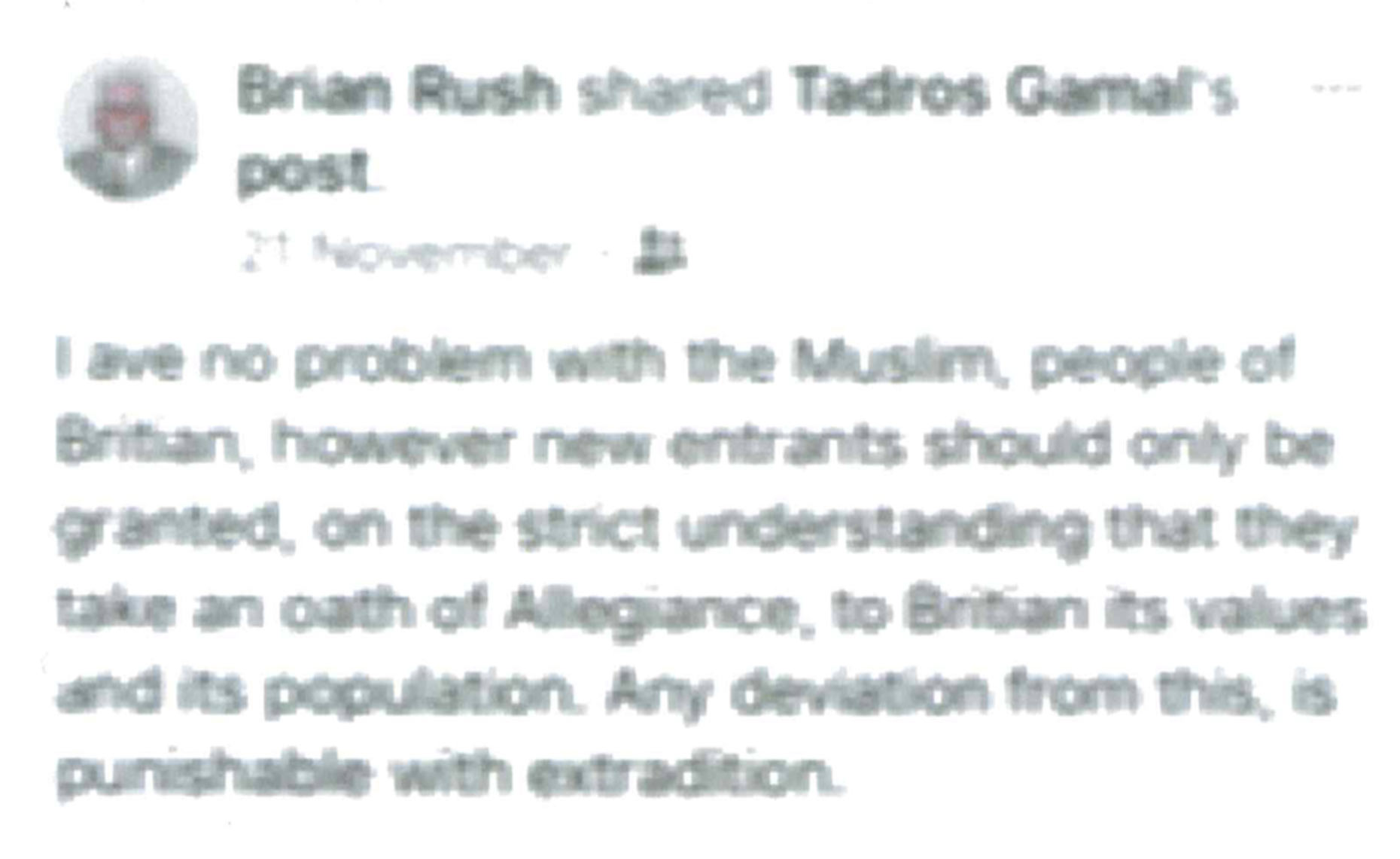 Councillor Rush then posted that he had no problem "with the Muslim people of Britain", but said that new entrants should be made to swear an oath of allegiance to the country.
The mayor previously defended his comments.
He said: "People need to stop being so sensitive. I'm a strong sort of speaker. This is the cut and thrust of politics.
"I have no problem with Muslim people in Britain. What I said about new entrants taking an oath of allegiance was very similar to Dame Louise Casey and no-one had an issue with what she said.
"However, councillors deemed it to be a racialist slur.
"What I'd say to people is come down with me to the Muslim community of Horncastle Road. The Muslim community have been asking for councillors to take notice of them. I have been to meet them, visit them, engage with them. This is exactly what they want.
"This mayor loves the town of Boston."