February 16, 2018 10.44 am
This story is over 43 months old
North Kesteven council buys 37 acres of land from private developers
The council would not disclose the value of the transaction.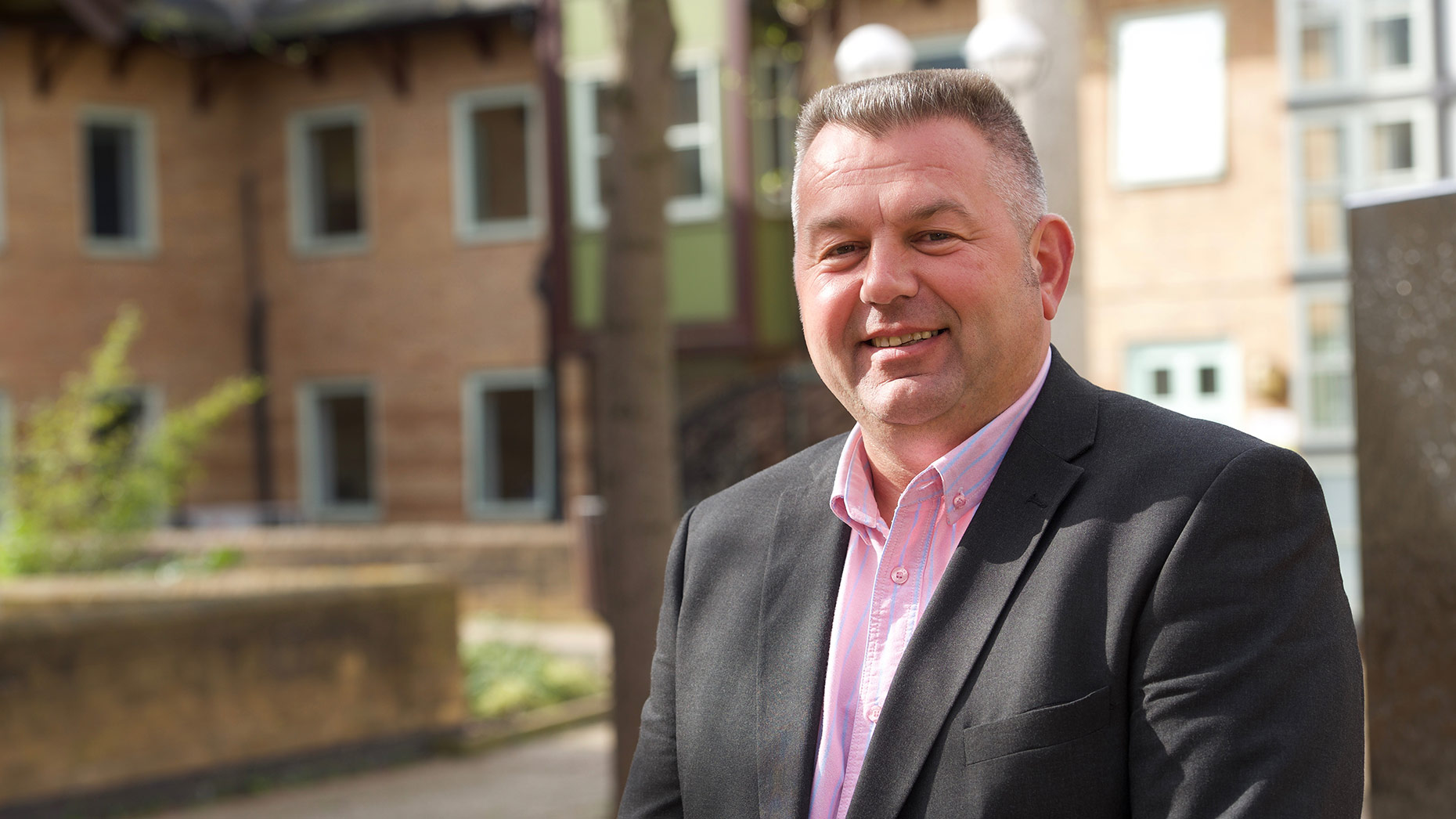 North Kesteven District Council purchased 37 acres of land at Sleaford Moor Enterprise Park in a move to stop a stalemate between private developers.
The council would not disclose the value of the transaction, but said its motivation for purchasing the land alongside the A17 is to benefit the wider district economy.
It is part of a new strategy which will see North Kesteven District Council take direct action where it feels a project can deliver new opportunities, unlock potential and derive an income to support operations at the council.
Council Leader Richard Wright said this intervention by the local authority was critical to the continued development of a strong and resilient economy locally.
He said: "Without the council's proactive and far-sighted intervention there was a risk of this site remaining banked – stifling growth and restricting freehold possibilities – probably for decades to come.
"This is another example of where the council is acting to overcome current market constraints and ensure positive outcomes for growing businesses and local people.
"There is significant pent-up demand locally for new premises and without it significant employers may have moved away.
"By acting decisively in the way we have we are able to support business growth and jobs in North Kesteven, drive investment and develop a more balanced, higher wage economy with a wider range of opportunities.
"Once fully serviced this will represent an investment of more than £5m in much needed leasehold and freehold provision for which there is already expressed demand plus more grow-on workspace units.
"It puts the council in control to heavily influence forward employment development locally for the benefit of the area."
The council said that details of what businesses are suitable for the site are not yet available and added that it may be that that businesses are not operating on the site until 2021.
They added that the investment in Sleaford Moor could create up to 500 jobs as part of the 350,000 square foot development and will secure 250 existing jobs.
North Kesteven District Council also intends to use the same strategy invest in a new depot and workshop units in Metheringham, scope out a new crematorium for the district, invest in the National Centre for Craft and Design and investigate options for the Heart of Sleaford.
Plans for the site at Sleaford Moor are expected to be revealed this Autumn.