North Kesteven District Council seeks 3.23% council tax rise
They're also part of a business rates pilot.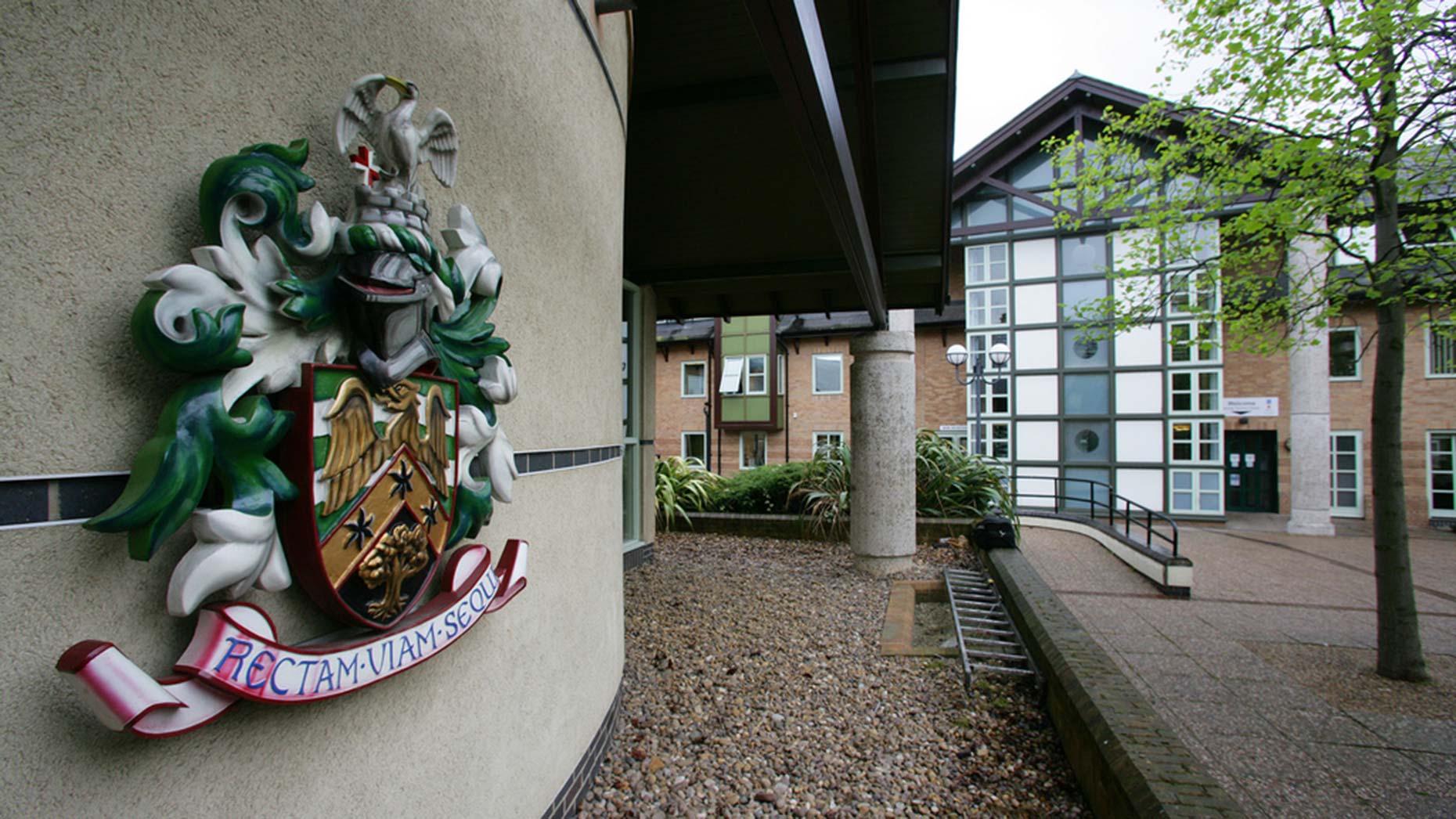 North Kesteven District councillors will be asked to approve a 3.23% council tax increase.
A full council meeting will be held on March 1 for councillors to vote on the increase, as well as a full retention of business rates.
The council wants to increase its precept by an extra £4.95 in a move that will see band D properties rise from £154.80 to £159.75 a year.
The move comes as councils were given the power to increase council tax by 3% under proposals by Communities Secretary Sajid Javid.
Meanwhile, the council will be part of the Lincolnshire Business Rates Pilot which will see the authority retain 100% of business rates in 2018/19.
As part of the retention scheme, the council will not receive any revenue support grant from central government in 2018/19 as full business rates will fund the grant under pilot conditions.
The council will also not receive a rural service delivery grant from the government under the scheme.
It is expected that the council will revert to 75% retention of business rates in 2020/21, according to council papers.