Teen denies attempted murder of pregnant ex after crashing into North Hyeham home
The boy denies all charges.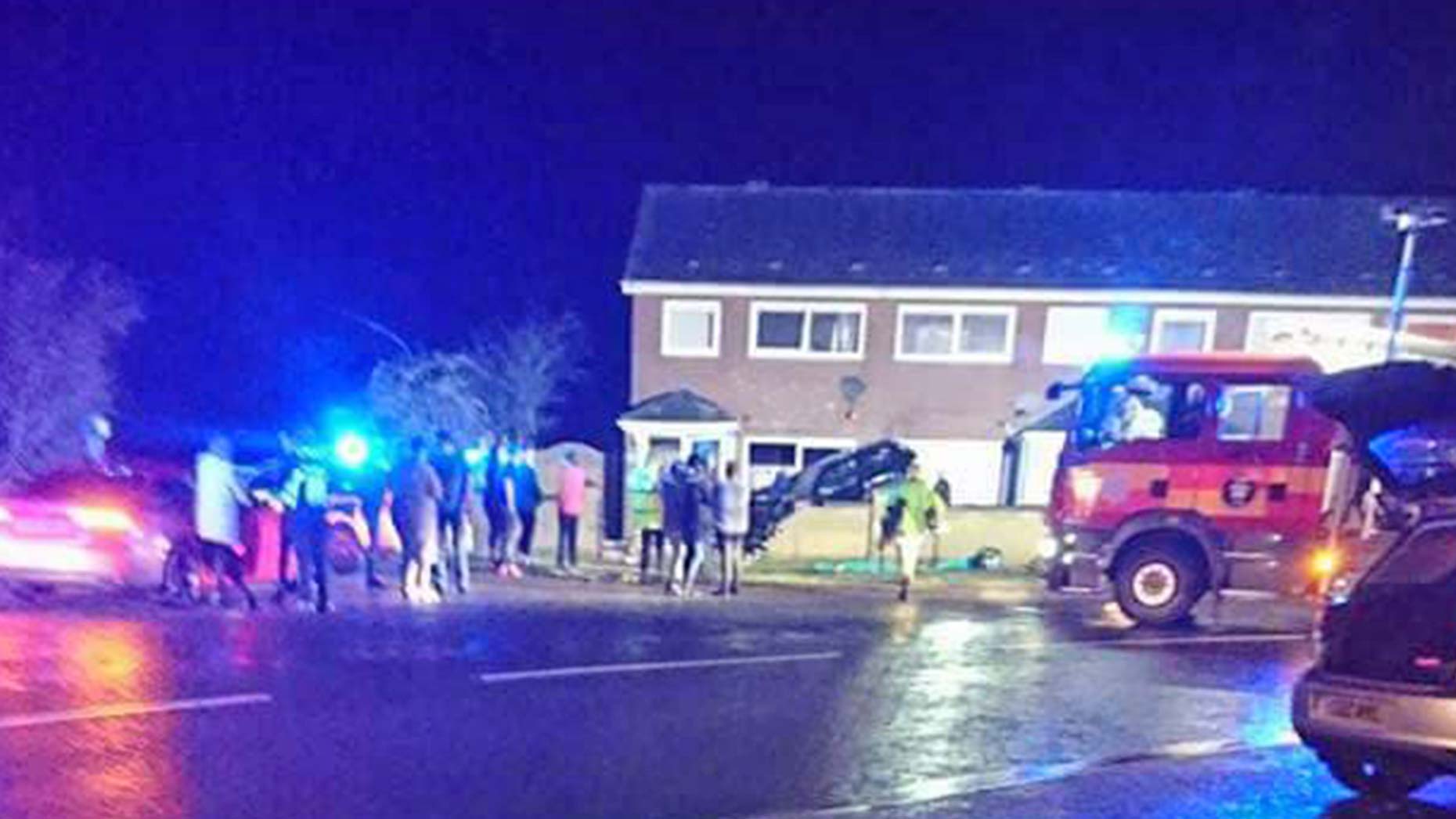 A 17-year-old is to face a jury trial accused of driving a car into a house in an attempt to murder his pregnant former girlfriend.
The teen denied charges of attempted murder, dangerous driving and damaging property when he appeared before Lincoln Crown Court today.
The boy, who cannot be identified because of a court order, is alleged to have picked up the teenage girl and taken her for a ride in his Renault Clio.
During the journey on the evening of December 23 the car crashed into the front of a house on Meadow Lane, North Hykeham, leaving both of them trapped inside.
Emergency services were called to the scene and the boy was arrested.
Today Judge John Pini QC adjourned the case for a trial scheduled to commence on September 10.
The boy was granted conditional bail.