March 23, 2018 3.27 pm
This story is over 45 months old
£7.2m regeneration set to radically transform Cleethorpes
A £7.2 million investment into Cleethorpes is set to radically transform the town. Councillor Matthew Patrick, cabinet member for finance and tourism at North East Lincolnshire Council, said that it was important to keep people coming back to the resort. The council secured £3.3 million from the Coastal Communities Fund to regenerate the promenade, town…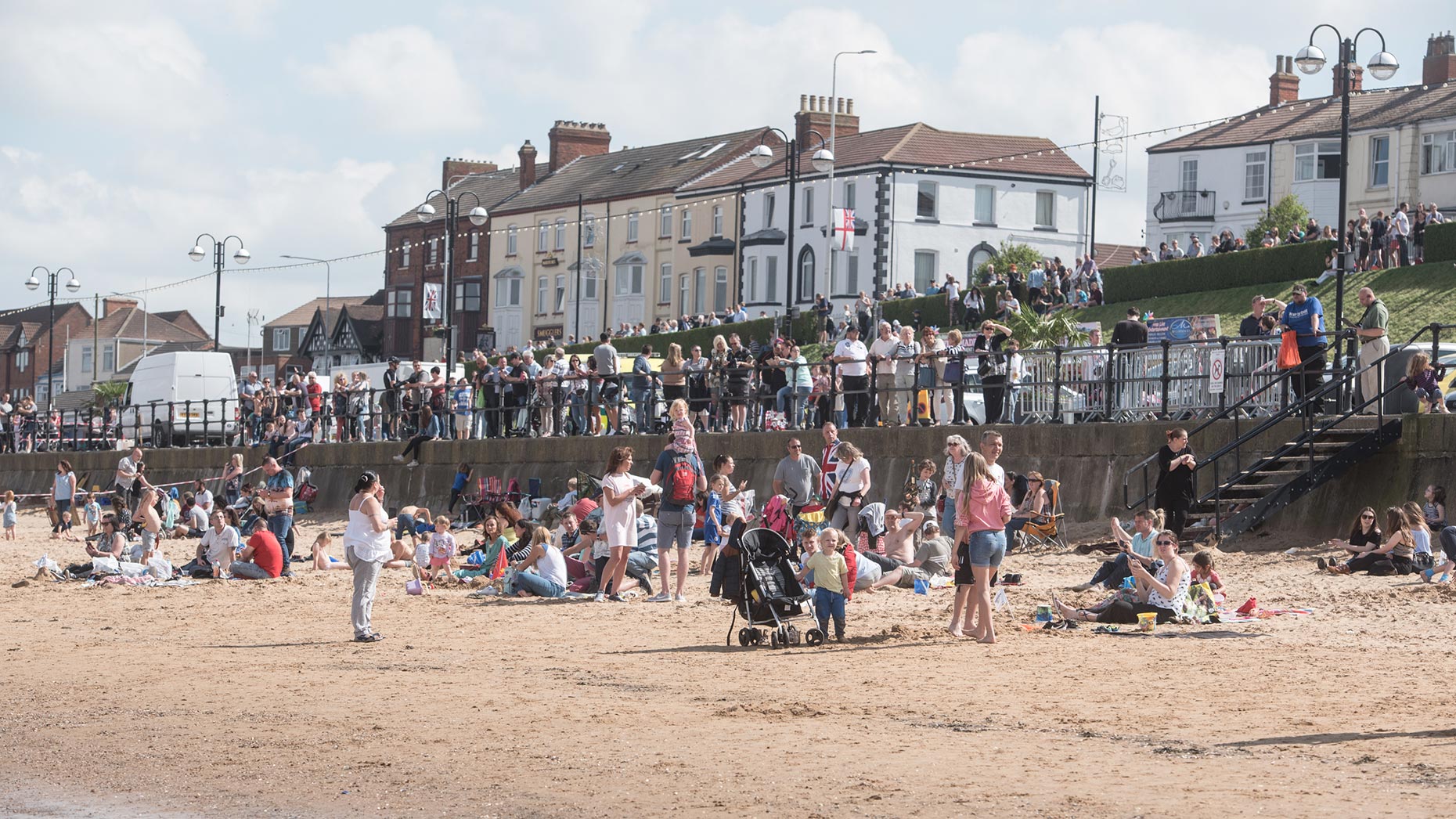 A £7.2 million investment into Cleethorpes is set to radically transform the town.
Councillor Matthew Patrick, cabinet member for finance and tourism at North East Lincolnshire Council, said that it was important to keep people coming back to the resort.
The council secured £3.3 million from the Coastal Communities Fund to regenerate the promenade, town centre streets and introducing public art.
A further £500,000 has been secured to create a cycle hub at the town's train station.
Meanwhile, £1.9 million has been awarded to the project by the Heritage Lottery Fund and £1 million will be spent by the council on a cultural heritage  programme.
The council says work on the regeneration project is expected to start in September 2018.
Councillor Patrick said there was not a problem with getting people to come to Cleethorpes.
"There certainly is not a problem with that, last year we had a clear record of 10 million visitors in one year and they brought with them some £560 million worth of investment," he said.
"But it's all about return journeys and expanding the season and we are confident that this is the first vital step forward in making that possible."
Councillor Patrick said part of the project will be to return the town to its Victorian feel.
"I think that's really the feedback we get, it's the kind of feel that people like with seaside resorts these days," he said.
"Obviously it's about opening Cleethorpes up to a wide variety of people, but when people come for a traditional seaside day out they want a traditional seaside resort."
He added the council hopes that the investment will help attract more businesses to the town.
"We hope it will be seen as a good canvas for new businesses to establish themselves in terms of venues, activities and places to eat and sleep," he said.
Lawrence Brown, Chair of CoastNEL said, "The Coastal Communities Funding is a unique opportunity to help us grow the quality of life offer for our investors, existing businesses and residents as well as our tourists.
"We want to use this award to build on the wave of confidence in Cleethorpes and the existing planned development as well as getting the public and businesses engaged in supporting the regeneration of the area."