Council approves 24 new homes on former Scunthorpe school site
They'll be built by social landlord Ongo Homes.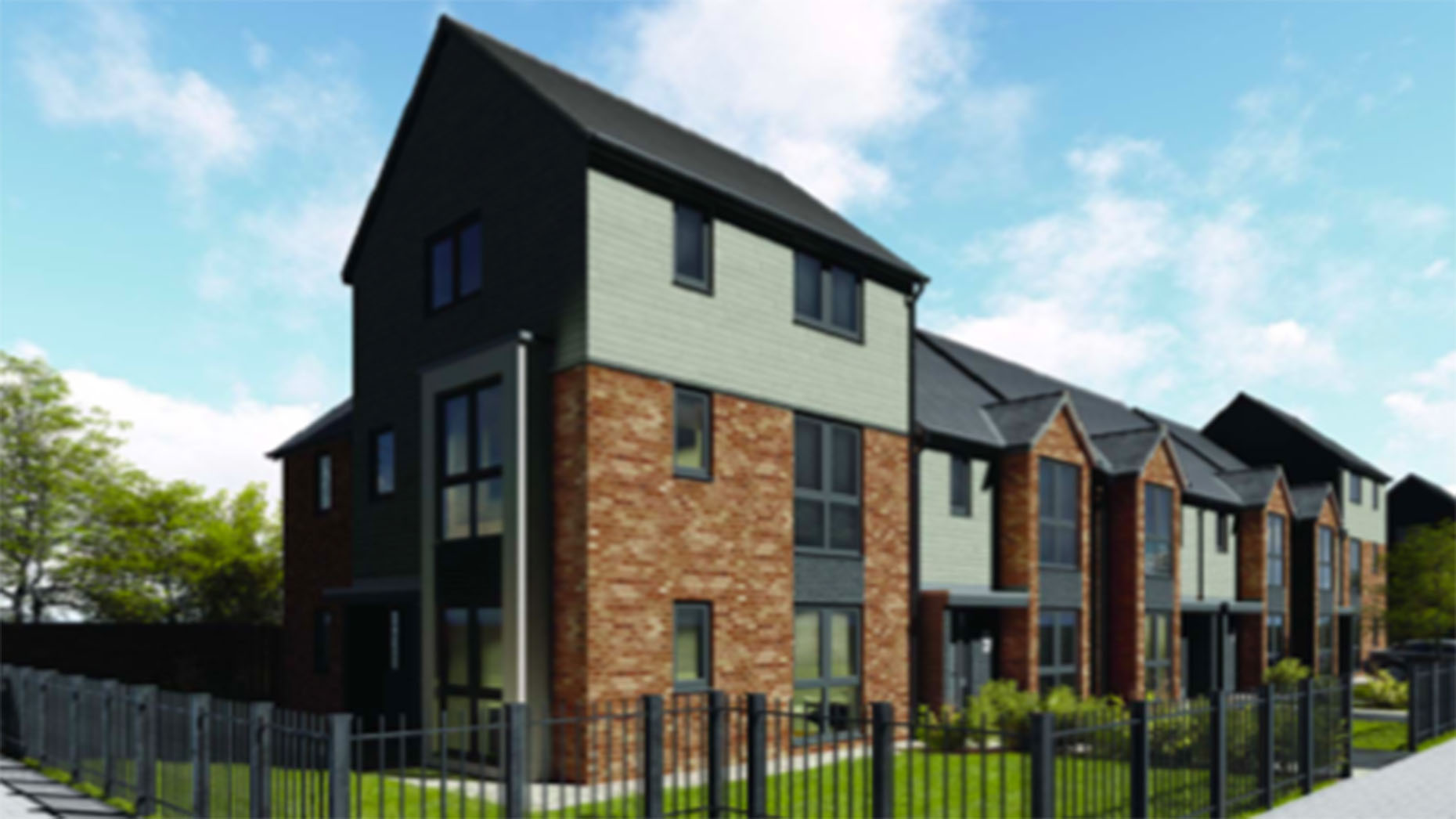 Plans have been approved for 24 new homes on the former Crosby Primary School site in Scunthorpe.
Social landlord Ongo Homes proposed the development on the former school site on Frodingham Road, which was demolished in July 2017.
The school was demolished as part of a £5 million relocation project to combine primary and nursery pupils in a new building off Normanby Road.
Ongo proposed a number of affordable homes on the site as part of the project along with parking access and associated works.
Concern was raised by North Lincolnshire Council's conservation officer about the application as no agreement was reached with the local authority on how the development affected the Grade II listed Angel War Memorial.
Ongo has since allocated more land to the war memorial and submitted a separate application to create a garden around the angel.
The application comes as part of a scheme between Ongo and North Lincolnshire Council to build 240 homes in Scunthorpe.
Councillor Rob Waltham, leader of North Lincolnshire Council, said: "We are pleased to be working with Ongo Homes to deliver this ambitious scheme to deliver hundreds of homes that will improve people's quality of life and meet demands for housing in Scunthorpe.
"The homes will provide a mix of tenures to meet people's different needs and affordability."