March 26, 2018 5.26 pm
This story is over 45 months old
Man attempted to smash his way into ex's house with crowbar on Lincoln Ermine
She locked her family in the house when she saw him approaching with a crowbar.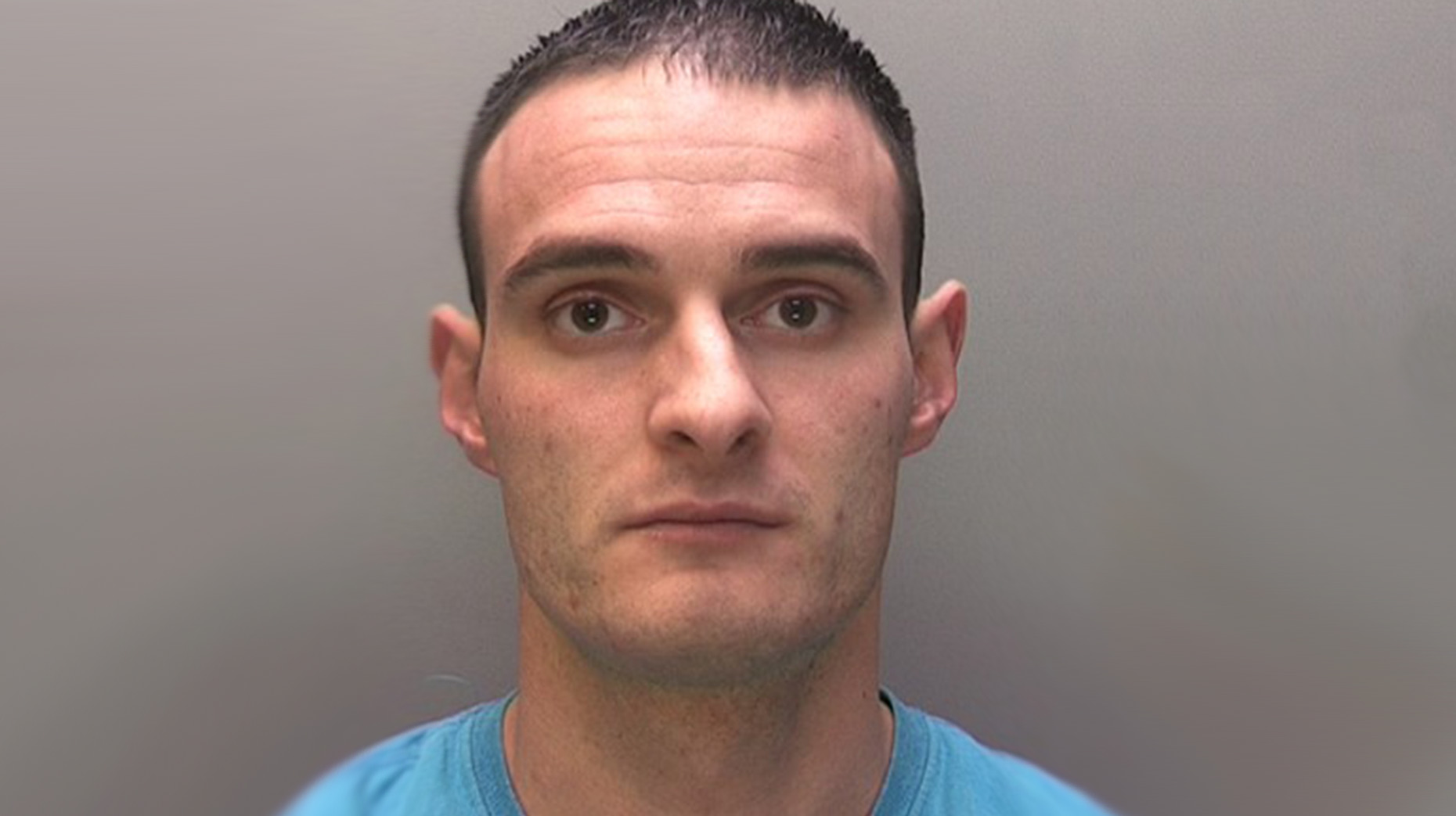 A man left his ex terrified when he turned up at her home and attempting to smash his way in after discovering she had a new partner, a court heard today.
Peter Bratley sat in a car outside the home of his former partner Emma Bescoby on a Sunday morning watching her house before emerging when her new man Brett Tait left the property.
Phil Howes, prosecuting, told Lincoln Crown Court: "Miss Bescoby's new boyfriend Brett Tait left the property.
"The defendant left the car armed with a crowbar.
"Miss Bescoby feared someone would get hurt so she and Brett Tait returned inside the building, locked the door and took away the key.
"The defendant smashed the glass panel in the door with repeated blows. He tried to open the lock and kicked the door with some force.
"Children inside were screaming.
"He was told to desist. He briefly returned to the car and then returned to the house and attacked the front living room windows. He then reached into the property swinging the crowbar on to the glass dining table and broke that."
Mr Howes said that Brett Tait contacted his brother who arrived by car outside the property on Brattleby Crescent, Ermine East, Lincoln. Bratley then turned his attention to the brother's car smashing the driver's side window shattering glass all over.
The court was told that Bratley had 22 previous convictions for a total of 87 offences.
Mr Howes said that Bratley had been involved in a relationship with Miss Bescoby for 12 years until they split up three years ago.
Bratley, 30, of Second Avenue, Grimsby, admitted charges of affray and possession of an offensive weapon arising out of the incident on November 19 2017.
He was jailed for 16 months and given a five year restraining order banning him from contacting Emma Bescoby and from going within 50 metres of her home.
Judge Simon Hirst, passing sentence, told him: "This was a sustained attack on a house where there were not only adults present but young children. All of those people must have been terrified."
Mark Watson, in mitigation, said "He tells me it was a moment of madness. He saw red and regretfully acted upon it.
"There is no intention on his part to contact his former partner again. His intention now is to get on with his life."