New affordable housing estate proposed for South Hykeham
It would have 44 homes.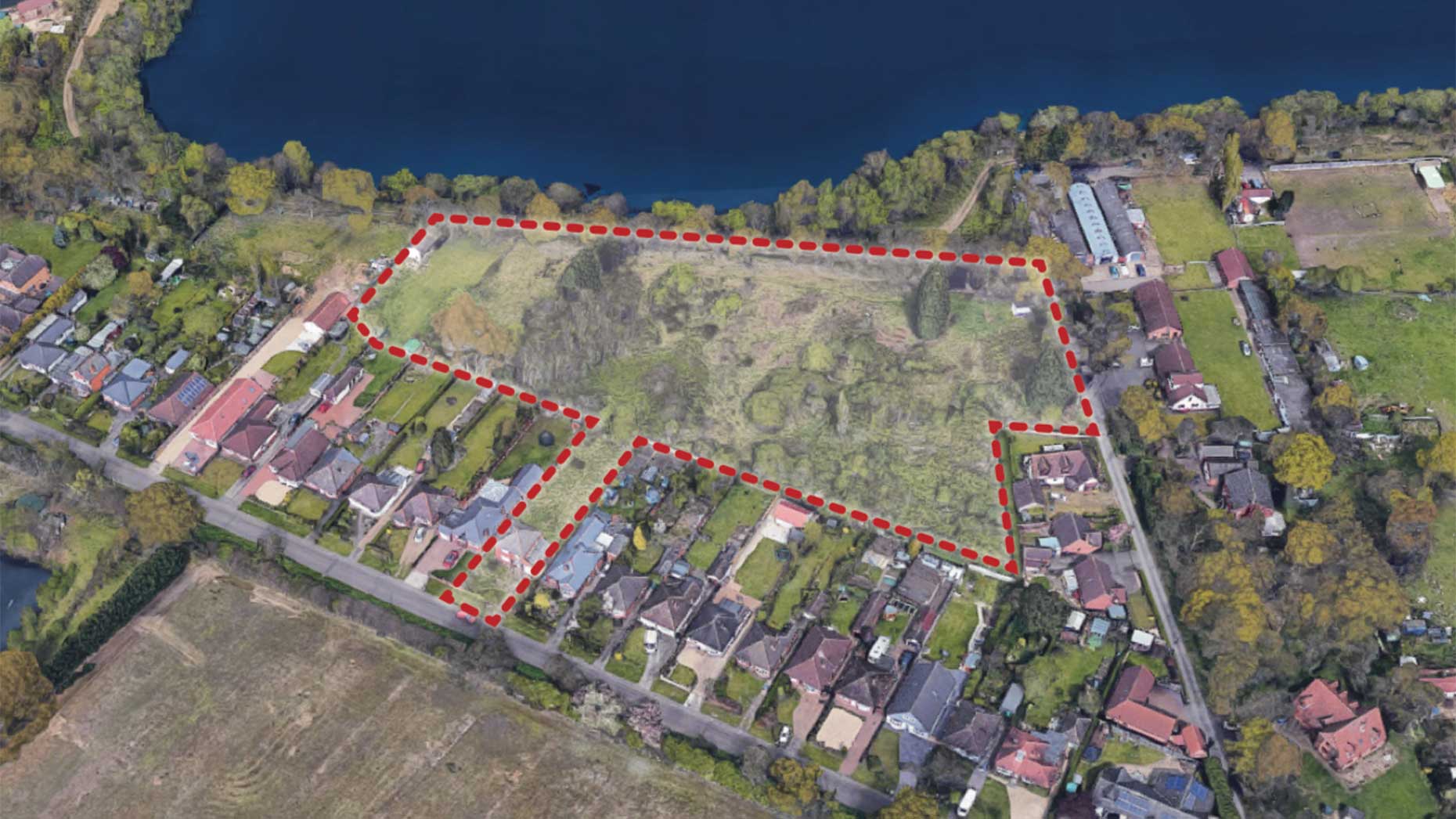 Developers want to build a 44 homes affordable housing estate in South Hykeham.
Westleigh Partnerships Limited submitted the plans to North Kesteven District Council for the development on land off Thorpe Lane.
The proposals would see four one bedroom, 18 two bedroom and 22 three bedroom homes built on the site.
Westleigh is seeking full planning permission to develop on the site after an outline application was approved in September 2016.
If approved, Westleigh would build on the site and hand over the management of the homes to Waterloo Housing Group.
Planning approval is also being sought to demolish 48 Thorpe Lane and associated buildings to create access to the land.
Westeigh said that the proposal would create 198 jobs in the construction process and benefit the local economy.
A reccomendation from the council's planning officer has yet to be made.