Why are all these people climbing roofs in Grimsby?
A strange trend in the Grimsby area.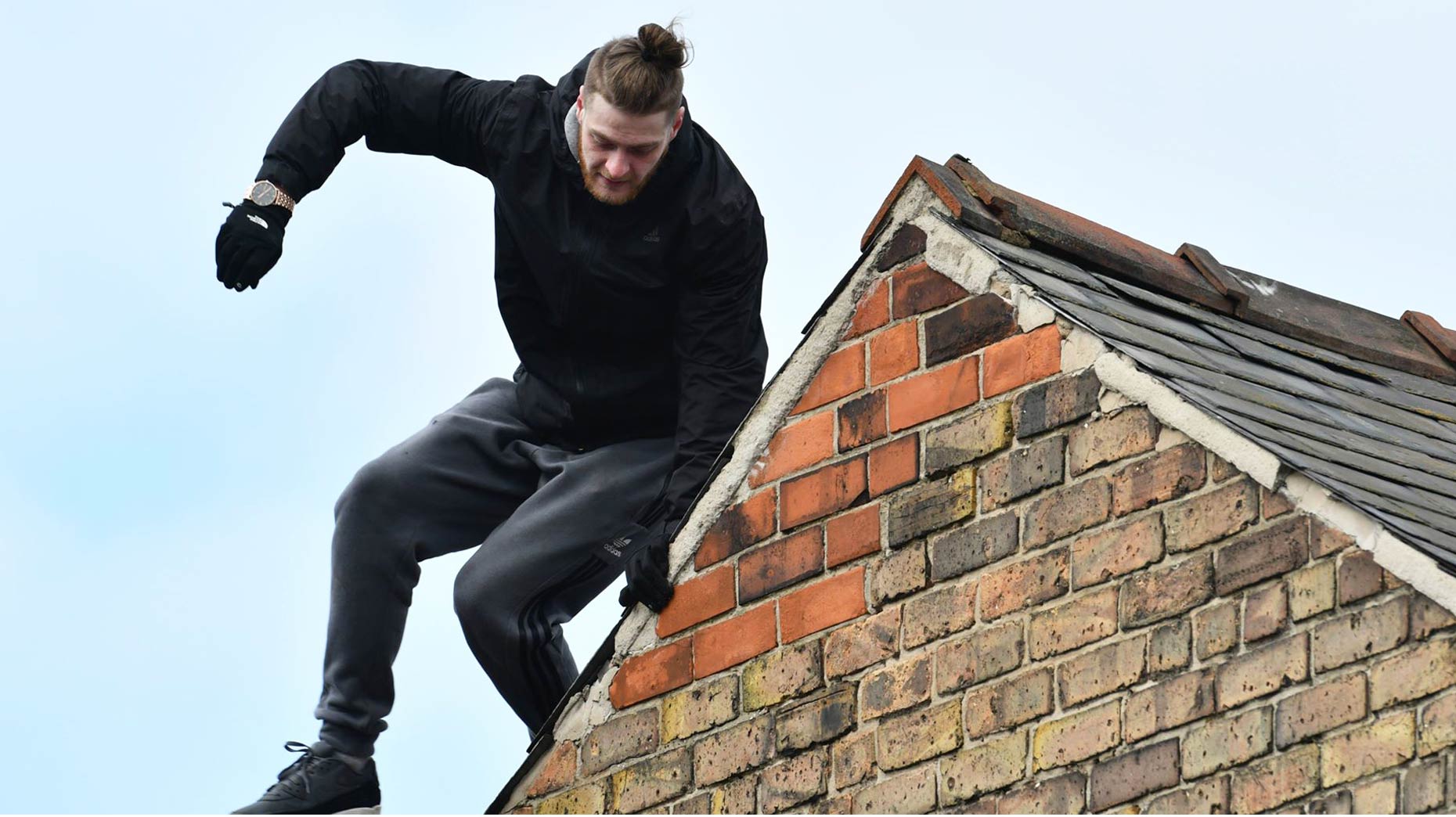 There seems to be a strange trend in the Grimsby area of men clambering rooftops for lengthy standoffs in a bid to escape police.
Making food demands, throwing items at police and setting fire to things are among their crazy antics and there has already been another incident this week.
On Tuesday Jordan West scaled onto the roof of a Sainsbury's store on Welholme Road in Grimsby after police had chased him.
The 18-year-old spent an hour and half on the roof top before eventually coming down on a ladder to be arrested, and he has since been charged with assault and criminal damage.
Weird demands and strange behaviour
Just last month, in February, a man in shorts threw tiles off a roof and set fire to it during a five-hour stand-off, while another male took to a rooftop to evade arrest on the East Marsh in January.
Another man threw objects at police from a rooftop during a stand-off lasting more than 10 hours in December 2017.
According to local reports a 20-year-old male's six-hour protest on another Grimsby rooftop ended with police giving into his demands of a McDonald's meal before being arrested last August.
Shortly after the food exchange the man scaled down the house and landed in the garden before he was taken to a police van, with a woman pursuing the vehicle on foot shouting "I love you, I love you!"