Plans to divert patients from A&E by calling NHS 111 first
New ideas to help A&E overcrowding.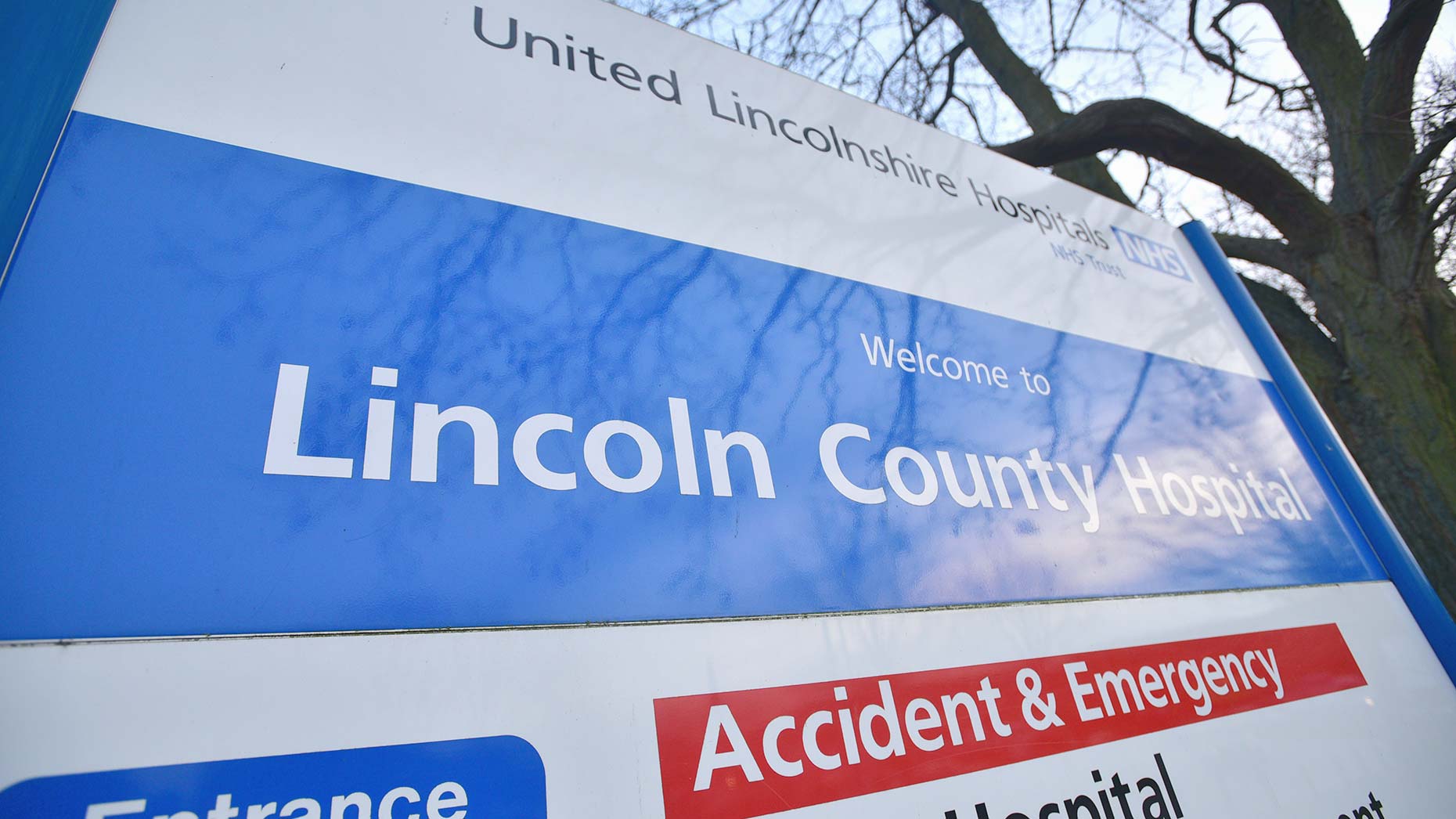 People with non-urgent conditions will be encouraged to call NHS 111 before going to A&E in a bid to relieve pressure on Lincolnshire's accident and emergency departments.
Under proposals by the Lincolnshire Sustainability and Transformation Partnership, patients suffering from non-life threatening conditions would be diverted to an urgent treatment centre or GP.
These centres would combine minor injuries units, walk-in centres and urgent care centres and be based in front of A&E departments.
Patients will be encouraged to call the non-emergency number 111 in order to be seen at the centres but a streaming service will be available at the front door.
Around five to seven urgent treatment centres have been proposed for Lincolnshire by the STP and comes as NHS England looks to roll out 150 of the centres across England by December 2019.
A streaming service at Lincoln County Hospital and Pilgrim Hospital, Boston, has been operating since late 2017 to divert patients to the most suitable care.
However, this service recently missed its target for diverting 30% of patients in Lincoln and 35% in Boston.
Samantha Millbank, Lincolnshire East Clinical Commissioning Group, told the health scrutiny panel for Lincolnshire that the proposals aim to stop patients queueing at A&E.
She said: "People still sadly go to A&E and the streaming service is for those without life threatening conditions."
Ruth Cumbers, urgent care programme director at LECCG, said: "Using 111 will allow patients to be sign posted by the service if they need urgent treatment.
"It wil help patients because they will receive more localised care in the right place and the access to that care will be from one point."
It comes as United Lincolnshire Hospitals Trust is investing £1million into upgrading its A&E department at Lincoln County Hospital and for a GP streaming extension at Boston Pilgrim Hospital.
In summer 2017 ULHT received the funding to relieve pressure on hospital emergency departments in Lincoln and Boston.
In February, Lincoln's walk-in-centre on Monks Road was closed for good after nine years of treating people in the city.