Really? 999 caller wanted police to break up cat fight
That's not what 999 is for.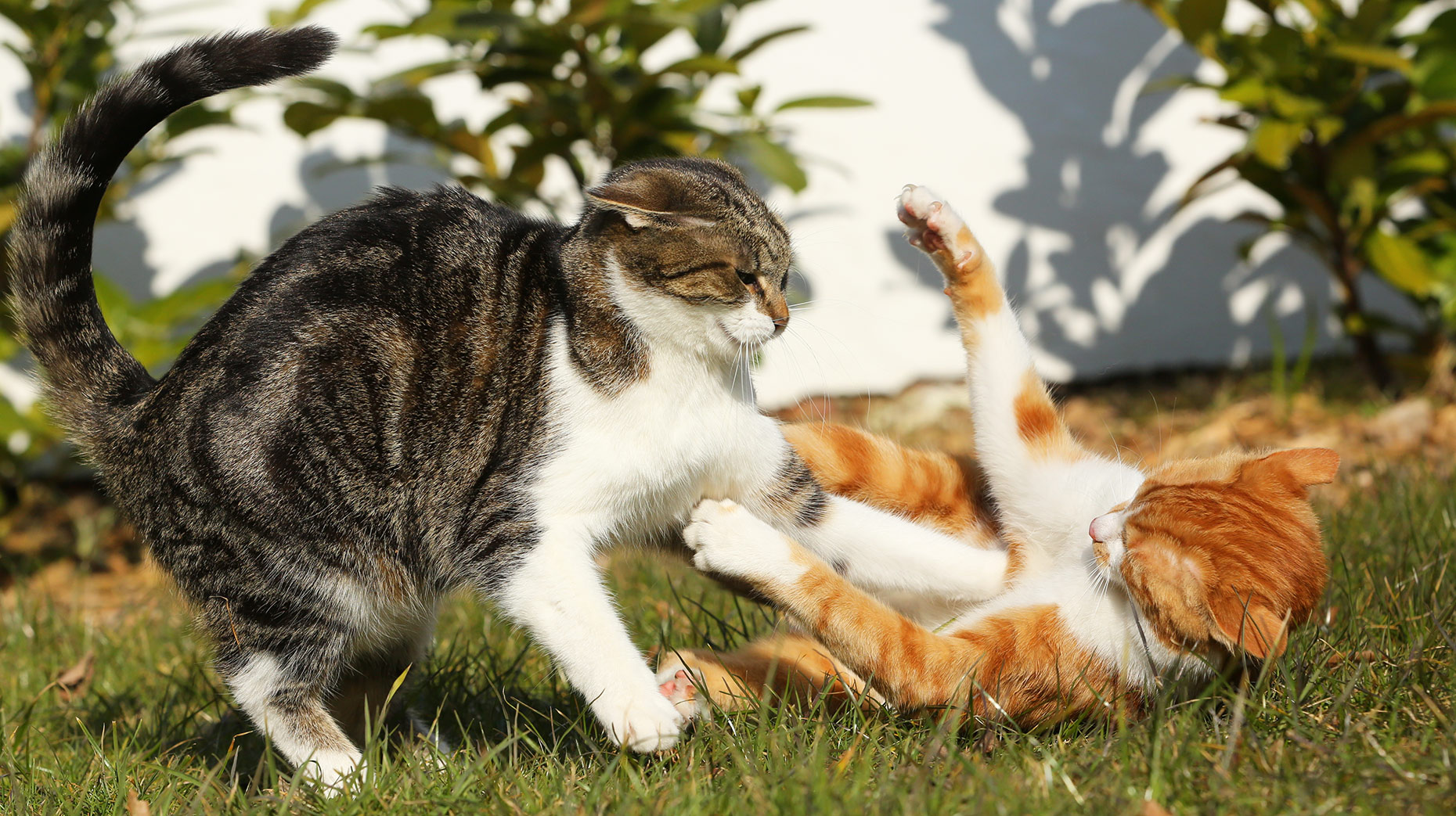 Emergency call handlers thought April 1 had come early when they took a request asking to stop the neighbour's cat picking on their moggy.
The Lincolnshire Police Force control room posted the latest stand-out inappropriate call on social media, along with the hashtag #thinkbeforeyoucall.
They said, "someone wanted police to stop their neighbour's cat fighting with their own!"
"Not exactly a matter for our colleagues out on your streets to need to deal with, so suitable advice was given."
People reacted with shock at the bizarre request. Tim Everett responded by tweeting "Unbelievable! Cat burglars I can understand, but cat fighting?"
David Brackenbury suggested that callers should be fined £250 for such requests.
Police aren't the only emergency services to call out inappropriate 999 diallers. Ambulance operators previously raised the alarm after people called for 'dandruff', 'blister pain' and a 'dead cat'.