March 19, 2018 4.40 pm
This story is over 45 months old
Sincil Bank key target in strategy to reduce empty homes in Lincoln
As of January, 419 Lincoln homes were empty for more than six months.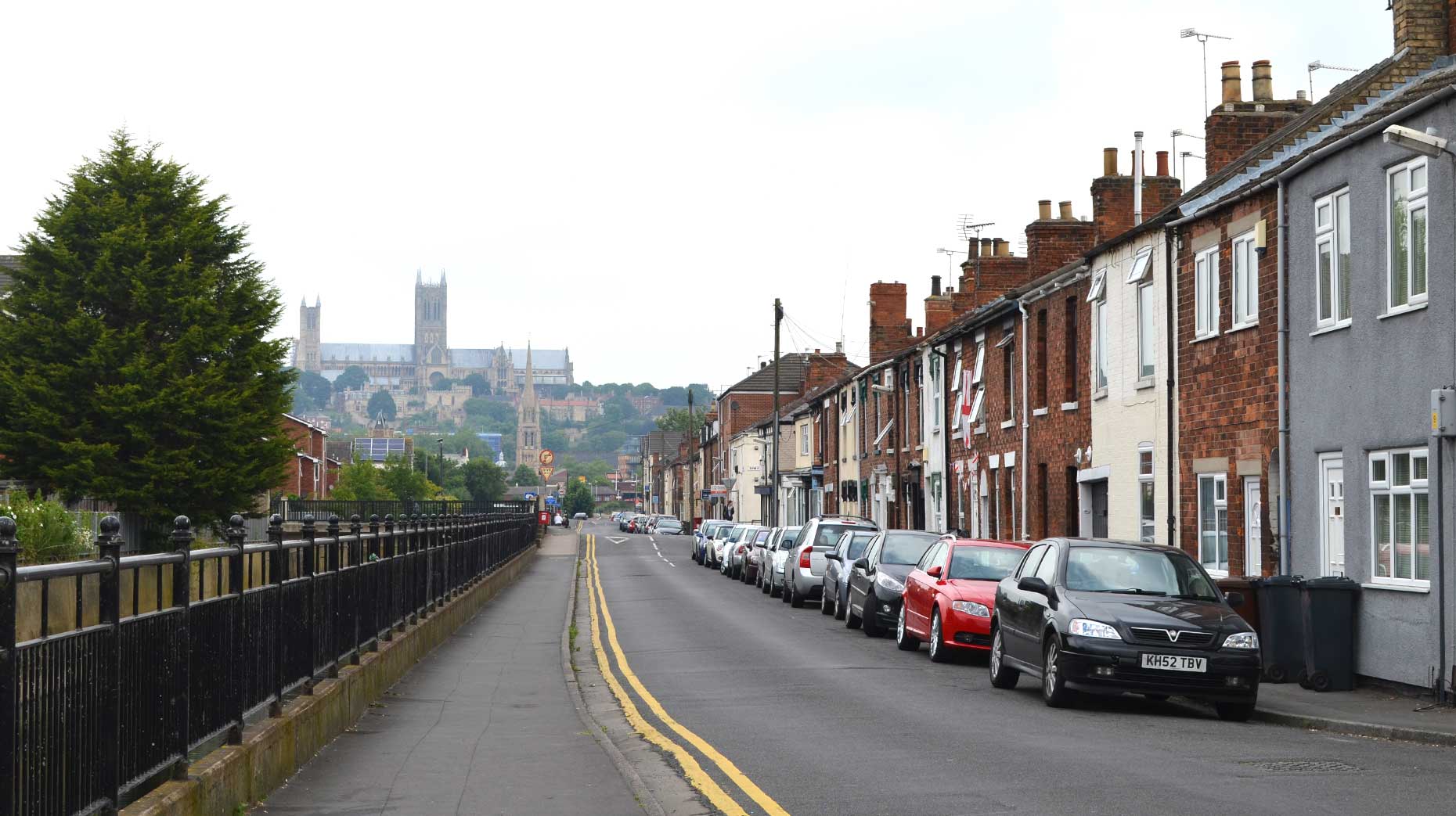 City of Lincoln Council will target bringing empty homes back into use in the Sincil Bank area as part of a new strategy over the next four years.
Senior councillors will decide whether the council should adopt a new Empty Homes Strategy for the city up to 2022.
Key points from the proposed strategy include returning long term empty homes to use, with specific focus on houses vacant from six months onwards.
The council aims to have no residential property empty for longer than two years without clear plans to return it to use.
It also has an aspiration to bring 50 empty homes each year back into use through council intervention.
The council will work with the Community Land Trust to regenerate Sincil Bank and reduce homelessness in the area.
Community land trusts are a form of community-led housing, organised by members of the public to manage homes.
The council hopes improvements in the quality of housing in Sincil Bank will boost economic growth across the city, as well as reducing inequality, by offering more skills training as part of the regeneration.
Empty homes are also targets for crime and antisocial behaviour such as fly-tipping, drug-taking, metal theft and vandalism.
The number of empty homes in the city has come down by almost 200 in the last three years.
However, as of January 1, 2018, 419 homes were empty for more than six months, which is higher than the Lincolnshire and England average.
In a report to councillors, private housing team leader Hannah Cann said: "Long term empty homes have a negative impact on communities, causing a blight to the street scene and attracting antisocial behaviour.
"In the priority neighbourhood of Sincil Bank, a Community Land Trust is being developed to bring empty homes back to use.
"The council and its partner organisations can offer a range of voluntary solutions to empty home owners, including advice and assistance.
"Where this fails, the council will use its statutory enforcement powers to improve the condition of nuisance empty homes and to bring homes back to use.
"Bringing empty homes back to use offers income opportunities to the council, both through receipt of New Homes Bonus, and the potential to acquire and develop properties for resale or letting."
Councillors on City of Lincoln Council's Executive will consider adopting the new strategy at a meeting on Monday, March 26.