Grimsby man charged with attempted murder
A man was taken to hospital with serious, but not life threatening injuries, after an assault in Grimsby.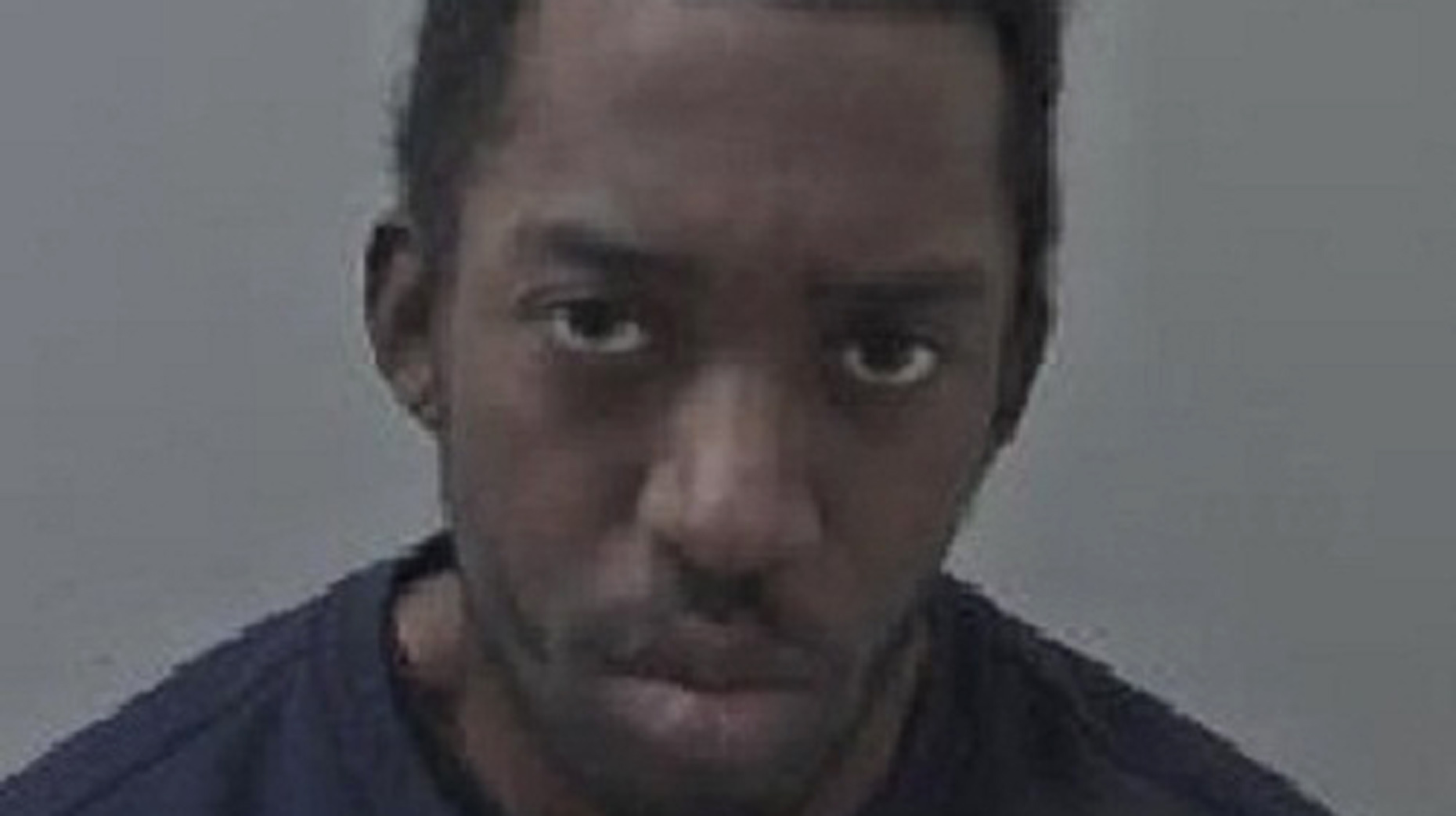 A 26-year-old man from Grimsby has been been charged with attempted murder after leaving another man with serious injuries.
Daniel Woodroffe of Eleanor Street, Grimsby, was remanded to appear before Grimsby and Cleethorpes Magistrates court on Monday, April 30, after handing himself in.
After his court appearance Mr Woodroffe was remanded in custody to appear at Hull Crown Court on Wednesday, May 2.
The charge relates to a serious assault which took place on Guildford Street in Grimsby on Saturday, April 7.
A man was taken to Hull Royal Infirmary for treatment for serious, but not life threatening injuries, after the assault.
Mr Woodroffe is also charged with possession of an offensive weapon in a public place.
A 28-year-old man was arrested during a pre-planned operation in Grafton Street a short time later, but was released pending further investigation.
Detective Superintendent at Humberside Police Jo Roe said: "We're really grateful to everyone who has already come forward with information about the incident – thank you for your help. If you think you can help with our investigation and haven't yet spoken to us, please get in touch."
Anyone with any information about the incident should call police on 101 quoting crime reference number 16/40031/18 or it can be reported anonymously through Crimestoppers on 0800 555 111.