April 9, 2018 1.22 pm
This story is over 67 months old
Councillors delay decision to extend drilling for oil in Lincolnshire
The company requires a further three years to complete the works.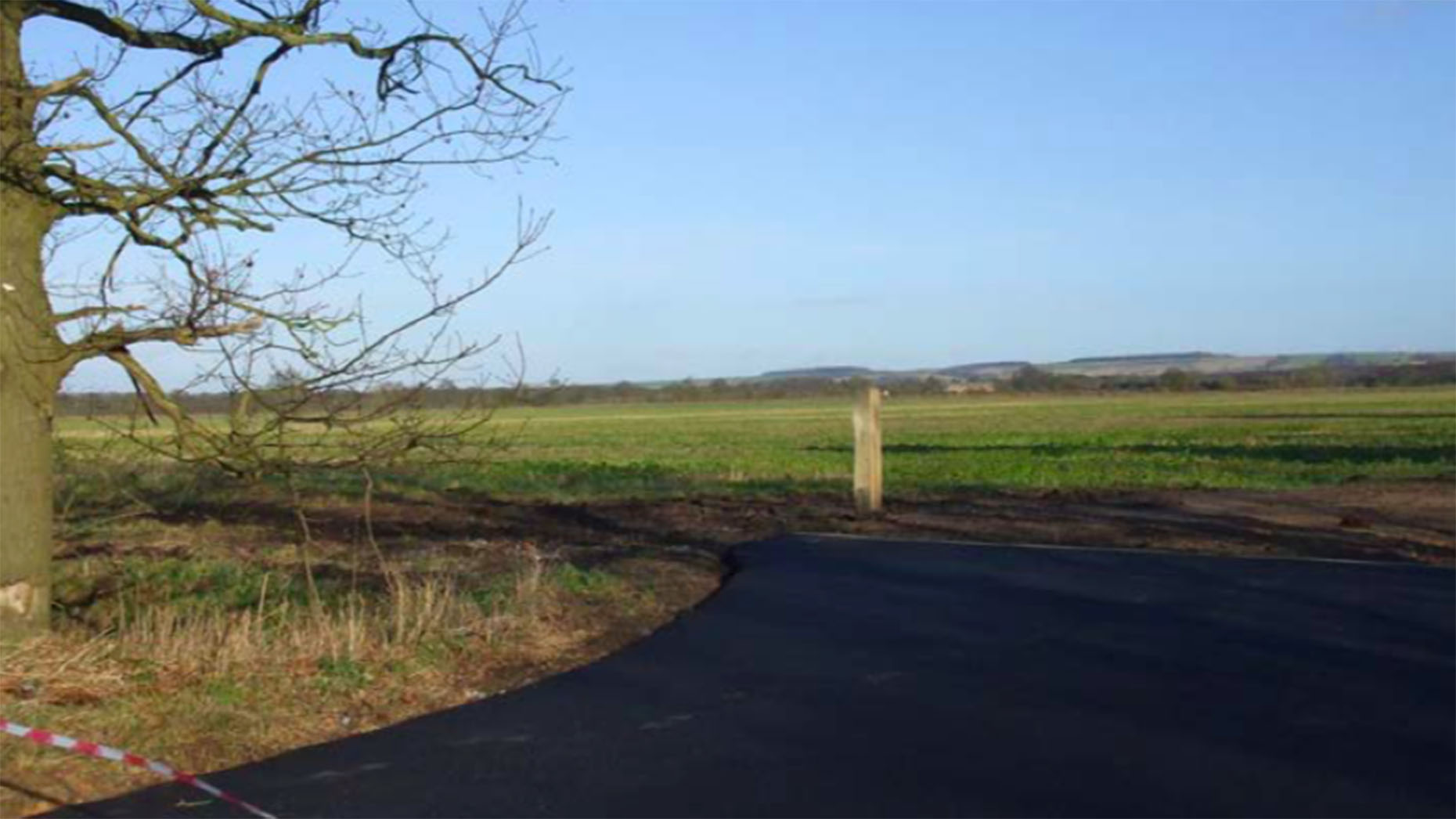 Councillors have deferred a decision on plans to extend drilling for oil and gas at a site in North Kelsey.
Members of Lincolnshire County Council's planning committee delayed a decision for Egdon Resources to continue drilling at the site off Smithfield Road for another three years.
Councillors will now go on a site visit after concerns were raised about the impact of operations on local residents.
Egdon had originally been granted permission to explore for hydrocarbons at the site in 2014.
But the firm blamed low petrol prices and changing of licences for its failure to complete work at the site.
Paul Foster, speaking on behalf of Egdon, said that the low prices affected plans for construction.
"Oil prices have been on a rollercoaster since 2014," he said.
"That means that the appetite for exploration has wained.
"The company requires a further three years to complete the works and if we find oil then we would need to submit a separate application."
But Councillor David Brailsford raised concern about the state of Smithfield Road following a further three years.
"I do share the concerns of local residents," he said.
"There's no guarantee that if we grant permission that in three years time there will not be another application.
"I just wonder at what state will the road be in?"
The council's planning officer had recommended granting permission for the application.
Egdon is also expected to resubmit an application to drill for oil and gas in Wressle, North Lincolnshire.
It comes after North Lincolnshire Council's planning committee twice rejected proposals for drilling in the region.
The government's planning inspectorate also turned down the plans on appeal but upheld a decision for the firm to retain the well at Wressle