Four-time bankrupt businessman hit with 14-year ban
The ban came about after an investigation into the businessman's bankruptcy.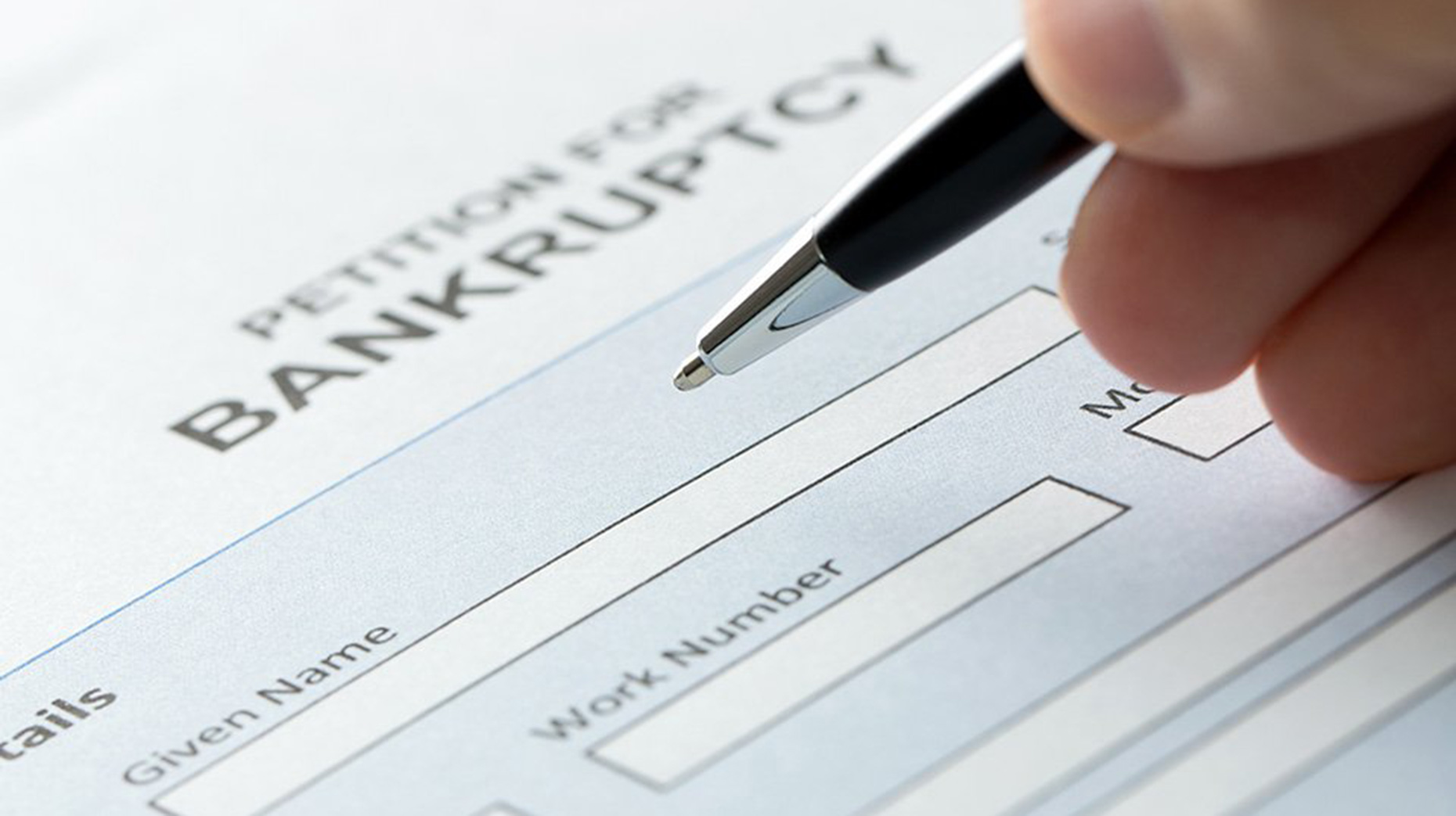 A Sleaford businessman has been handed a 14-year bankruptcy restriction after obtaining credit without telling lenders he was banned from doing so.
Restrictions imposed from February 7 2018 to February 6 2032 follow an investigation into the affairs of Finton Noel Arrowsmith, 47.
Between 2010 and 2017, Arrowsmith had traded as a horticulturist, but ceased trading in April 2017 after the failure of his crop.
He stated his liabilities mostly related to stock obtained on credit from suppliers and on October 18 2017.
Fintan Arrowsmith filed on his own bankruptcy petition, listing a deficiency of £39,374.
His total bankruptcies were:
In 2003 – as Fintan Mahgabhan
In 2005 – as Fintan Noel Mahgabhan-Arrowsmith
In 2008 – as Fintan Noel Arrowsmith
In 2017 – as Fintan Noel Arrowsmith
Fintan Arrowsmith was interviewed by the Official Receiver, at which time he stated that he had traded as F Arrowsmith, Glebe Farm Nursery during the period 2010 to April 2017 and that he had a significant loss of his perishable stock, which were uninsured as no underwriter was willing to insure him.
The Insolvency Service investigation into his affairs confirmed that Fintan Arrowsmith had signed a Bankruptcy Restrictions Undertaking (BRU) on November 17 2009, which was accepted by the Secretary of State and was effective for 11 years to November 2020.
This meant that Fintan Arrowsmith had defied his bankruptcy restrictions and obtained a variety of stock and supplies, to the value of at least £24,549, from trade creditors on cash-on-delivery and credit terms.
On investigation, trade creditors confirmed Arrowsmith had not disclosed that he had been made bankrupt before obtaining credit.
The Secretary of State for Business, Energy and Industrial Strategy has now accepted bankruptcy restrictions of 14 years.
Gerard O'Hare, an Official Receiver at the Insolvency Service, said: "Where a bankrupt has acted contrary to restrictions placed upon him by insolvency law, by obtaining credit with fully disclosing his states, he should not expect to do so without consequences, particularly when others suffer financial loss as a result.
"A bankruptcy restriction in these circumstances will serve to provide creditors with a degree of protection, and it will also act as a deterrent to the bankrupt not to act in a similar manner in the future."
Restrictions mean the bankrupt must dispose their status to a credit provider if they wish to get credit of more than £500. They may also not act as the director of a company or take part in its formation, promotion or management.