Gainsborough woman caught with Mamba drug given third chance to avoid jail
"It will be your last chance"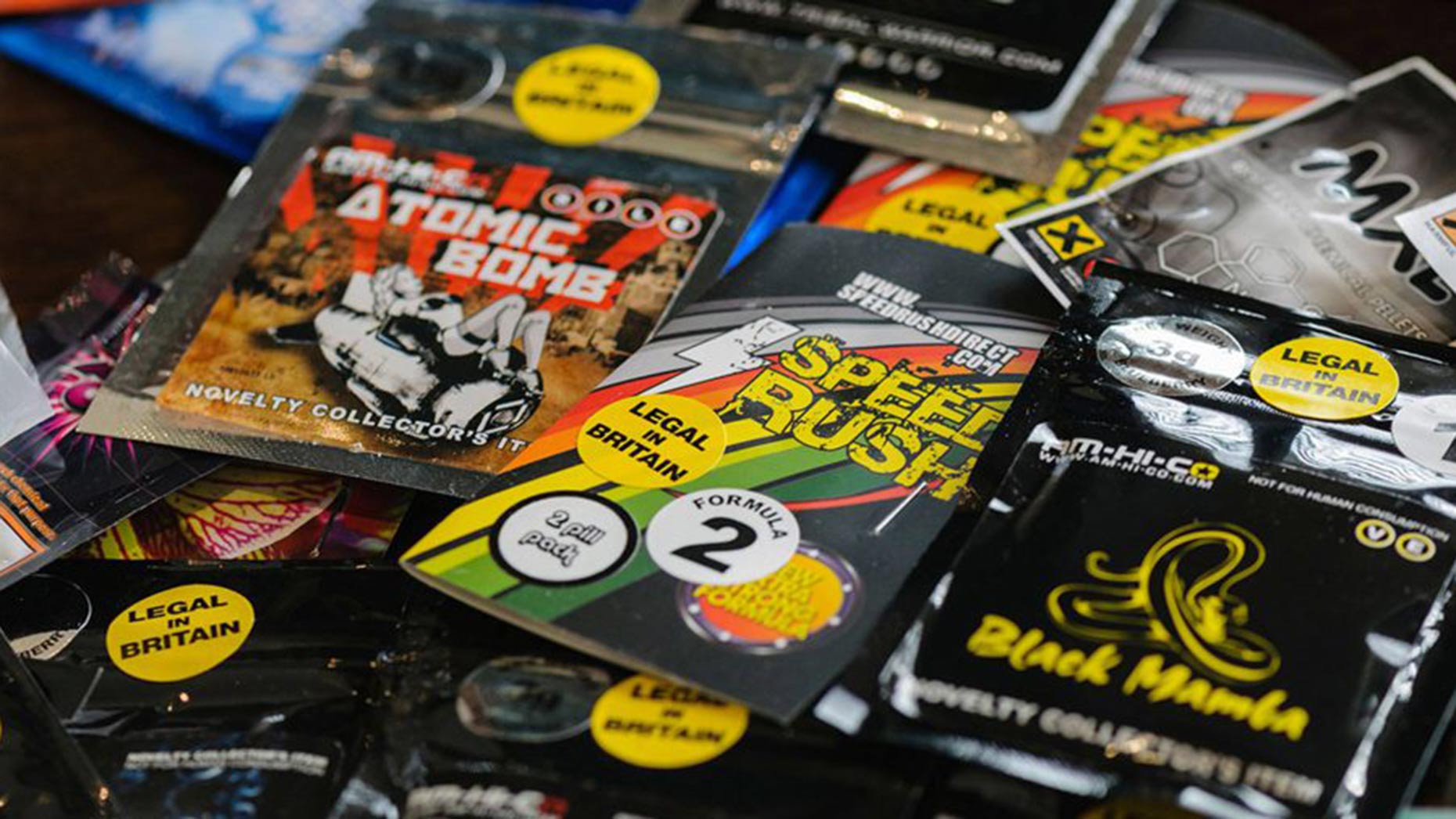 A Gainsborough woman who was caught with a stash of Mamba has been given a third and final chance to avoid jail.
Amanda Latham was told by a judge that there would be no more chances after she admitted failing to turn up for appointments with the probation service for a second time.
Latham, 29, had previously been given a last chance to avoid custody after she failed to attend for appointments in October and November last year without providing an acceptable explanation.
But Lincoln Crown Court heard Latham again failed to attend for a probation appointment in February this year.
In October last year Latham, then of Portland Terrace, Gainsborough, was given an eight month jail sentence suspended for 12 months together with a six months drug rehabilitation requirement and a rehabilitation activity requirement of up to 25 days, after admitting possession of a psychoactive substance with intent to supply and an unconnected charge of theft of a mobile phone.
Richard Veni, defending Latham, argued her community order should continue despite her admitting a second breach.
Mr Veni told the court: "She is a woman who leads a chaotic life and who was in a relationship with domestic abuse but her partner is now in custody.
"During these proceedings she has not had a fixed address so was unable to get her methadone script, so she continued to use heroin and Mamba, but in the last two weeks she has managed to get her methadone script and has been seeing AddAction."
The original offence occurred when Latham's then home was searched by police in May last year.
Officers found 43 bags of the synthetic cannabis substance Mamba which was packaged into £10 deals.
Latham was searched and had cash hidden inside her bra.
Judge Simon Hirst extended Latham's suspended sentence by six months, and her drug rehabilitation requirement by four months. She must also complete a further five day rehabilitation requirement.
The judge warned her: "It is in everyone's interests that this order is successful. It is in your interests to get off drugs, and for the people of Lincolnshire.
"It is really tempting just to lock you up, and you could not complain if I did, but probation think there is just enough hope to give you a third chance you probably don't deserve, but it will be the last."