April 6, 2018 2.07 pm
This story is over 44 months old
Video: This Louth hedgehog sanctuary needs your help
Elaine Drewery has been rescuing sick and injured hedgehogs for over 38 years.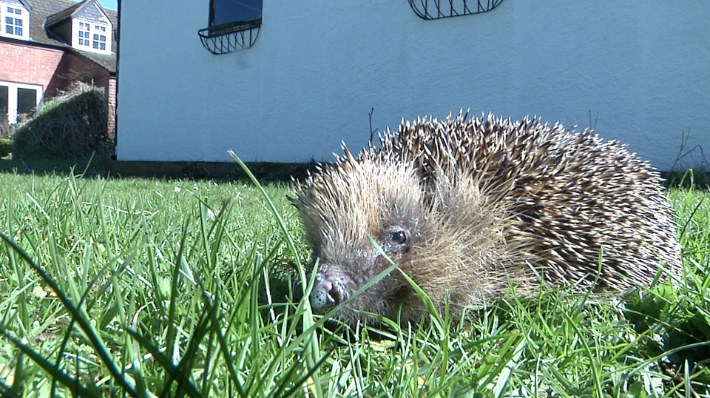 A hedgehog sanctuary in Louth is appealing for extra donations of pet food after bad weather delayed the release of many of its patients.
Hedgehog Care currently houses over 150 sick and injured hedgehogs, with aims to release the majority of them back into the wild.
Despite many of the animals being healthy enough for release, recent snow storms have prevented the complicated procedures from going ahead.
Now more hedgehogs, fresh from hibernation, are arriving at the sanctuary and placing a strain on supplies.
Elaine Drewery has been looking after hedgehogs at her sanctuary in Authorpe for 38 years, and estimated she has nurtured and released over 30,000 animals during that time.
She is now asking for contributions of wet and dry dog and cat food (not fish) to help with the extra load.
People can bring donations to any of Hedgehog Care's sites, including those in Authorpe, Holton-le-Clay and Caistor. Food can also be delivered to their stand in Louth's Northgate Co-op.
If you find a sick or poorly hedgehog in your garden, Elaine encourages people to call her on 01507 450221.
For general questions about hedgehogs and Elaine's work you can post comments or send her a message on her Facebook page.