April 6, 2018 1.58 pm
This story is over 44 months old
Street lights back on in 'exemption' sites among recommendations to council
Some 'exempt' areas may have their streetlights turned back on.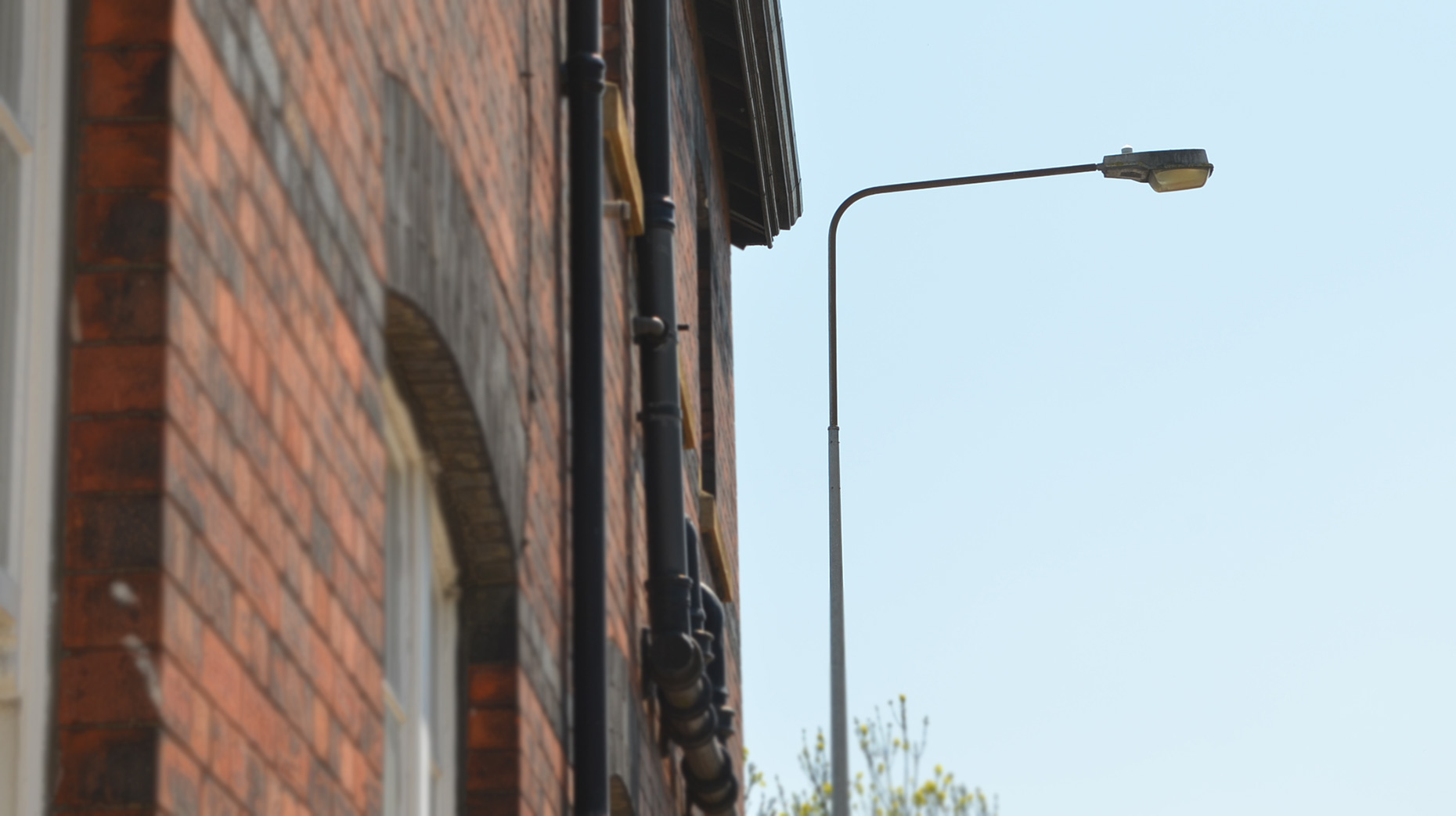 Six recommendations including better communication and creating a list of exemption sites have been revealed in a draft report assessing the impact of Lincolnshire County Council's controversial decision to switch off tens of thousands of street lights at night.
Over half of Lincolnshire's 68,000 street lights were reverted to what the council called a 'part-night' lighting system, saving the authority £1.7 million a year.
The system means that they are switched off between midnight (and as early as 10pm in some areas) until dawn.
More than 5,000 Lincolnshire residents responded to a county council survey, with three quarters describing the changes as negative or extremely negative.
A scrutiny panel consisting of county councillors from across Lincolnshire was set up in October 2017, and was tasked with reviewing the impact of the policy and making recommendations to the council's Executive.
Six months later, the panel has produced a draft report outlining its suggestions.
The first proposed recommendation is for Lincolnshire Police to review and update a street lighting crime data report on an annual basis for consideration by the county council's Public Protection and Communities Scrutiny Committee.
The draft report also suggests that a communications strategy and action plan is created to change public perception about the switch-off, and reduce their fears of a rise in crime.
Lincolnshire Road Safety Partnership is also recommended to produce an annual report for the Public Protection and Communities Scrutiny Committee capturing data on street lighting levels as part of a road safety analysis.
The fourth recommendation is for the Executive to consider a list of exemption sites and include an additional exemption for community public access defibrillator sites where requested by local communities.
Holiday accommodation areas are also set to be considered as exemption sites to support the local economy and safeguard tourism in Lincolnshire.
The final recommendation is for the Executive to consider the county council develops an "appropriate protocol" to enable communities to support the upgrading of street lighting to LED and reinstated to full night lighting where required and on request as part of routine maintenance.
In the report, committee chairman Councillor Angela Newton said: "The scrutiny panel acknowledges that fears about public safety and crime levels were a key theme highlighted throughout the review and it is recommended that crime rates and fears about safety/crime are continued to be reviewed over the coming years to monitor the longer term impact of the introduction of part night street lighting.
"However, the evidence received as part of this review shows little evidence to suggest night time crime has significantly increased.
"In addition, the panel recommends that additional work is undertaken to review, improve and communicate more effectively with the public to support greater awareness and clarity of the messages in relation to the concerns highlighted around crime rates, fears about safety and crime.
"Lincolnshire remains one of the safest areas in the country and this needs to be more effectively communicated going forward.
"The scrutiny panel supports continued regular engagement between Lincolnshire Police, the Community Safety Partnership and the county council street lighting team to ensure that where there is a significant increase in recorded night time crime in the future, lighting levels are appropriately reviewed as a way to support the work of the Community Safety Partnership, Lincolnshire Police and Police and Crime Commissioner."
Councillors on the committee will hold an informal meeting on Tuesday, April 10 to consider and comment on the draft report before it is passed to the Overview and Scrutiny Management Board on April 26.
The report and recommendations will then be sent on to the council's Executive for its June meeting.
Council leader Martin Hill has previously said that the council would not reverse the policy, but may tweak it in certain areas.
In October 2017 he said: "We promised a review of that policy but I'll not mislead you. There'll be no chance that all those street lights we've switched off will come back on again.
"Why would you want to keep street lights on when there's nobody out there? And last time I looked, all cars had headlights on."
Councillor Hill's colleague Richard Davies, who is responsible for highways at Lincolnshire County Council, also accused some social media users of spreading "fake politics" about the changes.
In February 2018 he said: "One of the reasons people are at times feeling scared to go out in the evening is because there's this false perception that we're turning the street lights off at 8pm and anybody on their way home from the bingo is vulnerable to someone jumping out with a knife between their teeth. That simply isn't the case.
"I think what we need to do is get past this fake politics that we sometimes get in local government of people whipping up fear and misunderstanding."