April 9, 2018 9.47 am
This story is over 44 months old
"A lifelong dream": Wembley win means everything to Imps fans
Celebrations are continuing after Lincoln City's victory over Shrewsbury in the Checkatrade Trophy and it is clear just how much it means to the fans. As previously reported, Elliott Whitehouse scored the only goal of the game as underdogs Lincoln City lifted the Checkatrade Trophy with a 1-0 win in their first trip to Wembley…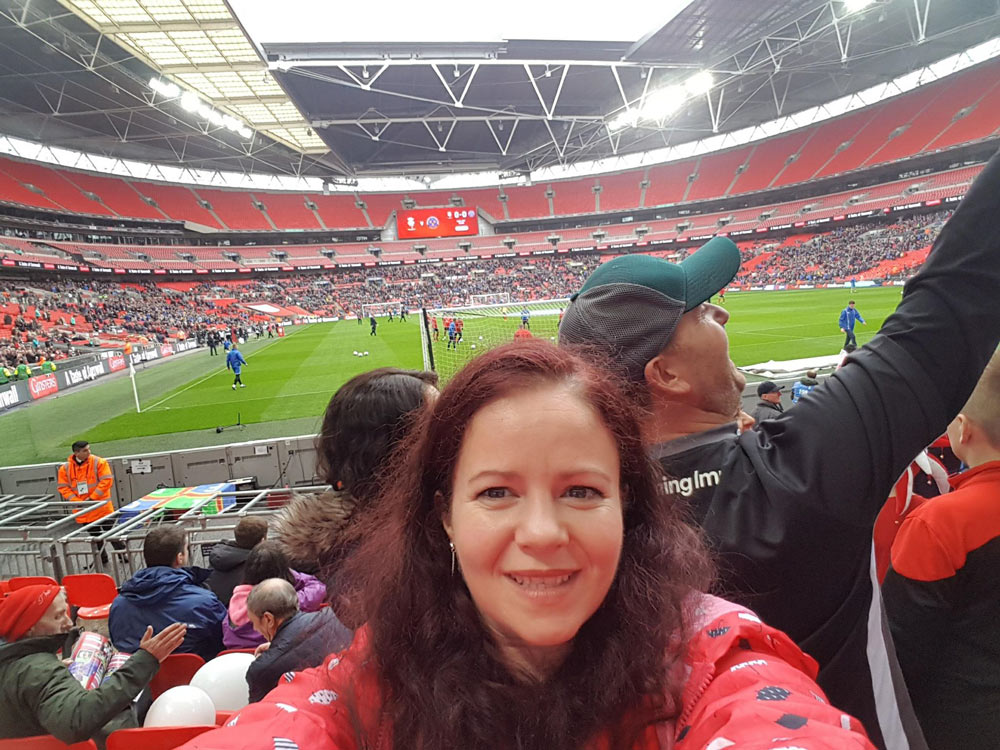 Celebrations are continuing after Lincoln City's victory over Shrewsbury in the Checkatrade Trophy and it is clear just how much it means to the fans.
As previously reported, Elliott Whitehouse scored the only goal of the game as underdogs Lincoln City lifted the Checkatrade Trophy with a 1-0 win in their first trip to Wembley for 133 years.
Dave Semper
The Green Man – Lincoln's allocated pub 10 minutes walk from the stadium, had a carnival atmosphere in an outdoor tent. It was one of fan Dave Semper's highlights.
"It was the best weekend I've had in years, Imps everywhere on the saturday all round Camden etc.
"Then Sunday The Green Man was packed full of Imps, it was incredible and to win the trophy was amazing, just brilliant. From the train there Saturday morning until the train home, I won't ever forget it."
Tracey Turton
"It was a fantastic day, spent with great friends and surrounded by brilliant supporters. It was wonderful to see so many people get to live a life long dream of watching Lincoln play at Wembley. Cardiff was amazing, but nothing beats Wembley! Roll on the play-offs!"
Ryan Beaumont
"Unbelievable experience, literally once in a life time and the atmosphere before, during and after the match is certainly something I won't forget, seeing 27,000 doing the dam busters, just incredible!
Sharon Keeton
"It was amazing to see the older generation who have been through the ups and downs over the years in tears over the win. Truly inspiring and fabulous win."
More of your photos and tweets:
https://twitter.com/Selenity/status/983049062625705984