Lincolnshire road death and serious injury toll highest in 14 years
Serious collisions are occurring at an alarming rate on Lincolnshire roads.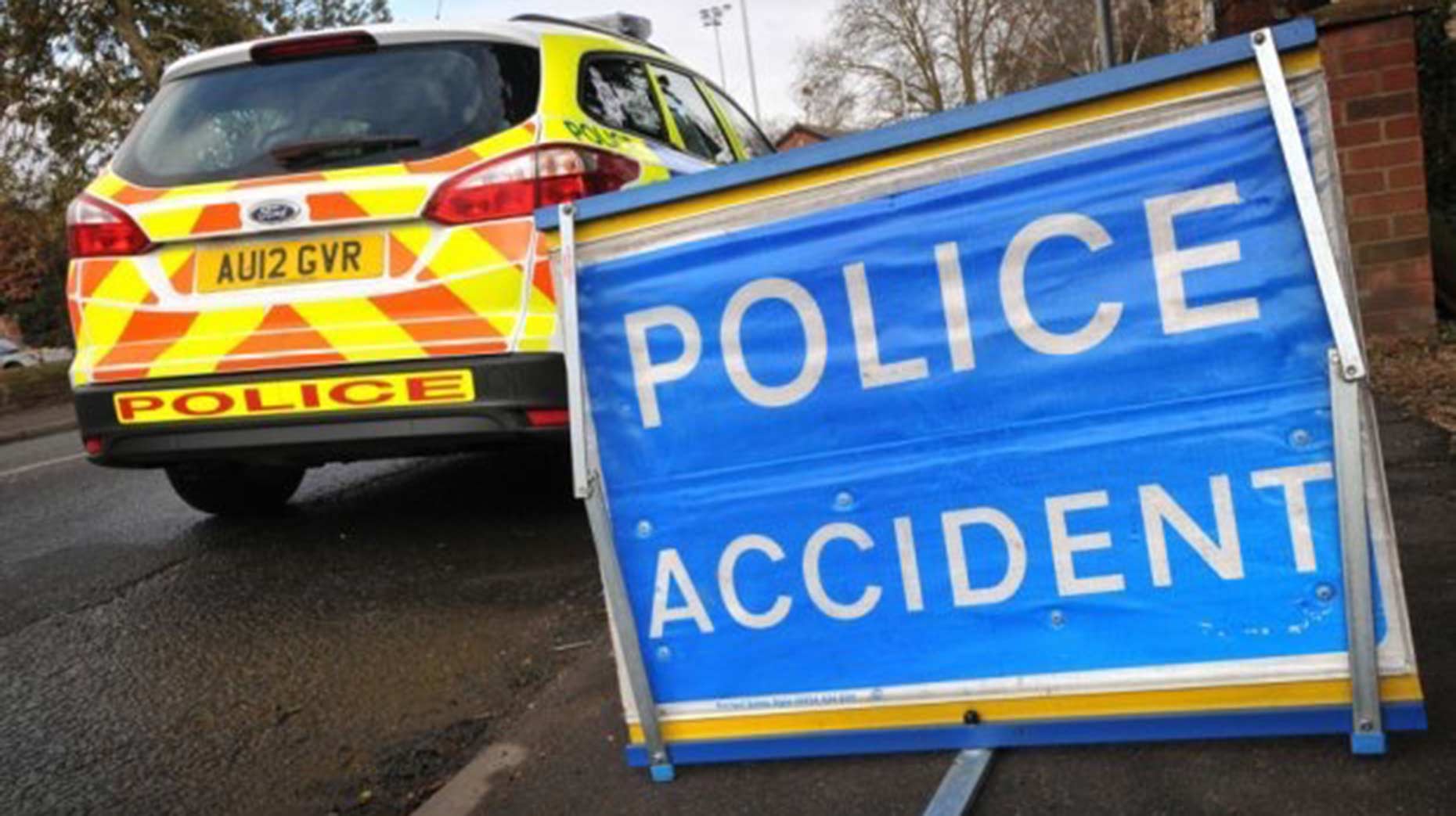 The number of people killed or seriously injured on Lincolnshire roads last year was the highest in over a decade.
Some 519 people suffered life-changing injuries on the county's roads in 2017 and 59 lost their life, figures recorded by the Lincolnshire Road Safety Partnership show.
In total, there were 3,300 road traffic collisions on the county's roads causing injuries to more than 2,500 people.
'Fatal Four'
This not only has a devastating and long-lasting effect on people involved and their families, but also a significant impact on police resources and budgets.
Lincolnshire Police will be actively focusing on poor driving or riding and the 'Fatal Four' – speeding, drink/drug driving, using mobile phones when driving and not wearing seatbelts.
Speeding remains the biggest factor to local road collisions with serious or fatal casualties.
Zero tolerance approach
Over the next nine months Lincolnshire Police will be taking a 'zero tolerance' approach to the 'Fatal Four' (and other driving offences) to try and reduce the number of road collisions and casualties in the county.
Dedicated enforcement teams will be deployed across the county working in conjunction with the Lincolnshire Road Safety Partnership and East Midlands Operational Support Service.
Marked and unmarked police vehicles and motorcycles will operate during 'bike nights' and 'bike gatherings', while illegal exhausts and non-conforming number plates will be targeted.
Sergeant Mike Alford, who is the East Division Killed or Seriously Injured Lead for Lincolnshire Police, said: "The majority of the casualties were not at fault or to blame for the collision but an innocent victim. That is more than the total number of victims of murder, rape, serious assaults (section 18 and section 20) and dwelling burglaries added together."