Pedestrian injured in Lincoln Canwick Road collision
A man was injured in the crash.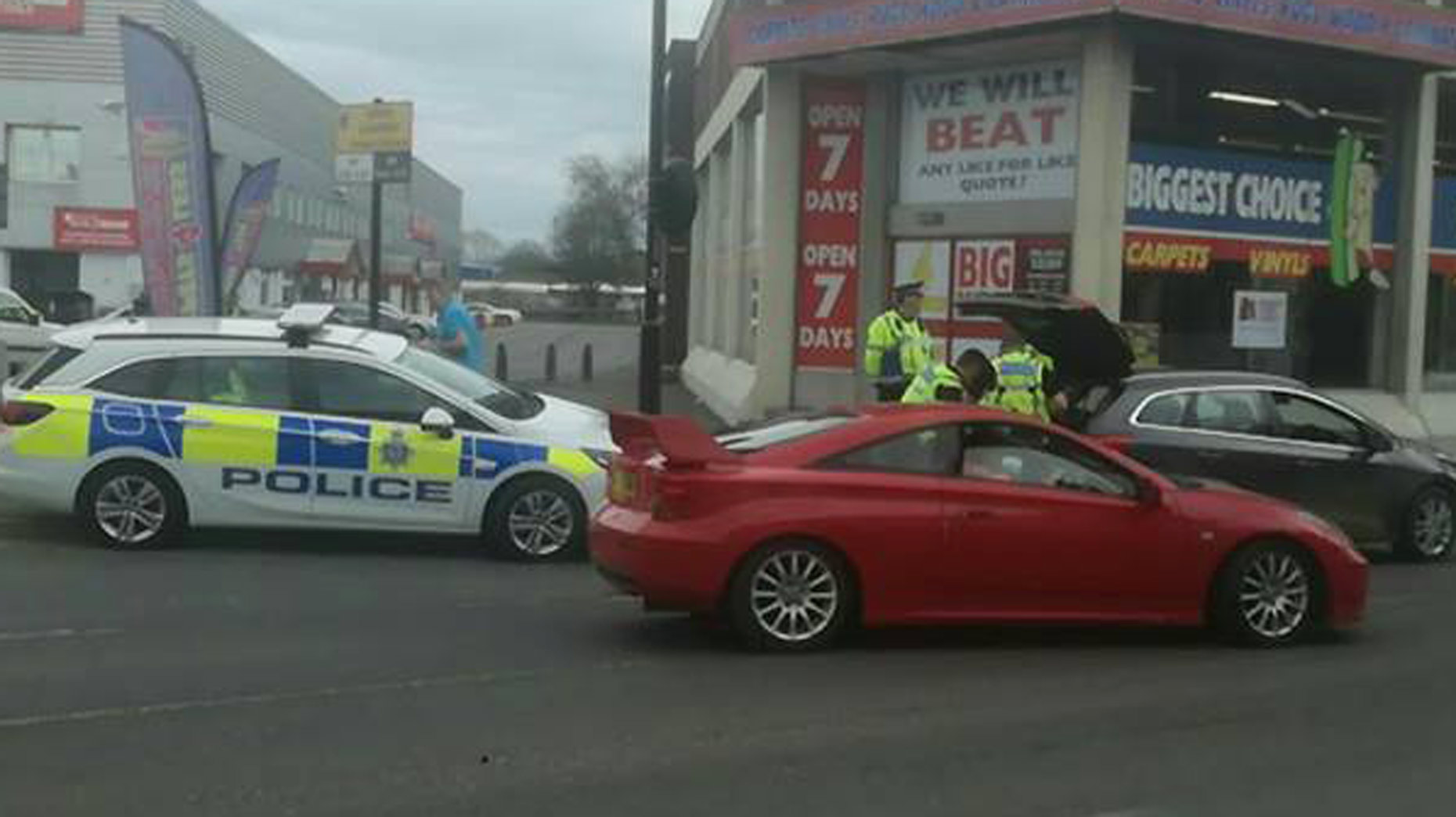 A male pedestrian has suffered a leg injury following a collision with a car on Canwick Road this afternoon.
Police said a pedestrian in his 50s/60s was injured in the incident on Tuesday, April 17, which happened near the junction with Tesco at around 2pm.
It initially caused some traffic issues in the immediate area, but the road was clear again by 3.30pm.