Anti-social behaviour order at North Hykeham park set to be lifted
The council said there has been no enforcement of the order since it was implemented.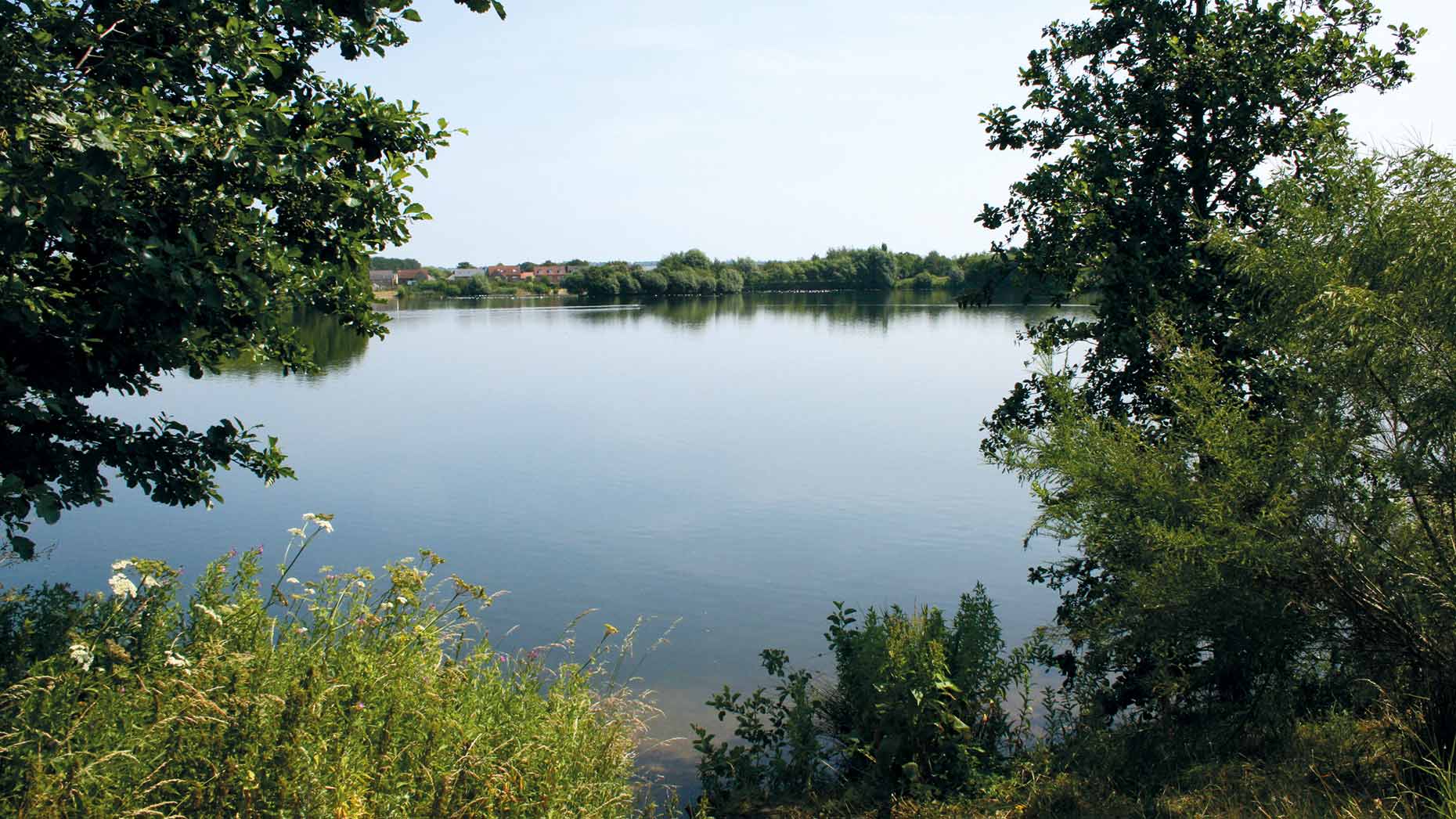 Senior councillors in North Kesteven are expected to conclude an order designed to tackle anti-social behaviour at a popular green space site in North Hykeham due to lack of enforcement.
A Public Space Protection Order (PSPO) is currently in force at the 41 acre Millennium Green site after it was put in place by North Kesteven District Council in June 2015.
The council enforced the order after anti-social behaviour caused distress to nearby residents and users of the site behind Station Road.
But now, members of the North Kesteven Dsitrict Council's executive have been recommended not to renew the order.
The PSPO will expire on May 31, 2018, and will not continue if councillors vote not to renew it.
No fixed penalty notices have been served during the time the order had been in place.
Councils are expected to review PSPOs that they have implemented before they expire.
Restrictions, which include littering, swimming or entering the water, fishing, alcohol, camping, fires, amplified music and dog fouling, are designed to ensure the law-abiding majority can use the green safely during warmer weather.
Council officers have recommended non-renewal due to a low level of evidence of breaches and lack of enforcement of the order.
Lincolnshire Police have supported the recommendation.
Councillors will vote on the decision to not renew the order at an executive meeting on May 8.
Heidi Ryder, community safety manager at North Kesteven District Council, said that the council had seen a reduce in complaints.
She said: "Over the last three years the level of complaints to the district council and Lincolnshire Police have been significantly lower than that in previous years.
"There has been no need to enforce since having the Public Space Protection Order at Millennium Green, therefore we no longer have a valid justification for an extended PSPO in line with the legislation.
"Our Anti-social Behaviour team and Lincolnshire Police will continue to monitor the situation in the area, and are prepared to act should the situation change.
"If anyone has concerns about anti-social behaviour in North Kesteven please contact the team who will endeavour to assist."
Millennium Green was transferred to the council from a group of local volunteer trustees in 2011 and is managed as part of the WatchNK contract with Hill Holt Wood rangers and learners.