Burglar threatened Skegness victim with gun
He said he'd 'got in with the wrong people'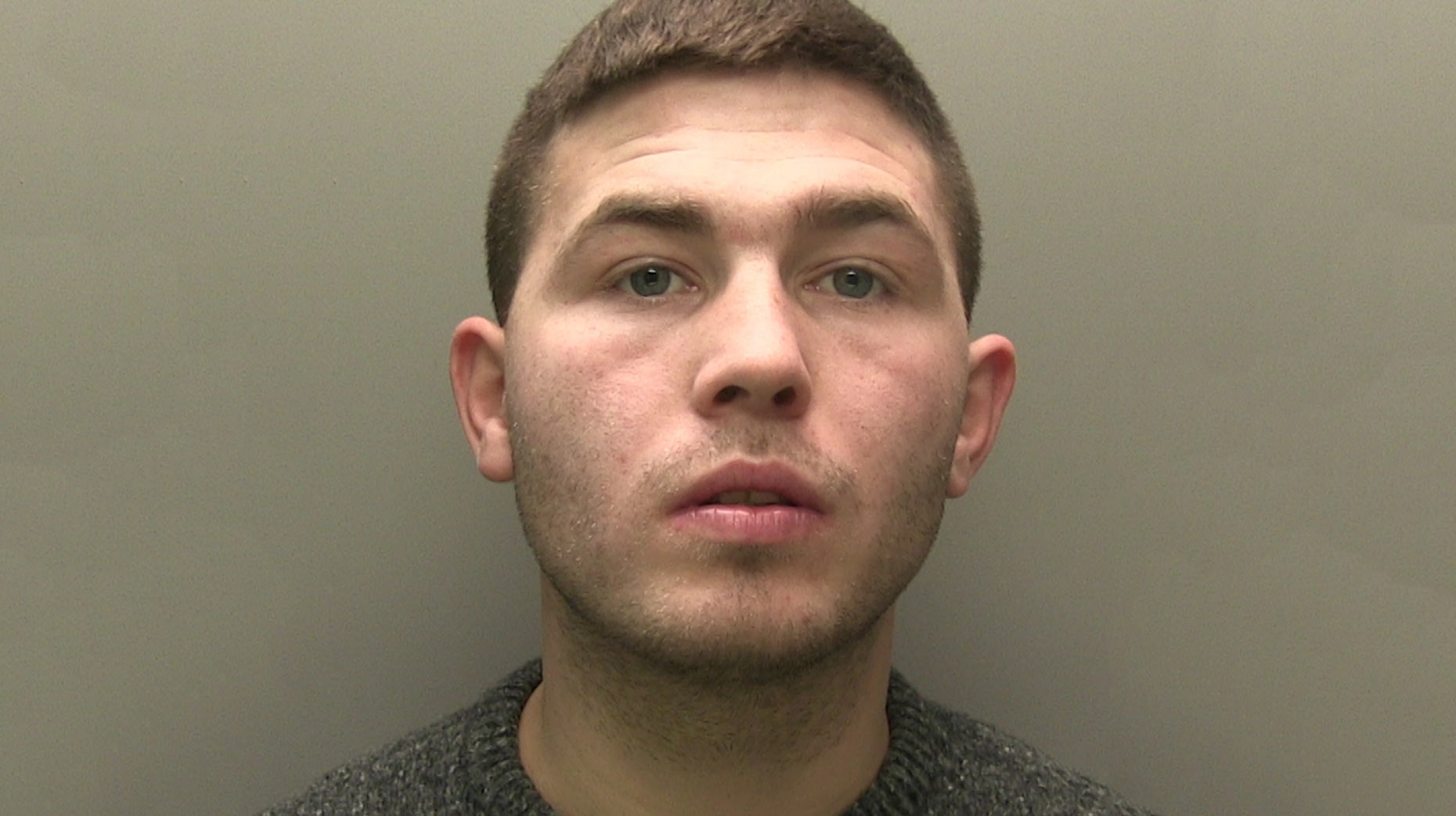 A burglar who carried out an armed raid on a property leaving his victims terrified was today jailed at Lincoln Crown Court.
Jack Walker was one of two men who entered the house in Ingoldmells and threatened the householder at gunpoint.
Duncan Smith, prosecuting, said that Walker had earlier sent a text the victim demanding £500 "before the end of the day" and followed it up with a second text saying "Tick tock, time ticking".
Mr Smith told the court: "The next thing that happened was that the victim was at the kitchen sink in his home.
"The door opened and there were two figures – the defendant and a man who has not been traced.
"The defendant had an iron bar and went to strike the man who moved back so that the bar brushed his cheek but in doing so he fell to the floor."
Mr Smith said the second intruder, who had covered his face with a bandana, produced what was either a genuine firearm or an imitation weapon and pointed it at the chest of the householder.
The victim ran upstairs where he spoke to a teenage boy asking him to call the police.
Mr Smith added: "The boy walked out of the room to see what was the matter and saw the defendant on the stairs with the iron bar. At the bottom of the stairs was the second man holding the gun."
Moments later the victim heard a car driving away and realised that Walker and his accomplice had fled from the scene.
The intruders stole a bag containing £285 cash and a mobile phone.
Mr Smith said that the incident in February this year arose out of a dispute over a car which was advertised for sale on eBay.
The vehicle had been used as security for a loan and had subsequently been reported to the police as stolen.
Walker, 25, of Alexandra Road, Skegness, admitted a charge of aggravated burglary at the house in Mill View Close, Ingoldmells on February 11.
He was jailed for six years and eight months.
Judge Andrew Easteal, passing sentence, said the intruders had caused "enormous terror".
He told Walker: "Your accomplice had what appeared to be a gun which he pointed at the man's chest. I suspect that neither you nor I can imagine how terrified he was at that point."
Neil Sands, in mitigation, said that Walker realised that he faced a substantial prison sentence for the offence.
"He has fully accepted what he has done. He knows he has done something extremely serious."
He said that at the time Walker had got involved in the wrong people and apologised for what he did.