Council to lease leaves on Tree of Remembrance
The council will rent out memorial leaves with special messages for loved ones if plans are approved.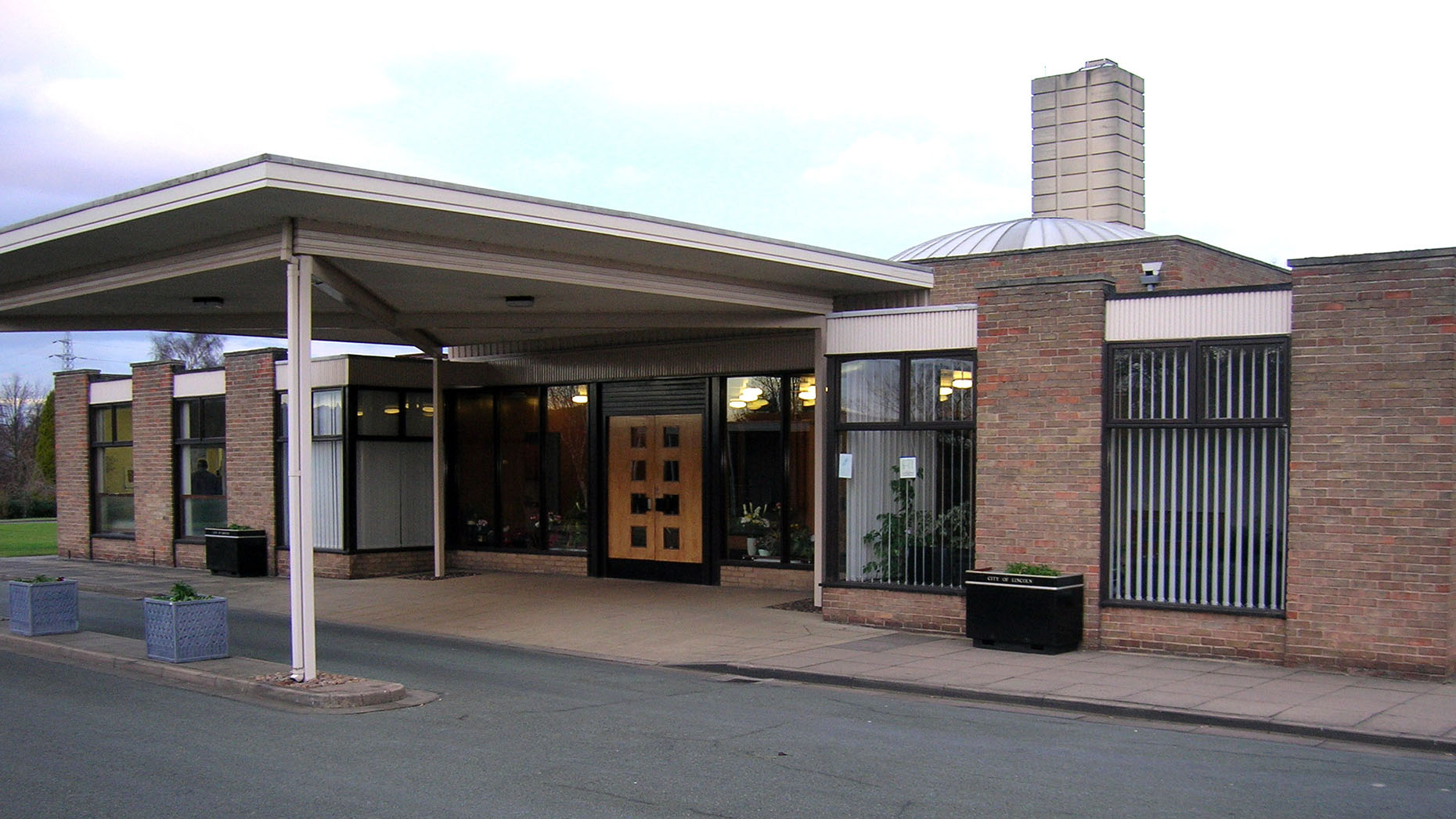 Mourners will be able pay to leave a message for loved ones on a 600 leaf memorial tree under proposals by the City of Lincoln Council.
The plans will allow friends and family to rent a leaf on a memorial tree at Lincoln Crematorium and leave a 24 character message for those they have lost.
Now, loved ones will be able to lease a leaf on the tree for £150 for 10 years and include a message on the back for £30.
The authority is expected to pass recommendations at a full council meeting.
City council officials purchased the tree of remembrance after public demand and comes after a memorial scheme was launched in 2010.
The council said in a report going before members: "This metal tree is designed to have a maximum of 600 detachable leaves placed on it.
"These leaves when purchased by the public will have details of their lost loved ones engraved on it.
"This will include their name, date of birth and date of death.
"Current leased memorials range from £260 for a wall tablet to £900 for a sanctum vault.
"The leaf for the remembrance tree would be £180 inclusive of VAT.
"The purchase of a leaf on our memorial tree along with the purchase of any other memorial sold by the bereavement services team is not compulsory, but gives families additional options to memorialise and remember their departed loved ones.
"If we sell 600 leaves in the next 10 years this will bring in over £100,000. We expect this tree to last 20 years. So the maximum return will be £200,000."
Members of the city council will meet to discuss the plans at The Guildhall.