Councillors unconvinced by walk-in-centre alternatives
Are the extra provisions enough?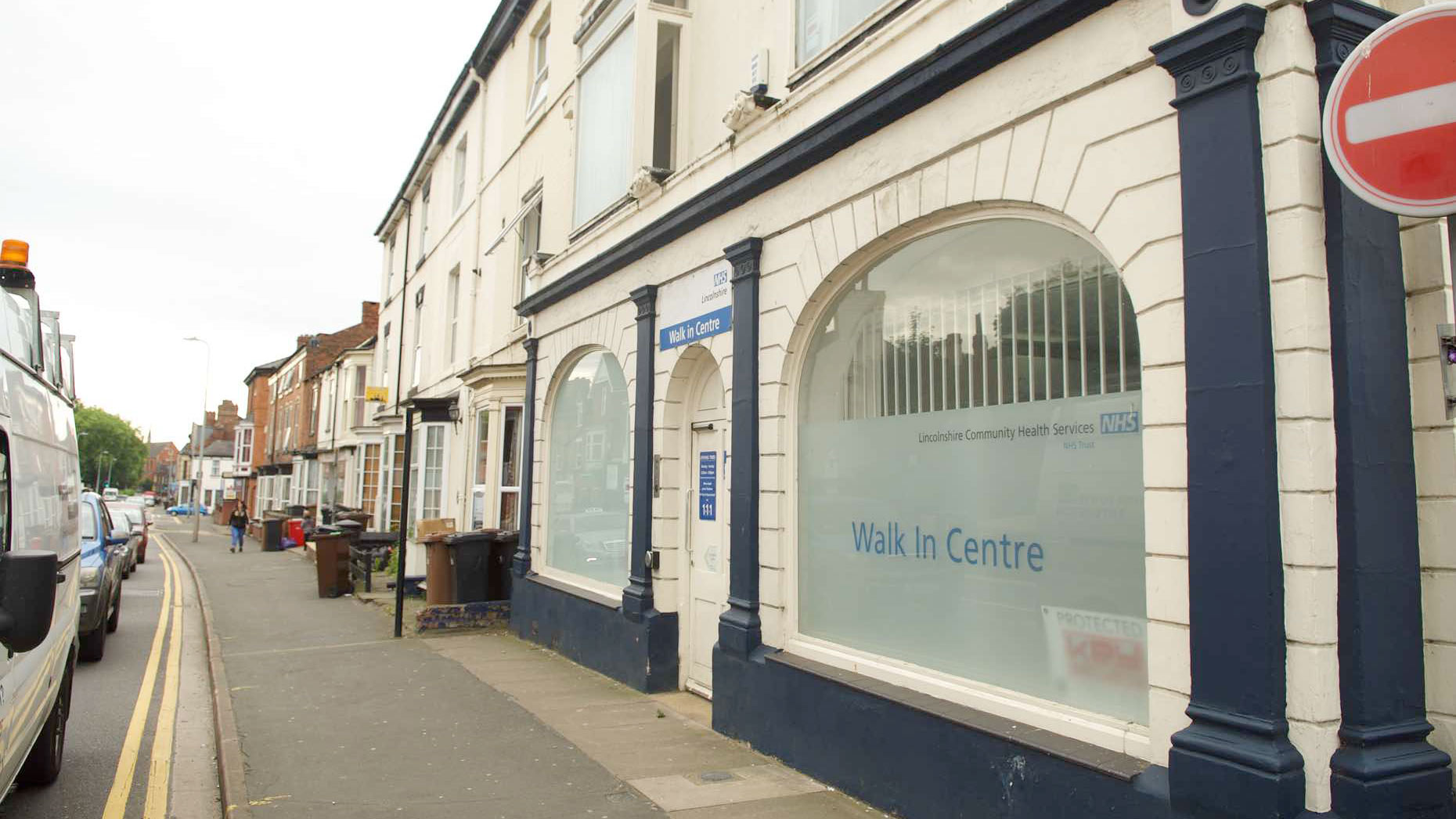 Councillors still have concerns over alternative provisions for Lincoln's Walk-In-Centre following its closure.
Lincolnshire West Clinical Commissioning Group presented the alternatives to the Health Scrutiny Panel for Lincolnshire for a second time after members of the committee said they were unconvinced by proposals in February.
The CCG had previously said it was confident that the additional GP provision included in the alternatives will cope with the demand brought on by the closure of the walk-in-centre.
Abbey Medical Practice was among one of the practices that saw increased demand and has taken on more staff in order to cope.
The provisions also include:
Engagement with university students to register with GP
Redeploying staff from the walk-in centre to urgent care services
Improvements to 111 non-emergency helpline
Encouraging people to use online booking and pharmacists
The CCG confirmed that work is underway to consolidate the service provided at Abbey Medical into one building.
The practice is currently using extra space at the opposite Arboretum surgery.
But Councillor Carl Macey, chair of the health scrutiny panel, has said that the provisions still remain "shaky" and has asked for further updates on the alternatives.
He said: "The concerns surrounding the provisions were that there is not enough data there to corroborate what the CCG were saying.
"They are saying that these alternatives are in place, but when you start to do an in depth dive they are a bit shaky in certain areas."
But Dr Sunil Hindocha, chief clinical officer at Lincolnshire West CCG, said that further GP provision is adequate for the closure of the walk-in-centre.
"I think the issue is much more about general practice provision and community provision," he said.
"That will work with the GP forward plan locally and nationally with international recruitment and getting more doctors in, retaining more staff and working in a different way with more physiotherapists in our practices is the right thing to do."
Lincolnshire West CCG confirmed the closure of the Lincoln walk-in centre in January 2018 after nine years of service to the city.
A consultation exercise organised by the CCG saw 94% of respondents opposed to the closure.
NHS bosses said that 95% of walk-in centre users had ailments which could be treated elsewhere, and had worked hard to provide an additional 190 GP appointments each day.
They argued that there was a duplication of services and that there would be no impact on Lincoln County Hospital A&E.