Crash closes A15 for up to three hours
Police closed the road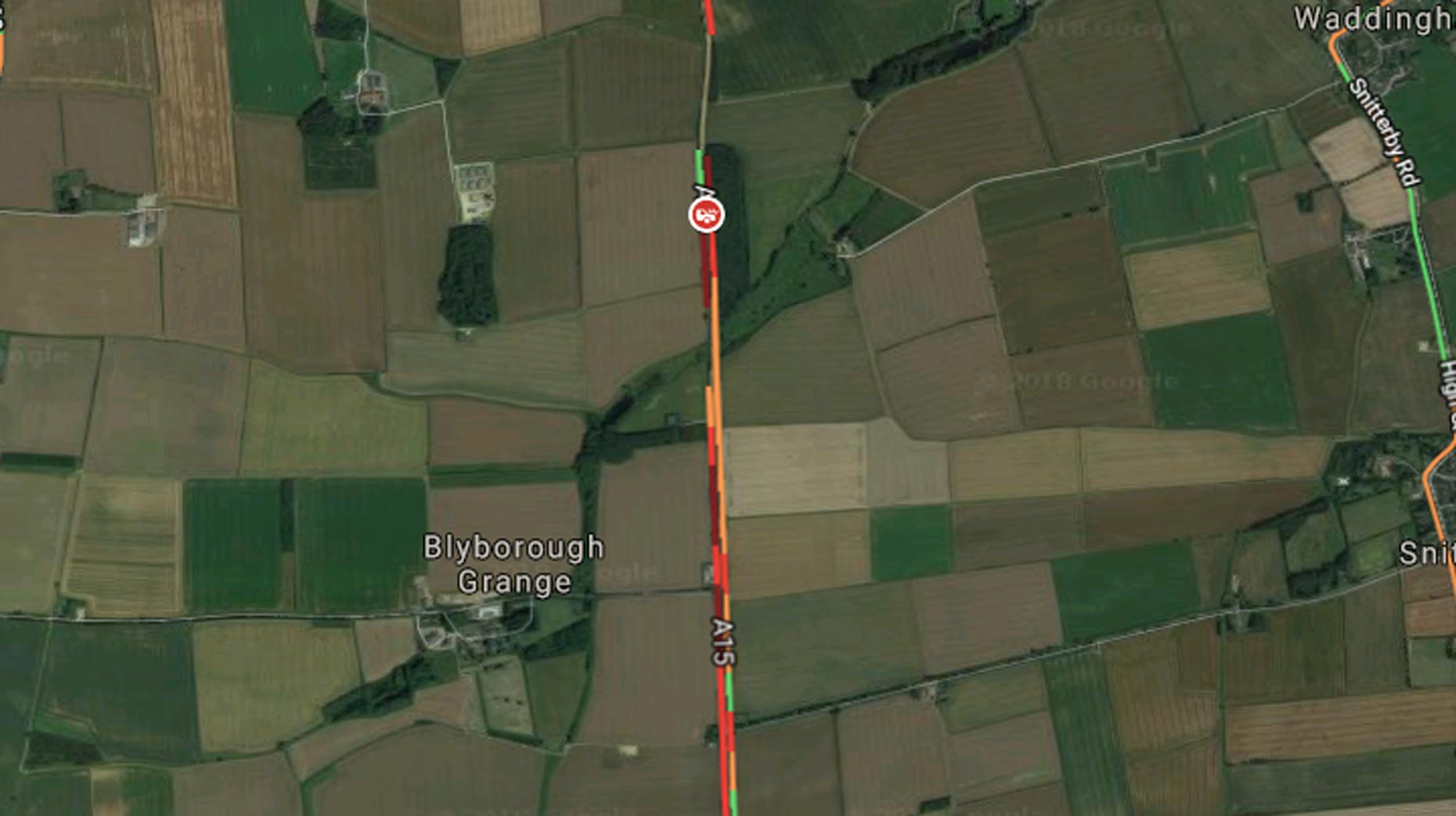 The A15 north of Lincoln will be closed for the next few hours due to a serious crash.
Latest update:
A section of the A15 is closed in both directions near Spital-in-the-Street from Caenby Corner.
The crash involving two vehicles happened at around 10.30am on Thursday, May 31.
Police said it will be closed for the next two to three hours.
---
This is a developing story. More details will be published soon. 
You can reach us with your traffic updates via [email protected] or by calling 01522 837217.