Shops to close: Is the Lincoln House of Fraser in the firing line?
Another huge High Street brand under threat.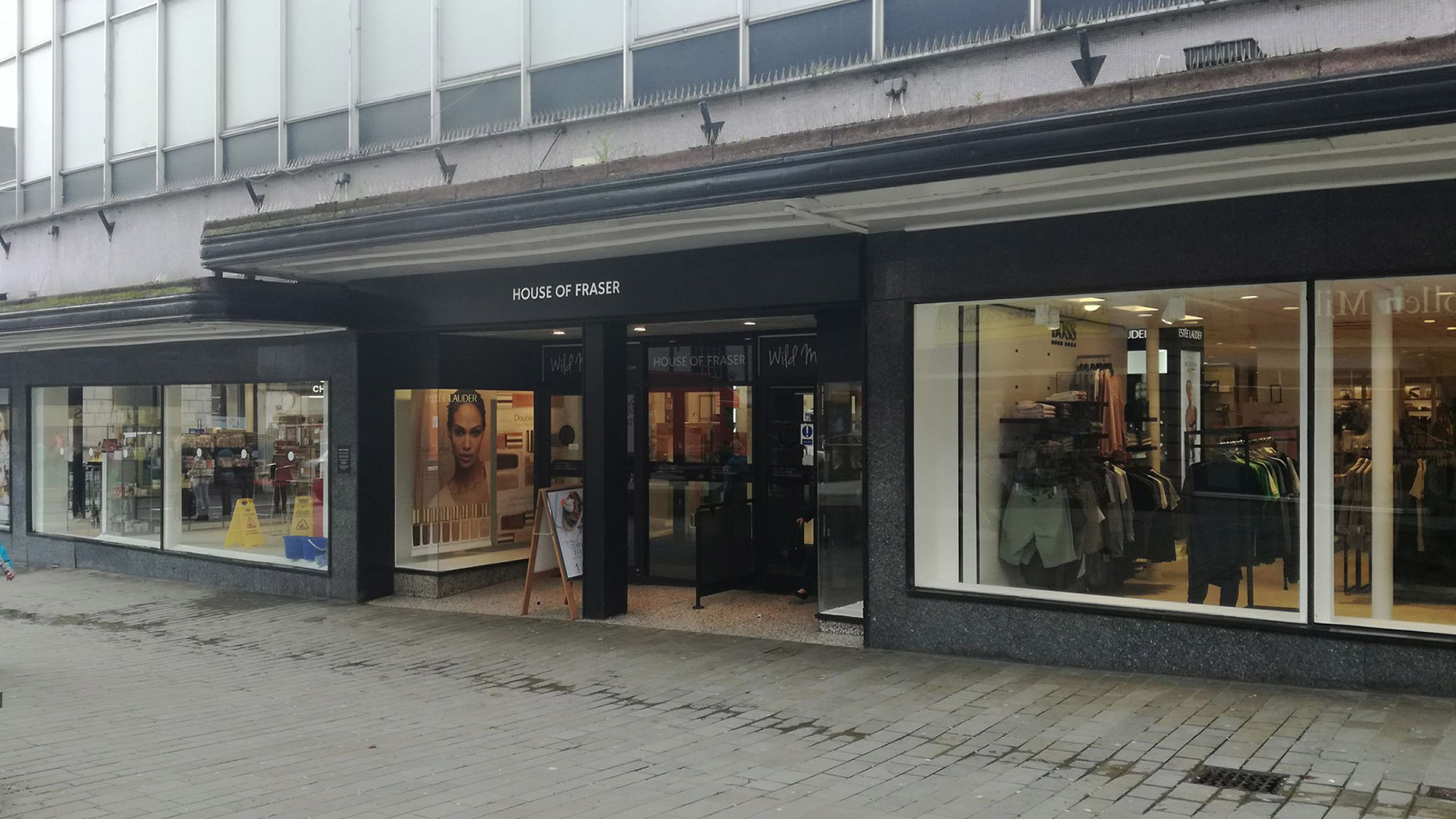 Staff at the House of Fraser department store in Lincoln have been met with the threat of closure after the company announced it would shut shops in the UK.
The firm, which has a fashion store and cafe on Lincoln High Street, is selling a 51% stake in the business for an estimated £70 million to Chinese retailer and Hamleys owner Nanjing Cenbest.
House of Fraser intends to launch a company voluntary arrangement (CVA) next month – under which some shops are likely to close in early 2019 and rents will be renegotiated on others.
The company has not yet clarified which assets are earmarked for closure.
House of Fraser also has stores in Grimsby, Hull, Sheffield, Nottingham and Leeds amongst its 59 stores across the UK and Ireland; directly employing over 6,000 members of staff with annual sales of £1.3 billion.
Frank Slevin, Chairman of House of Fraser, said: "C Banner's acquisition of 51% of House of Fraser, together with the new capital and restructuring, represents a step to securing House of Fraser's long-term future.
"With the support of Nanjing Cenbest and Sanpower, Alex Williamson and his team have made substantial progress on our transformation journey.
"However, we need to go further and faster if we are to confront the seismic shifts in the retail industry.
"House of Fraser's future will depend on creating the right portfolio of stores that are the right size and in the right location.
"I am all too aware that this creates uncertainty for my colleagues in the business and so we will be transparent with them throughout the process.
"These measures are essential to ensure that House of Fraser remains an iconic department store group for many years to come."