Lincolnshire businessman quits rat race to help halt the decline of the honeybee
The ethical approach.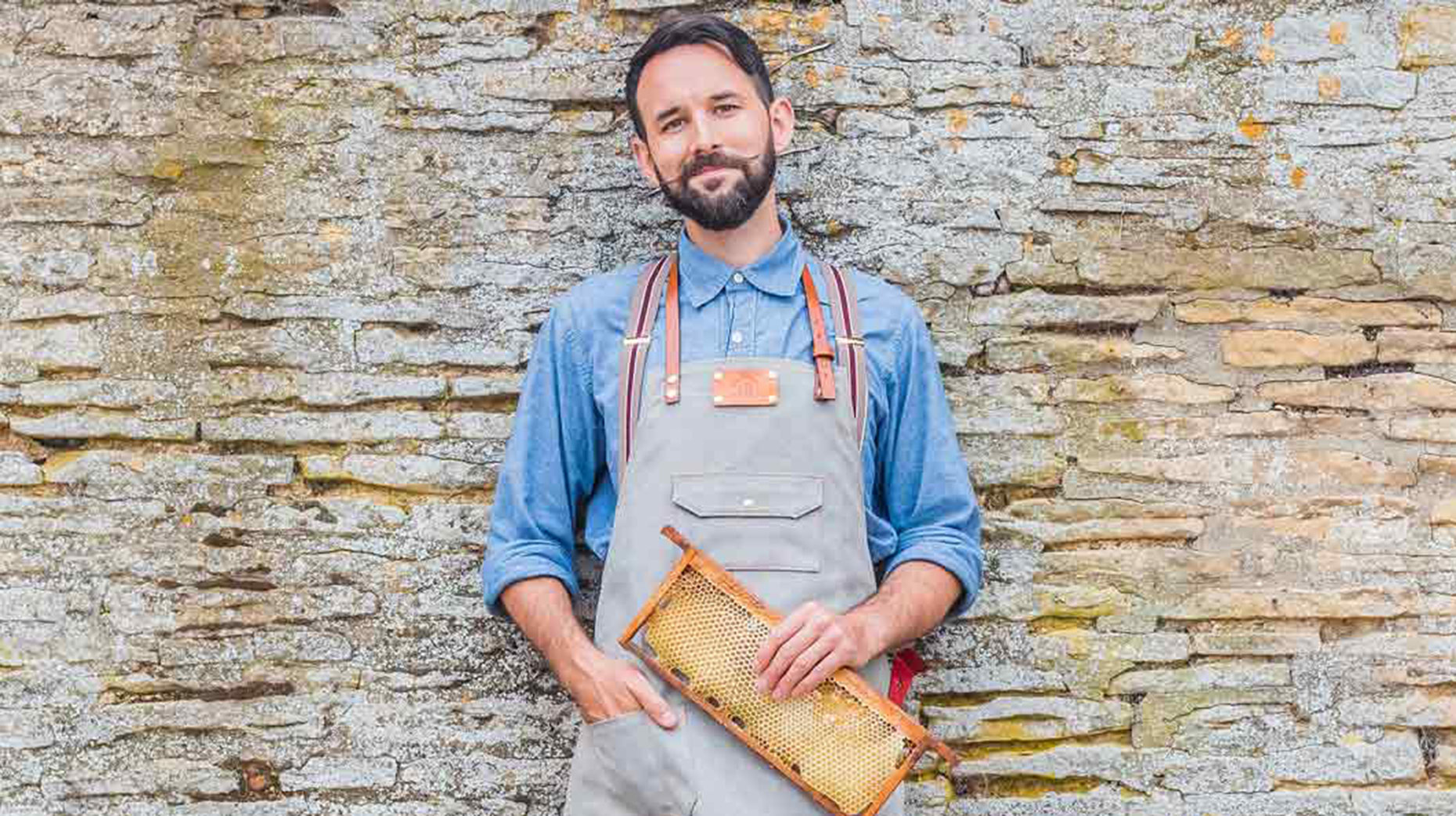 Meet Jez Rose. He's a businessmen turned organic farmer and he's playing an important role in helping to reverse the decline of the honeybee in the UK.
Bees for Business, based in Langtoft, was started two years ago; a product of 13 years in the corporate world, "combined with a fascination with bees".
The company offers its clients tailored hive adoption plans and corporate gifts with photo and video updates, bee-friendly seeds to plant and share and raw honey deliveries.
Packages are marketed as a corporate social responsibility solutions and revolve around the business' mission to improve biodiversity.
Now, Jez has launched a new crowdfunding campaign which aims to install 250 beehives over the next five years to give the UK honeybee population a much-needed boost.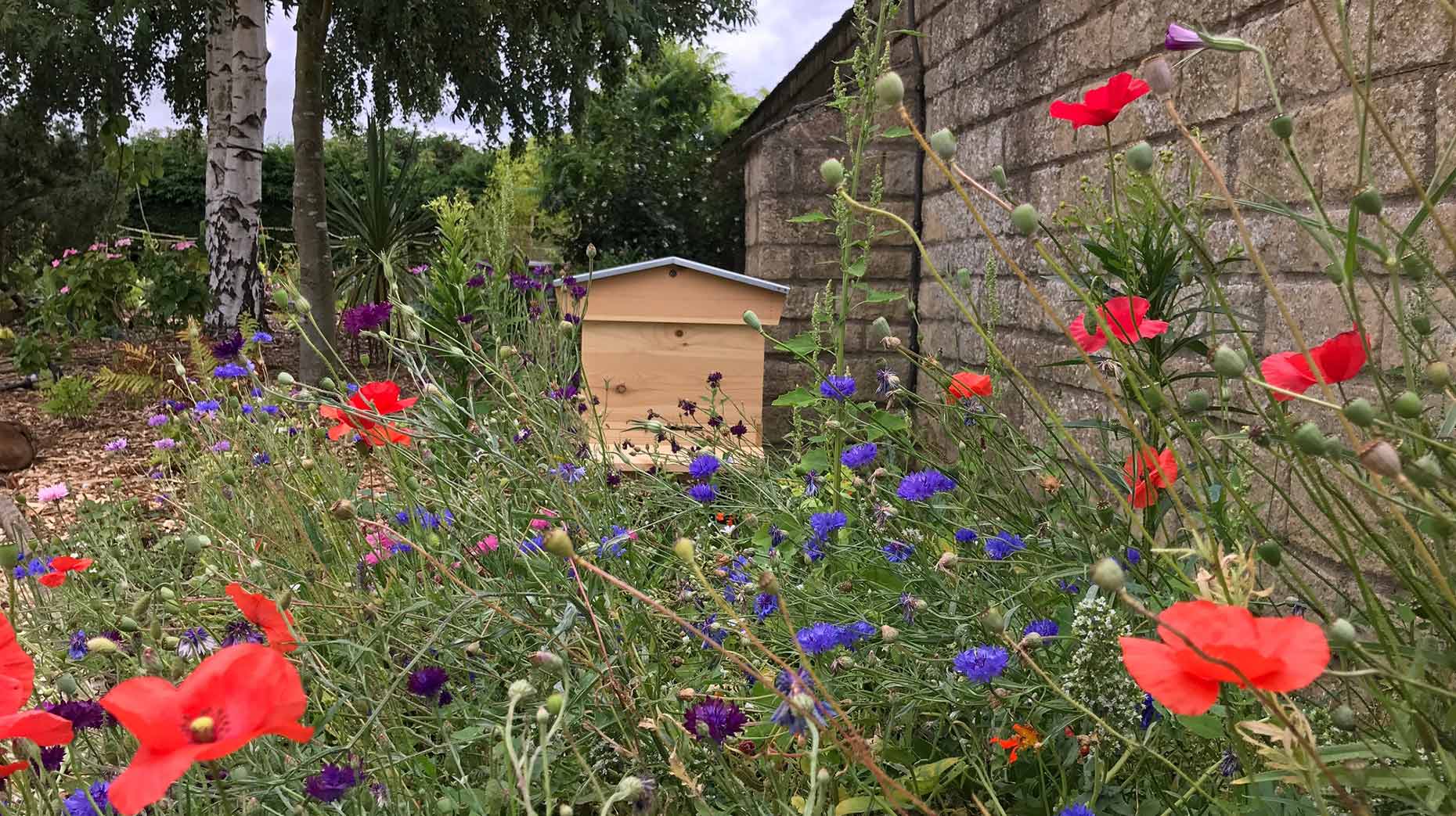 The cost to install one beehive is around £450, not including maintenance expenses. Jez took the Indiegogo approach to spreading the word and gathering sponsorship to see the business grow.
Bees for Business recently scooped a silver green tourism award for its progress and commitment to sustainability.
In 1900, studies suggested there were as many as one million beehives across the UK, but by 2015, this number was just 270,000.
Beekeepers have cited pesticides, pollution and lack of the right plants and shrubs as factors in the growing decline in bee numbers.
Jez said: "Although our project on the farm is relatively new, we've been keen from the start to make an impact and be true to our mantra of: 100% Ethical, 100% British, 100% trying to do the right thing.
"We are ethical beekeepers supporting the bees' natural behaviour and we only take excess honey which is then supplied to all our supporters who have adopted a hive through us.
"We run workshops and experience days consistently receiving five star reviews. Sustainability is at the heart of everything we do and at our farm we have planted bee friendly flowers and plants.
"We are an organic farm, licensed by the Soil Association and we are collaborating with landowners to plant organic, bee friendly flower seeds.
"All of our food and refreshments are 100% organic and sourced from our own gardens and we have an active recycling programme where all of our packaging is reused or recycled.
"One of our core aims is to help to halt the rapid decline of the honeybee in the UK. Sadly, nearly 1 in 10 of wild honeybees across Europe now face the real threat of extinction. Our new crowdfunding project stems from a need to help reverse the appalling decline of these species in the UK which is becoming a serious issue for future biodiversity not only in this country, but around the world.
"We hope that people will help to support our aim of wanting to build the honeybee population up to the more sustainable levels that existed 20 years ago."